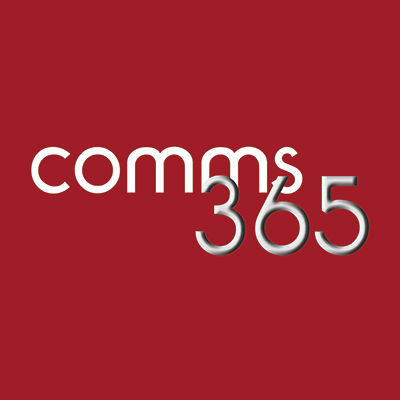 Comms365 Blog – in the News
As Christmas approaches and the end of 2018 is in sight we thought it would be a perfect time to share some highlights from what has been another eventful few months here at Comms365!
One significant milestone that we reached this year was Comms365's 10th anniversary! To celebrate such a momentous occasion, on the 14th of September we invited colleagues, friends and family to join us at a black tie event, with dinner, drinks and dancing throughout the evening. It was a great way to toast our success and progression over the years.
We exhibited at Channel Live in September, which was an opportunity to talk to our industry peers about our exciting partner opportunities for our SD-WAN and bonded internet solutions. In addition to this, Nick Sacke, head of IoT and products at Comms365, participated in an SD-WAN panel where he provided expert commentary and talked about revenue opportunities, the future of SD-WAN and what the channel should do to effectively sell SD-WAN services. You can read more about Nick's thoughts around the topic in a previous blog here.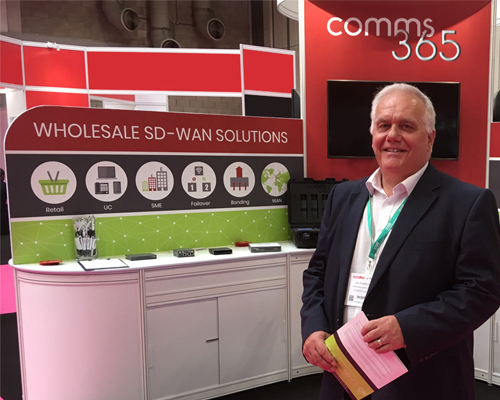 Take a look below for some of our coverage highlights over the past few months:
Information Age- The importance of the proof of concept when planning an IoT smart city initiative
"To achieve optimum value from an IoT initiative and generate actionable data, the primary goals of the deployment must be defined, together with the key challenges that the technology will address."
IoT Now- IoT security- a barrier to deployment?
"In order to make IoT secure from development to deployment, down to using the connected IoT device, a co-ordinated joint effort will need to be made by all parties involved."
Comms Dealer- Going to town in cities
"By combining the three elements of academia, innovation and commercialisation, smart city programmes can be streamlined for the greater good, and through collaboration and coordination there is wider potential for many more locations to benefit."
GovTech Leaders- Who cares about dirty air?
"It's clear the UK is still lagging behind when it comes to innovative IoT projects but they're on the rise, and it's with the help of technology vendors in conjunction with the government and the wider population that these projects will come to fruition to address the problem of air pollution in the UK."
So, that's a summary of these last few months of highlights, and don't forget you can keep up to date with all the latest and greatest from Comms365 by following us on Twitter and LinkedIn!