Dräger Opens Multimillion-Pound PPE Factory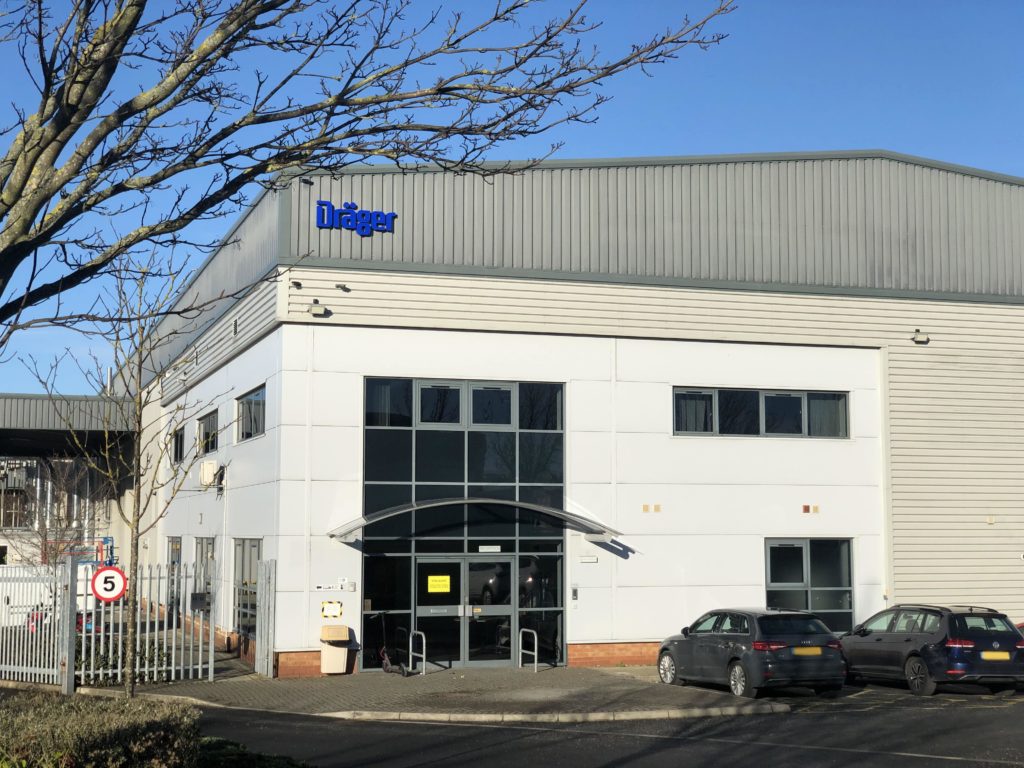 Dräger is accelerating the race to provide PPE to frontline workers in the UK and has opened a multimillion-pound factory in Gateshead to achieve this.
The factory was opened in response to the UK Government's call to tackle the soaring demand for PPE with the manufacturing facility developed to produce high grade filtering face piece (FFP) masks.
Dräger's reputation has been built over 131 years of protecting lives. In addition to the FFP masks, the company also have a wide range of medical and safety equipment which help to protect, support and save lives whilst securing the welfare of professionals on a daily basis. Dräger's product range includes hospital ventilators and breathing apparatus to gas detectors. The company works within a variety of sectors from medical to defence, oil and gas, chemical industry to mining and firefighting.
The new factory allows for mass production of PPE with the UK with deliveries already being made to NHS hospitals around the country. Dräger already has a presence in the North East with a manufacturing facility in Blyth, Northumberland, and the new facility in Gateshead expanding the company's ongoing commitment to the North East of England.
With the site opened virtually to comply with lockdown regulations, Malcolm Irving, Head of Global Supply Chain Safety Division at Dräger, said of the new site: "We're very proud to officially open this new manufacturing facility in Gateshead. The production lines are now operational and the first orders have been delivered to NHS hospitals.
"The new site has established a sustainable UK-production base to manufacture high volumes and to provide a long-term solution for the supply of high protection FFP masks for our NHS workforce and other front-line workers."
Health Minister Jo Churchill said: "I am delighted that Dräger's new PPE facility is opening in Gateshead. The factory will create new jobs in the area, making and delivering millions of FFP3 facemasks to our frontline health and social care workers.
"We have been working tirelessly to deliver PPE throughout the pandemic, with around 32 billion items ordered and over 7.3 billion items delivered to the frontline.
"This represents another significant milestone in establishing a UK PPE manufacturing industry to help us continue this vital work and build a more resilient supply chain in the future."
Dräger is a sponsor of DPRTE, the defence procurement exhibition.
If you would like to read more stories like this, then please click here