Flood defences under construction in Carlisle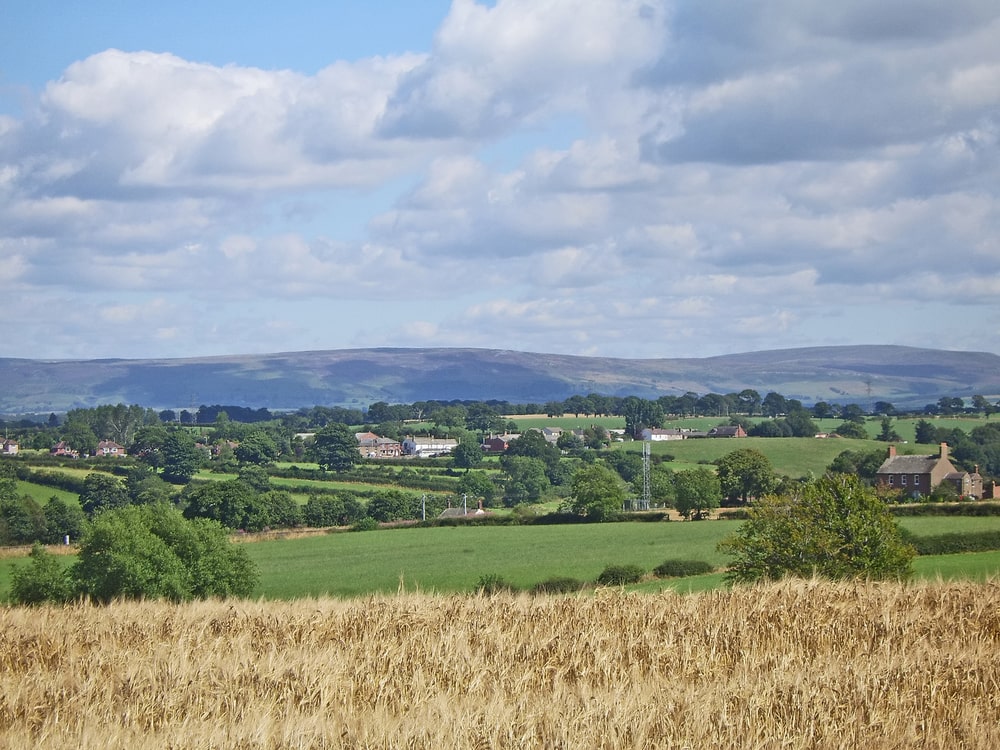 The Environment Agency has begun work to construct and improve flood protection measures in Carlisle, Cumbria at a cost of £25M, with the protection predicted to cover more than 1,600 homes and businesses and with completion scheduled for 2021 following three construction phases.
Sir James Bevan, the Chief Executive of the Environment Agency, formally began construction with a groundbreaking ceremony on Wednesday 31st July 2019 at Walkmill Crescent near Botcherby Bridge in Carlisle.
Phase one of the Carlisle Flood Risk Management Scheme will cost approximately £8M and will protect over 1,200 homes and 106 businesses through the construction and upgrading of flood defences, namely flood walls, at Melbourne Park while also raising land at the entrance of a Tesco just off of Warwick Road junction and improving water flow at Botcherby Bridge.
Sir James Bevan stated: "I was in Carlisle during the 2015 floods and witnessed first-hand the devastating effects on people's lives and livelihoods.
"This important project will also benefit the environment by enhancing essential habitats and increasing biodiversity across the area, creating better spaces for local people and wildlife. It will do what the Environment Agency exists to do, create a better place."
As Sir James Bevan stated, work on the flood defences will enhance wildlife habitats in Melbourne Park as the Environment Agency plans to plant vast wildflower meadows so as to increase the numbers of native birds, amphibians, small mammals, and pollinators.
However, the main aim of this ecological work is to support the aforementioned pollinators such as butterflies, moths, and bees.
Recreational facilities at the park will likewise receive an upgrade with the installation of new park benches as well as new entrance features.
The Environment Agency's Flood and Coastal Risk Manager for Cumbria, Stuart Mounsey added: "We have worked closely with our partners and the local community to develop an improved flood scheme which not only benefits the people of Carlisle, but also the environment.
"This scheme will have the highest standard of protection outside London and York, and whilst we can never guarantee that there will never be future flooding, we hope that this scheme will bring peace of mind to the public."
The new flood management scheme will increase the protection provided from the previous one, completed back in 2005, to a 0.5% chance of flooding in any one year.
If you would like to read more articles like this then please click here.