Highways England makes efforts to protect bees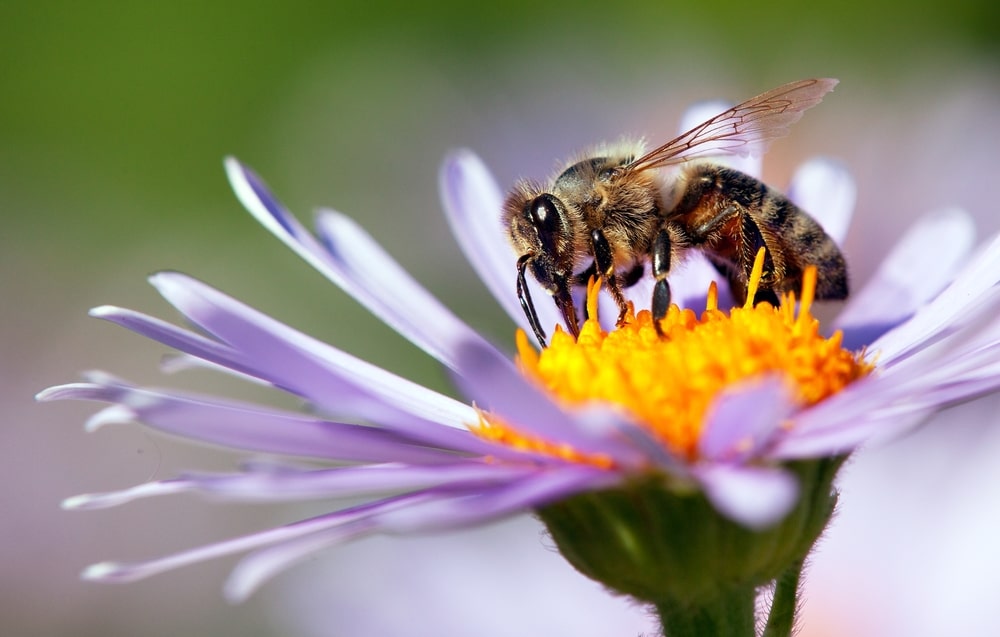 Highways England has invested £3.5M in a package for improvements to the A66 in Cumbria which will begin on Monday 29th July 2019 and will include the development of habitats for bees and other pollinators.
The improvements in question will mostly concern the upgrading of junctions between Workington and Cockermouth, with the main works officially starting in autumn, while, in conjunction with this, habitats will be improved for pollinators along 6.5 miles of the route between Workington and Papcastle.
Specifically, Highways England has spent £1.5M on improvements to the A595/A66 Fitz roundabout near Papcastle and has spent a further £1.25M on the widening of the A66/A595 junction at Great Cliffton whereas environmental improvements will include the creation of lawns, grassland, glades, and winter refuges.
The Highways England Project Manager, Heather Ashurst stated: "This is one of the biggest packages of improvement and maintenance work we have ever delivered in this part of Cumbria.
"It represents an important investment in tackling congestion and providing safer, smoother journeys in a very busy part of our road network serving key towns like Cockermouth, Workington, Whitehaven and major employment centres like Sellafield."
The ecology works are a part of Highways England's commitment to enhance road network environments while also reducing the impact of traffic on habitats and communities, being carried out at these projects in partnership with the Cumbria Wildlife Trust and with the support pf the Cumbria Local Nature Partnership's 'Get Cumbria Buzzing!' Project.
'Get Cumbria Buzzing!' Project Manager, Tanya St Pierre added: "We are delighted. This work will provide much-needed pollinator-friendly havens and wildflower-rich corridors, enabling our bumblebees, butterflies and hoverflies to move more freely across north west Cumbria.
"Working together with Highways England we'll be creating short flowering lawns, flower rich grassland, sunny banks and glades, and overwintering refuges, helping our pollinators to survive and thrive."
The projects at Fitz roundabout and the Great Cliffton junction are being funded through a national reserve of £220M for the resolution of congestion 'hotspots', £27M of which has been marked for spending in the North West.
If you would like to read more articles like this then please click here.