Government Invest £1.8bn for Homes & Jobs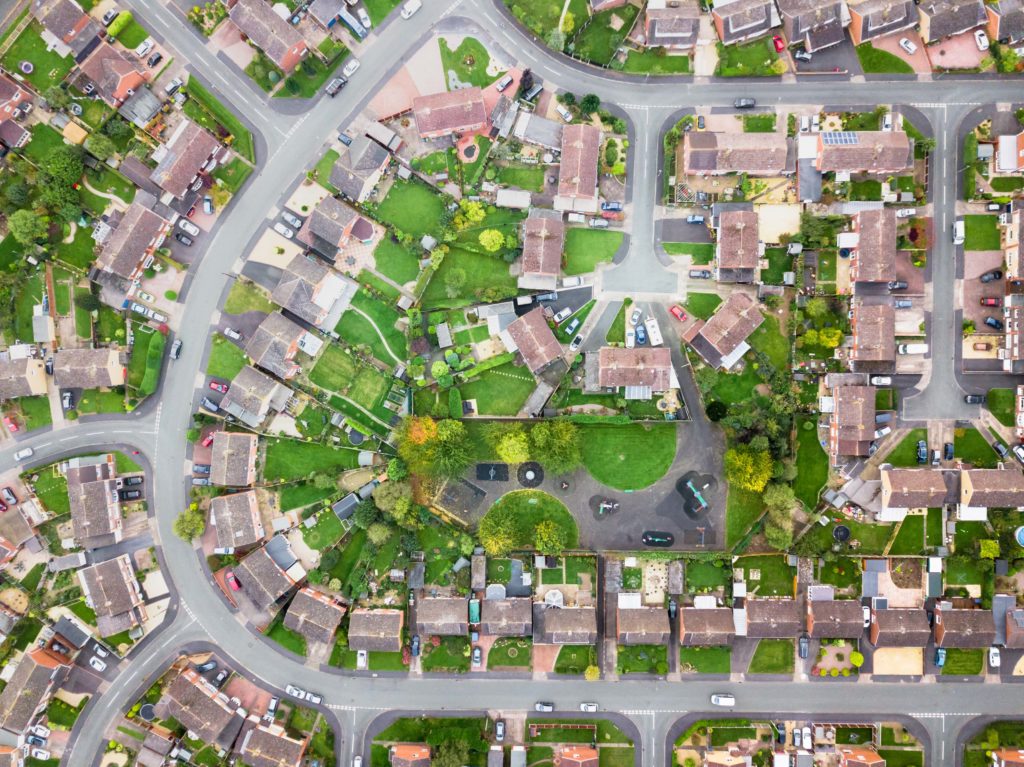 Investment delivered by Homes England via its Housing Infrastructure Fund Forward Funding (HIF FF) has passed £1.8 billion since it was launched in 2017.
Overall, £2.7 billion of investment will be contracted through the fund, helping to accelerate the delivery of almost 175,000 homes outside London. Councils have also been working hard to secure investment that will support the Government's target to build 300,000 new homes per year. So far, 16 local authorities throughout England have secured a share of the Forward Funding.
The fund provides government money for local authorities to unlock land for new homes by building roads, bridges and sustainable travel links such as new cycling and walking routes. Better transport links will enable housing development in places that people want to live and work, while bringing brownfield sites back to life and creating new garden towns. Funding can also be used for schools, healthcare facilities and green infrastructure, such as parks.
The Ministry of Housing, Communities and Local Government introduced the HIF Forward Fund in 2017. Upper-tier local authorities in England were invited to apply for capital grants of up to £250 million for infrastructure to unlock development land.
Rt Hon Robert Jenrick MP, the Housing Secretary, said: "We are delivering the well-designed, quality homes the country needs and unlocking home ownership for local people. But in order to build more homes, we need to provide the infrastructure and public services to match.
"This investment through our Housing Infrastructure Fund will help to build homes where we need them the most while also supporting existing communities by ensuring they get the new roads, schools and other public services that are needed."
Peter Freeman, Chair of Homes England, said: "Despite having to deal with the impact of Covid-19 on their communities, we're delighted to be working with local authorities across England to support significant government investment in key infrastructure projects. These projects protect and create jobs, support local economies and enable the long-term supply of development land to ensure we can build much needed new homes."
If you would like to read more like this, then please click here