Housebuilders Concerned About Land Supply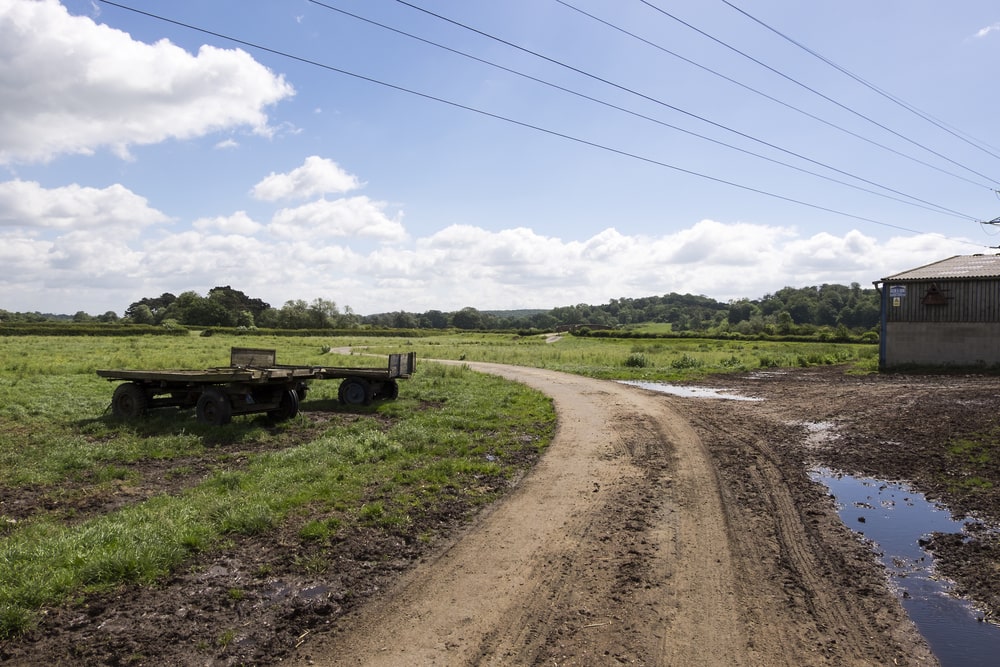 In a new survey from property consultancy Knight Frank, the results show that 50% of those who were surveyed said that residential land supply was 'limited', whilst just 2% of respondents felt land was 'abundant'.
The survey was conducted among nearly 50 volume and SME housebuilders based throughout England. According to the report, land shortages, planning delays and policy uncertainty top the list of barriers to delivery faced by UK housebuilders.
When respondents were asked about the most pressing issues for industry over the next three months, 21% selected 'availability of land', 18% said 'planning reforms and policy uncertainty' and 15% selected 'supply chain delays'.
For 19% of larger housebuilders, changes to the Help to Buy scheme will be another key area of focus for Q2 along with availability of land and planning reform. In Q1, 1/3 of all respondents said that 'planning delays' were a challenging factor, with a quarter selecting 'availability of land', with just 7% saying the medium to long term outlook for the UK economy has been an issue.
Justin Gaze, Head of Residential Development Land at Knight Frank, said: "We are seeing a sense of normality return to the market for the first time since the pandemic struck. New sites are quickly going under offer at the top end of our price expectations, and there is a severe lack of land availability for both medium and larger schemes. So much so that we're seeing housebuilders being increasingly competitive in order to compete on sought-after sites of 50 units and above."
Land supply shortages are leading to an expectation that prices will rise, and when asked about land values, over half (55%) of participants said that they thought prices are set to increase in Q2 with 38% saying they would stay the same.
If you would like to read more stories like this, then please click here