UK councils behind on ten-year housebuilding targets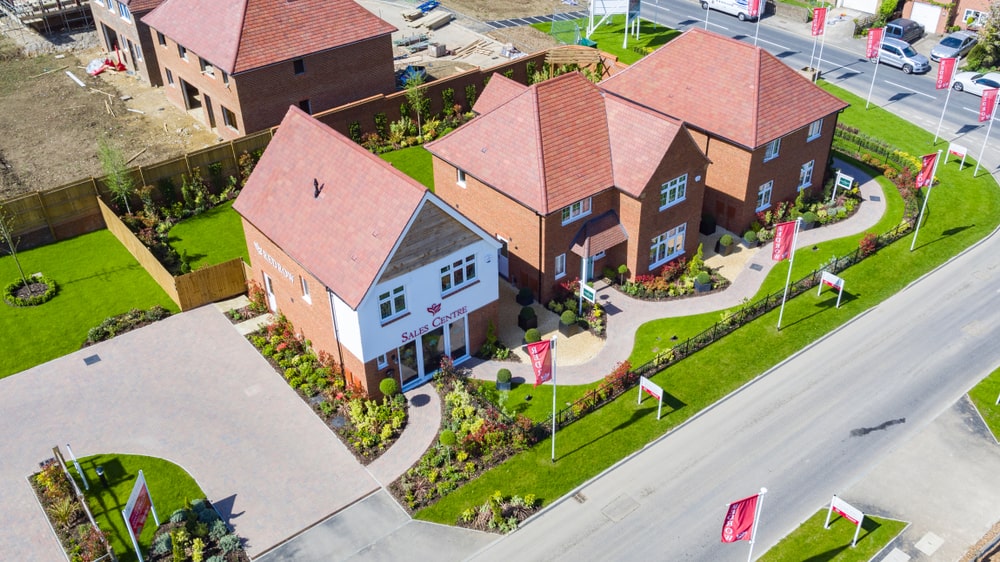 UK councils have fallen years behind their own housebuilding targets, according to new research from Project Etopia.
On average, local authorities are lagging 6.2 years behind the housebuilding rate outlined by the Ministry of Housing, Communities and Local Government in 2017. Project Etopia found that 316 districts would likely fall short, meaning 889,803 less homes by 2026. Already, 241 regions are in deficit, leaving them 9.2 years behind schedule. For the ten councils furthest off kilter, researchers claim it could take anywhere from 2042-2060 to deliver the housing stock required.
From a statistical standpoint, Southend-on-Sea is by far the worst performing town or city outside of London. Best estimates place the seaside resort 8,405 homes adrift by 2026, and if delivery does not speed up it will take 33.5 years to build the homes required. York and Luton didn't fair much better however, being 25.2 and 22.1 years behind respectively.
Conversely, Preston remains 5.5 years ahead of schedule, with Scarborough (5.4) and Burnley (4.9) following suite in second and third respectively. The situation in London is far worse however. Redbridge is said to be 82.5 years behind schedule, and the shortfall across London will be 429,973 homes by 2026.
"It is alarming to see so many areas so far behind already," said Joseph Daniels, CEO of Project Etopia. "If the pace is not rapidly picked up, we will be in an even deeper black hole in ten years' time than we are in now. Housing need is plain for all to see but not enough is being done about it. There is an air of complacency — everyone knows we need to build more houses and fast, but not enough decisive action is being taken to ease the crisis.
"Fresh ideas are vitally needed, and the most innovative and forward-thinking councils will have to include modern modular housing in their armoury. They can be built quickly, more economically, and still provide the standard of living people expect when they move into a new-build. The deficit is only going to grow unless councils think outside the box, and look for faster ways to build homes but retain quality — and modular housing offers this."
If you would like to read more articles like this then please click here.