Infrastructure builds on 2018 success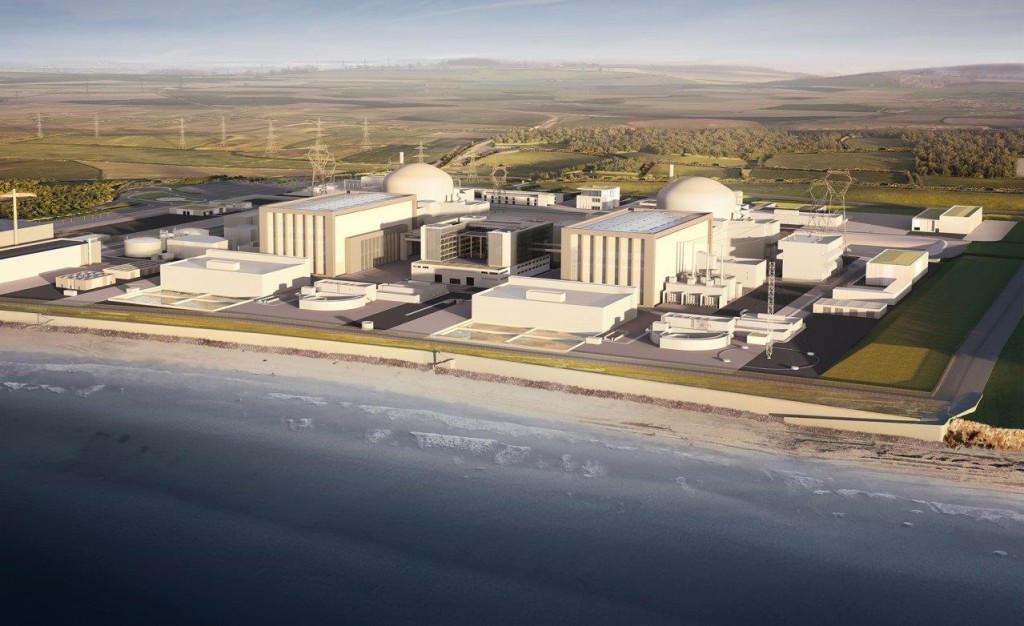 The latest report from industry analysts Barbour ABI shows the infrastructure sector has continued to build on its successes from 2018, with a large increase in contract awards.
January 2019 saw the value of infrastructure contract awards rise to £1.5Bn – an 18.5% increase on December 2018. For the last two years, the infrastructure sector has been one of the shining lights within the industry – along with housing, helping to keep the industry in growth. Although it is still open to the volatile monthly trends occurring within construction, infrastructure has remained robust over this uncertain period, with contract awards consistently above the £500M threshold.
The latest edition of the Economic & Construction Market Review from industry analysts Barbour ABI highlights levels of construction contract values awarded across Great Britain. The industry as a whole had a bright start to the year, with January's figures showing the total value of construction contracts awarded was £5.5Bn which is 9.9% higher than December 2018 figures.
Once again, the subsectors of residential, infrastructure, and commercial & retail, were top of the pack with residential boasting a 28% share of contract values. Infrastructure follows with a 21% share and the commercial & retail sector comes in third with a 20% share.
The largest contract awarded in January was the £400M Paddington Cube in Paddington Square, London within the commercial & retail sector. This development covers 49,676sq m of office and retail space and was awarded to Mace Limited.
The second largest contract awarded was within the hotel, leisure & sport sector for the Manchester Town Hall redevelopment valued at £330M.
Infrastructure took the third largest contract award with the £214M Hinkley Point C Connection Project, to Balfour Beatty. The contract will see an overhead power line developed to connect Hinkley with substations in Bridgwater and Avonmouth.
Of the top ten contract awards in January, the infrastructure subsector won five contracts, emphasising the importance of the sector to the industry, and also the wide variety of projects it encompasses. The fourth highest award was the Earls Gate Energy Centre, a 21.5MW facility in Scotland; in fifth is the £196.4M Barking Riverside Railway extension project; while Phase II of the London Stansted Airport Arrivals Terminal is valued at £150M in sixth place, and the £1.2M Great Yarmouth Third River Crossing contract was the seventh highest valued contract.
The news from Barbour follows confirmation by the government of £600Bn worth of contracts for the UK in the National Infrastructure and Construction Pipeline over the next ten years. This builds on 700 projects, programmes and other investments totalling over £400Bn of planned spend.
If you would like to read more articles like this then please click here.
If you are interested in finding out more about key infrastructure trends today, you may wish to attend the flagship infrastructure exhibition at the NEC in April 2019: UKIS 2019
Register for your delegate place now: UK Infrastructure Show 2019.