Kier Appointed to Sellafield Project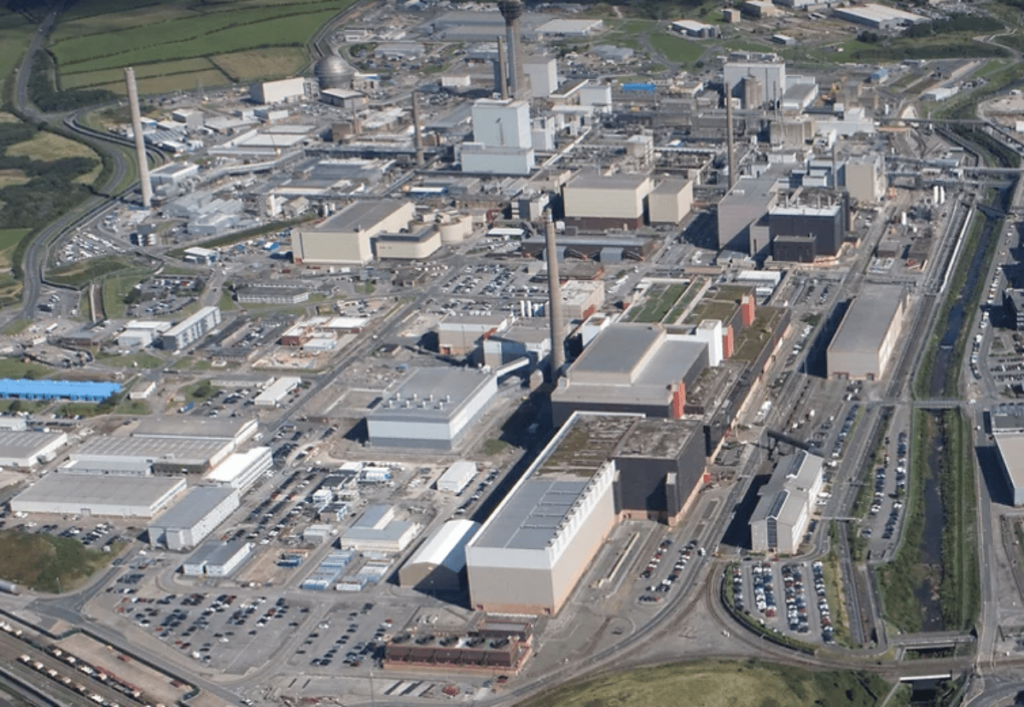 Kier has been appointed to deliver a £59 million major infrastructure project at Sellafield. The project has been awarded through the Programme and Partners (PPP) model, which supports the Sellafield Ltd mission.
PPP is a 20-year partnership, established by Sellafield Ltd via contracts with Kellogg Brown and Root (KBR), Jacobs, Morgan Sindall Infrastructure and Doosan Babcock Ltd in 2019, to revolutionise project delivery at Sellafield and create a lasting legacy.
Kier is to construct the seismically designed reinforced concrete structure which will act as an annex to an existing facility. Works will include the formwork, reinforcement, and concreting, together with the installation of lattice girder roof trusses. Most of the works are scheduled to finish in autumn 2023.
Mark Pengelly, Group Managing Director at Kier Infrastructure, said: "We're pleased to have been appointed to this project, which we have been awarded on the basis of our proven delivery capability in the nuclear environment. The team has also shown a demonstrable commitment to working with the PPP members to ensure this key scheme can be delivered safely, to quality and on budget, supporting the PPP values and long-term strategy."
If you would like to read more like this, then please click here