Kier appoints new Group Managing Director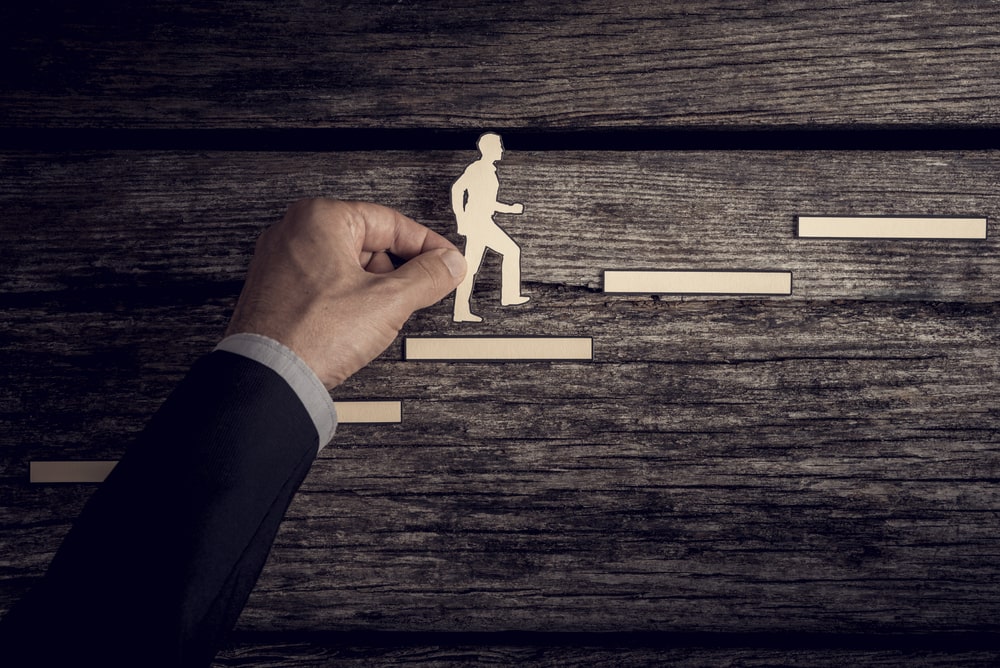 The construction and property group Kier have appointed a new executive, Liam Cummins, to the position of Group Managing Director of Kier Construction, following the departure of Peter Young from the role in the coming weeks.
Mr Cummins joins the widely known contractor group after having spent a substantial amount of time at the company Laing O'Rourke where he headed their UK building division during his 16 year span with the company that began in 2004.
Mr Cummins was appointed to the new position on account of his vast knowledge in leading high profile projects to both public and private sector clients across the country, after having also worked as a director of leading businesses in Australia and the Middle East before taking on his most recent, UK-based role at Laing O'Rourke.
Mr Cummins began his career, after having graduated as a Quantity Surveyor from Kingston University, at the company Serco, and was later appointed to the role of Managing Director of the Asset Services business at John Mowlem.
The Kier Chief Executive, Andrew Davies stated: "I would like to welcome Liam to the Group.  He brings with him extensive experience across the UK construction landscape and I look forward to him working with our senior management teams to drive growth and nurture the long-term client relationships and excellent customer service that our construction business offers."
This appointment has come at a busy time for Kier which is currently in the middle of various large scale projects including the likes of the P2 building at Kings Cross, the new home for US Air Force F-35 Fighter Jet at RAF Lakenheath, and the Braintree town centre redevelopment
Mr Cummins, himself, commented: "'I am delighted to be joining one of the industry's leading construction services companies.  The Kier business has great talent with a strong national reach and local capability.  I look forward to playing an active leadership role in the business's next phase of growth"
If you would like to read more articles like this then please click here.