Pre-Qualification Opens for Framework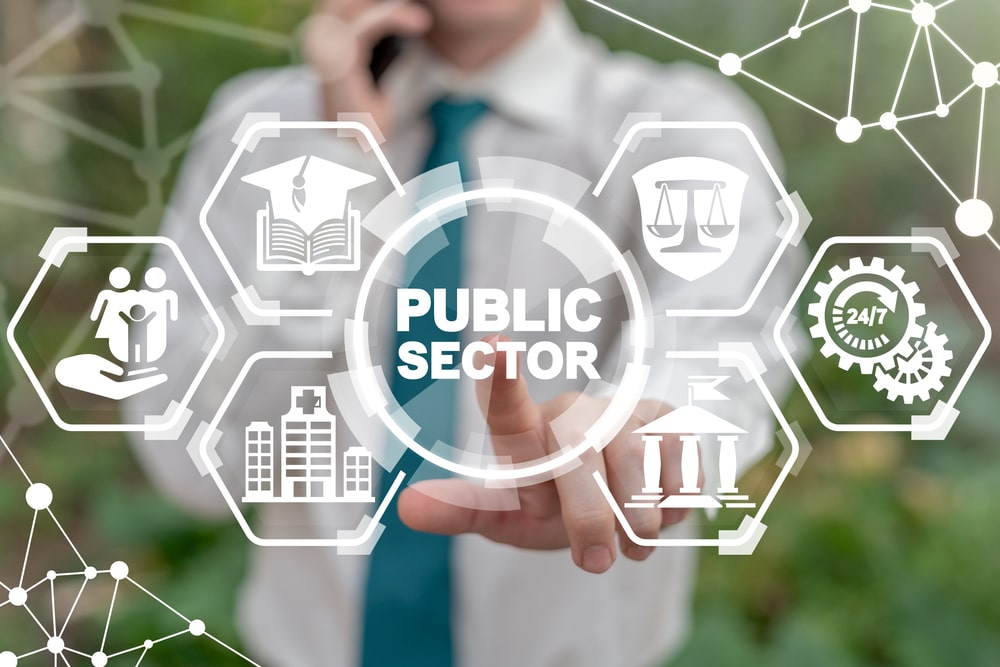 Following on from a summer of market engagement, when more than 160 contractors engaged with SCAPE to learn more about its £750 million public sector framework, SCAPE has announced that it expects to complete the first round of assessment by December 2021.
Contractors who are successful will be invited to tender in winter 2021, with public sector organisations in the Midlands and East of England being able to access the framework from August 2022.
This is part of the SCAPE Construction suite of direct award frameworks. The new framework will help local authorities and public sector organisations alike by accelerating the procurement of construction projects up to a value to £7.5 million.
Those in the public sector who are using the framework will also gain instant access to high-quality construction contractors as well as an extensive local supply chain, supporting the delivery of projects which will generate social value, training and apprenticeships, and leave a positive legacy for local communities – all whilst helping them to achieve their net zero ambitions.
The new four-year framework will build on the positive impact of SCAPE's existing Regional Construction framework, which has successfully delivered 362 projects to date. This new framework is the fourth-generation framework that has been designed exclusively to serve this region.
The contractors selected will operate within the framework's unique parallel lotting structure which, following engagement with public sector buyers, will provide an option for SCAPE's clients to engage early with multiple contractors before awarding a project.
Adrian Hill, Acting Deputy Managing Director at SCAPE, said: "The public sector continues to play a vital role in the economic recovery of regions across the UK, including the Midlands and East of England.
"Speaking with contractors this summer, it's clear that innovative, large-scale frameworks – based on a bedrock of rigour and compliance – are at the forefront of their growth plans as they look to develop long-lasting relationships with regeneration-focused local authorities and public sector organisations. Through the positive evolution of our regional framework – which includes a greater focus on helping clients address the climate emergency and their 2030 net zero targets – we hope to accelerate the delivery of great spaces and places that benefit local communities and generate extensive social value.
"The level of interest from local contractors to date means we can look forward to assembling another team of high-quality delivery partners committed to creating even greater outcomes and a positive legacy for projects across the region."
The new £750 million framework will be structured around four regions:
Lots 1&2: Leicestershire, Warwickshire, Northamptonshire, Derbyshire & Staffordshire
Lots 3&4: Rutland, Nottinghamshire & Lincolnshire
Lots 5&6: Bedfordshire, Hertfordshire & Essex
Lots 7&8: Norfolk, Peterborough, Cambridgeshire & Suffolk
If you would like to read more stories like this, then please click here