Kier Joins YORbuild Frameworks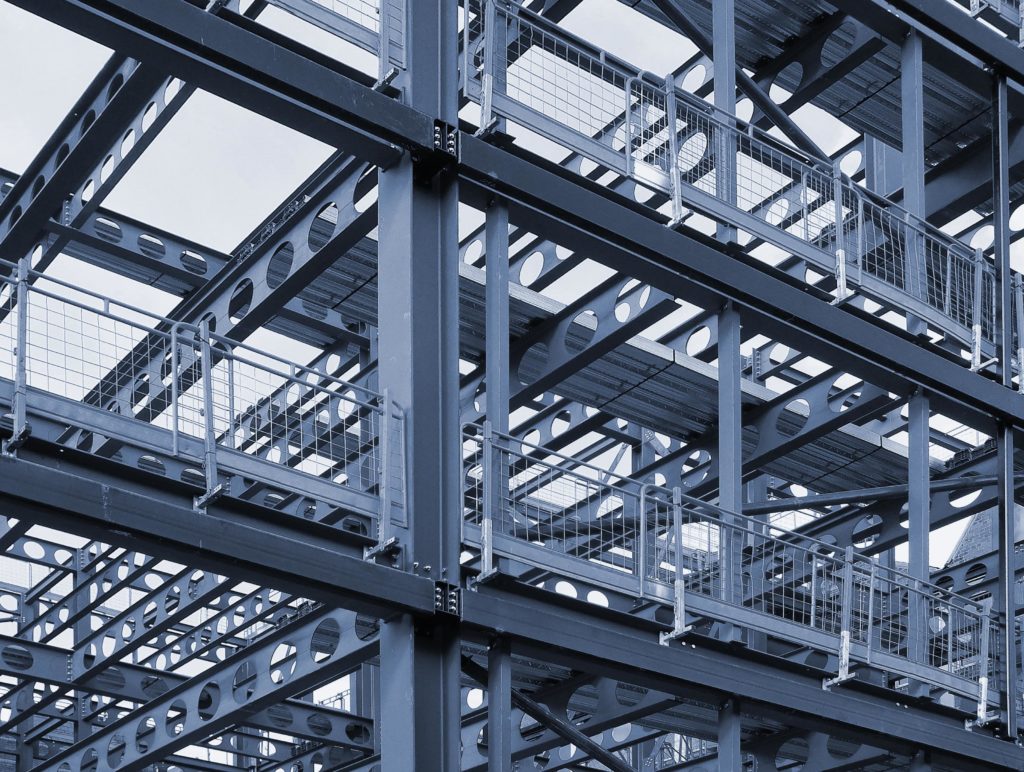 Kier has been awarded appointments on both Lots for the new £1.5 billion YORbuild Major Works Framework. This will replace the previous YORbuild2 £10m+ Lot 5. Lot 1 is for projects which are valued between £10 million and £30 million, with Lot 2 being for projects which are worth more than £30 million.
This framework will run for four years, and there will be the option to extend for a further two years. Included in the framework are major construction works over a range of different sectors, including, but not limited to, education, health, commercial and residential.
The YORbuild Major Works Framework is to serve all public sector bodies, as well as third sector organisations in the Yorkshire and Humber region. Along with this, some of the works will stretch to North East England, Lincolnshire, Nottingham, Derbyshire, and, some areas of Leicestershire.
Regional Director at Keir Regional Building, North and Scotland, Phil McDowell said: "We have been working on YORbuild frameworks since 2009 and have a huge amount of experience in delivering first-class projects for the public sector bodies that procure projects through it.
"We are thrilled to be appointed to the brand-new Major Framework and looking forward to not only delivering vital projects, but also delivering outstanding social value, that will positively impact communities for years to come."
Prior to their appointment on this framework, Kier has delivered a wide range of projects through the YORbuild and YORbuild2 frameworks throughout the Yorkshire and Humber area.
If you would like to read more articles like this, then please click here.