Madeira Terrace revival a step closer following planning submission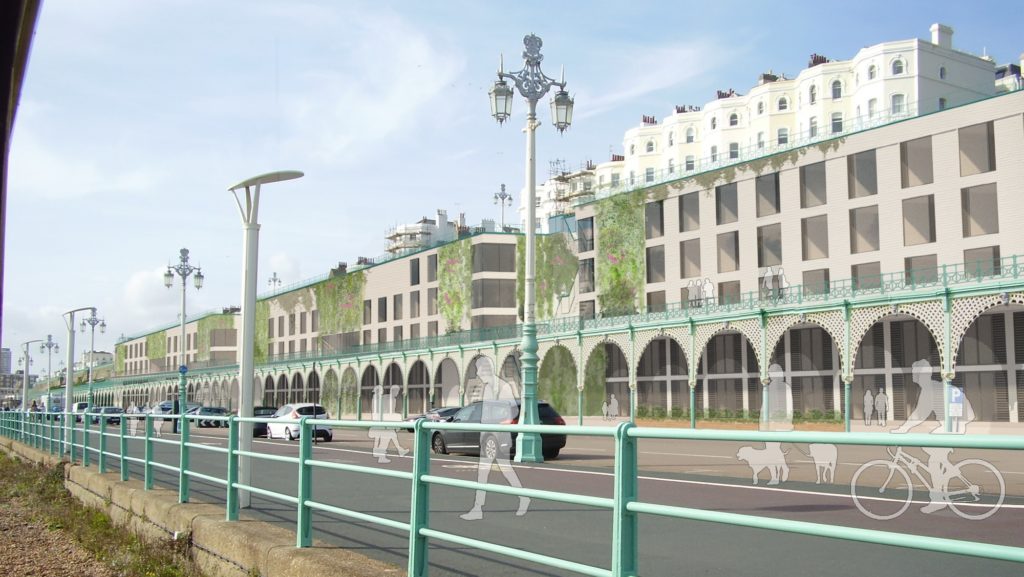 Ambitious proposals to restore the historic Madeira Terrace have been submitted to Brighton & Hove Council, Boxpark has announced.
The plans reimagine Madeira Terrace as a premier retail-and-leisure-as-entertainment destination, with Boxpark also seeking a 12 month exclusivity period to fully explore design, funding and management opportunities, in addition to the planning consent itself.
The project aims to restore the terrace's iconic Victorian arches, while creating a world-class retail and leisure development to house a brand new premium hotel operator. Subject to planning approval, the arches will be augmented with a brand new building and urban green spaces designed to enhance commercial performance in the region, creating hundreds of jobs and helping to boost international tourism across Brighton and Hove.
Boxpark founder Roger Wade developed the plans alongside Project Creator Paul Nicholson of Chalk Architecture. Their goal was to restore Madeira Terrace to its previous grandeur, retaining the magnificent arch structures whilst adding substantially to commercial performance.
"As a Brighton and Hove resident, I'm passionate about the regeneration of our outstanding sea-front. Madeira Terrace is the embodiment of the Victorian grandeur that saw Brighton become the UK's favourite seaside destination," said Wade.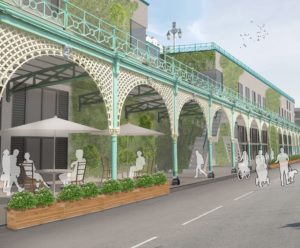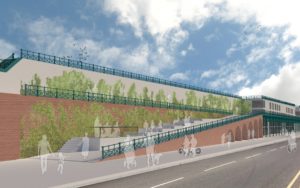 "Our proposal aims to redevelop this much loved area to create a year round retail and leisure destination to be enjoyed by local residents and visitors to the coast alike. We're looking forward to the opportunity to work with Brighton & Hove City Council, local stakeholders and businesses and our development partners over the next 12 months to explore how we bring the Boxpark concept to Brighton, whilst retaining the architecture and heritage that our seafront is synonymous with."
Paul Nicholson added: "Further to developing a concept to save the Madeira Arches in 2015, we have had an ongoing constructive engagement with the local community about our ideas via our social media. In response to significant public interest the scheme has evolved over time into a dynamic proposal of new and enhanced public space wrapping around leisure, hospitality and commercial office use. Working with the Boxpark team has transformed the scheme into an exceptionally exciting prospect."
Scott Marshall, a Regeneration Advisor at Marshall Regen, concluded: "The regeneration of Madeira Terrace is a key priority for the city council and by working in partnership with Boxpark, its sustainable future can be realised."
If you would like to read more articles like this then please click here.