Mechanical and electrical work on the rise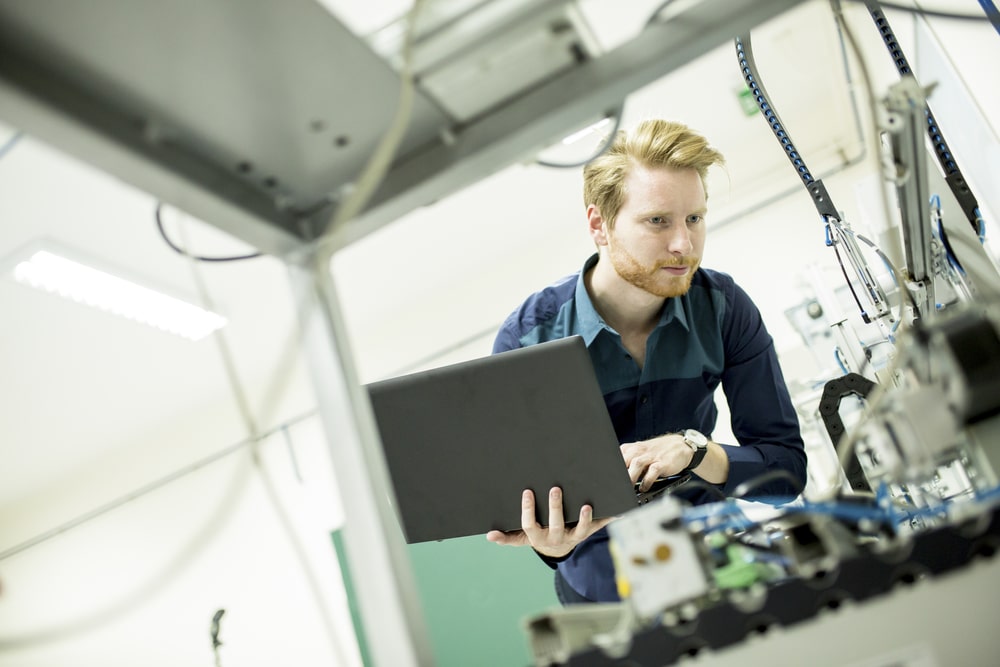 In spite of a turbulent political and economic climate in the UK, as of late, the mechanical and electrical construction sector is displaying signs of a healthy project pipeline.
According to data compiled by Glenigan, mechanical and electrical contractor companies Glenigan have been appointed to consultancy positions on awarded projects with a combined value of some £14Bn over the course of the 12 months building up to the third quarter of 2019.
Furthermore, this data goes on to identify that the combined value of work, carried out by the 20 most successful mechanical and electrical contractor companies over the 12 month period, is 16 per cent higher than the total figure for the previous 12 months.
In first place on this table of mechanical and electrical companies is the company Hoare Lea who have been appointed as consultants on construction contracts with a combined value of some £3.3Bn.
Of this total value, £514M worth of the work is divided between five major projects that were awarded during the month of September alone, with the most significant projects out of these five being part of the first phase of the Nine Elms development in Wandsworth, South London.
This project has a value of £480M and will result in the construction of some 1,195 residential apartments and commercial units, with the main contractor on this scheme having been named as Mace Construction Ltd.
Hoare Lea have also been attached to contracts for the £80M New England Quarter Development in Brighton and the £400M second phase of the Elephant and Castle Town Centre development by Delaney Estates.
In second place on the Glenigan top 20 mechanical and electrical contractor company table is Arup, who are now working, and have worked, on a pipeline of projects with a total value of £1.7Bn, which were awarded within the 12 months building up to the third quarter of 2019.
This value of projects on which they are attached in 30 per cent higher than the total value of a year previously, with the most notable project which they have been awarded being the Midland Metropolitan Hospital where work is scheduled to commence before the end of 2019.
If you would like to read more articles like this then please click here.