Mammoet and Verton Team Up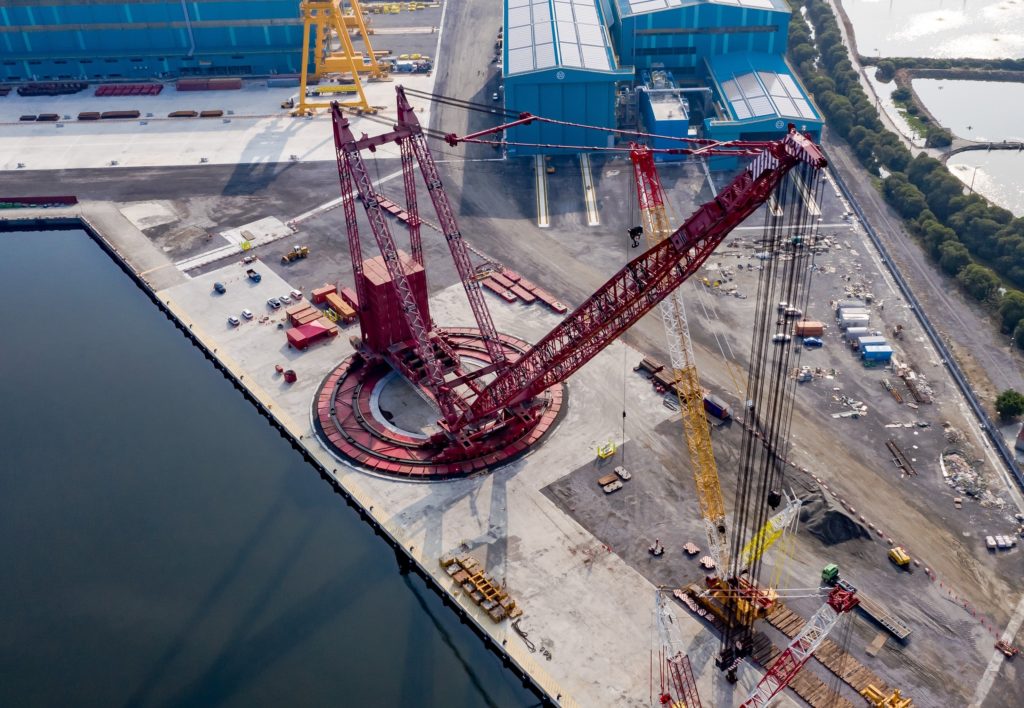 In the latest expansion of their partnership, Mammoet and smart technology company, Verton Australia, have signed an agency agreement to introduce Verton's world-first equipment to Mammoet's network of clients.
This agreement means that the introduction of safer load orientation technology will be accelerated and showcased to a global audience at a time when staff welfare is more important than ever.
Verton is offering a flexible range of lifting solutions for critical issues associated with lifting and orienting loads. From its popular Everest 6 spreader bars to custom systems with multiple nested spreader beams. This means Mammoet's clients will now have easier access to improved rotational capacity, exact orientation and exceptional safety for even the largest and most complex loads.
Managing Director of Verton Trevor Bourne said that the agreement marks an important step towards raising safety standards in crane operations around the world. "Verton's lifting spreader bars are fully equipped to remotely orientate any suitable load using angular momentum stored in our revolutionary gyroscopic modules to precisely rotate loads in either direction.
"This completely removes the need for taglines or for anyone to be near the landing area of loads, making jobs safer, faster and smarter. When an international heavy lifting authority such as Mammoet embraces new safer lifting devices in this way, it shows great trust and understanding of the technology and the importance to reinvent lifting operations."
Mammoet Global SHE-Q Director Joery van Vlierden said: "At Mammoet, our first priority is to ensure that all of our colleagues come home safe each day. We constantly seek innovations that will enhance the safety of our operations, and so are happy to use Verton's load spreading solutions as part of future crane lifting projects."
If you would like to read more like this, then please click here