McLaren appointed to build 11,000 homes in South East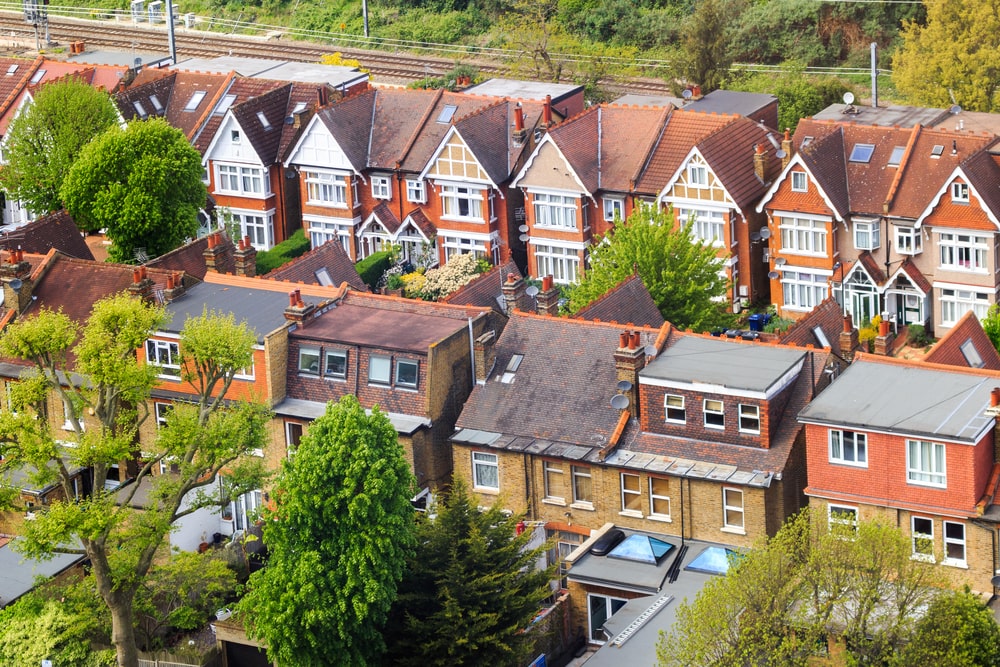 Following their appointment onto two lots of a main contractor framework, the contractor company McLaren are secured to play a hand in the construction of approximately 11,000 new homes in London and the South East.
Going into further detail, the framework in question was organised by the Hyde Group housing association and the lots themselves cover a total duration of five years, meaning that McLaren will be contracted to deliver the aforementioned 11,000 homes over the course of this period.
The two lots on which McLaren has secured its place cover their appointment as main contractor onto housing construction sites in London that are valued at more than £10M and sites in London, Kent, Sussex, Surrey, and Hampshire that are valued at more than £25M.
The Development and Partnerships Director at McLaren, Mike Naylor stated: "Joining the Hyde framework demonstrates McLaren's continuing success and commitment to further growth in this sector."
"It sits alongside other recent framework wins with registered providers such as Clarion and Places for People and means we can align our property and construction expertise to build much-needed homes in places where people want to live, work and thrive.
"We look forward to building a long-term relationship with Hyde, working closely together to deliver high-quality, affordable homes."
The Director of Development and Sales at Hyde, Stephen McMorris added: "I am delighted that we have launched this main contractor framework which is also open to all other public sector organisations.
"We went through a stringent process of appointing partners who have each demonstrated a commitment to providing quality services, delivering value for money and working collaboratively.
"We look forward to working more closely with our partners who will help us achieve our ambition of building as many homes as we can across London and the South East."
If you would like to read more articles like this then please click here.