New Chief Executive for ABC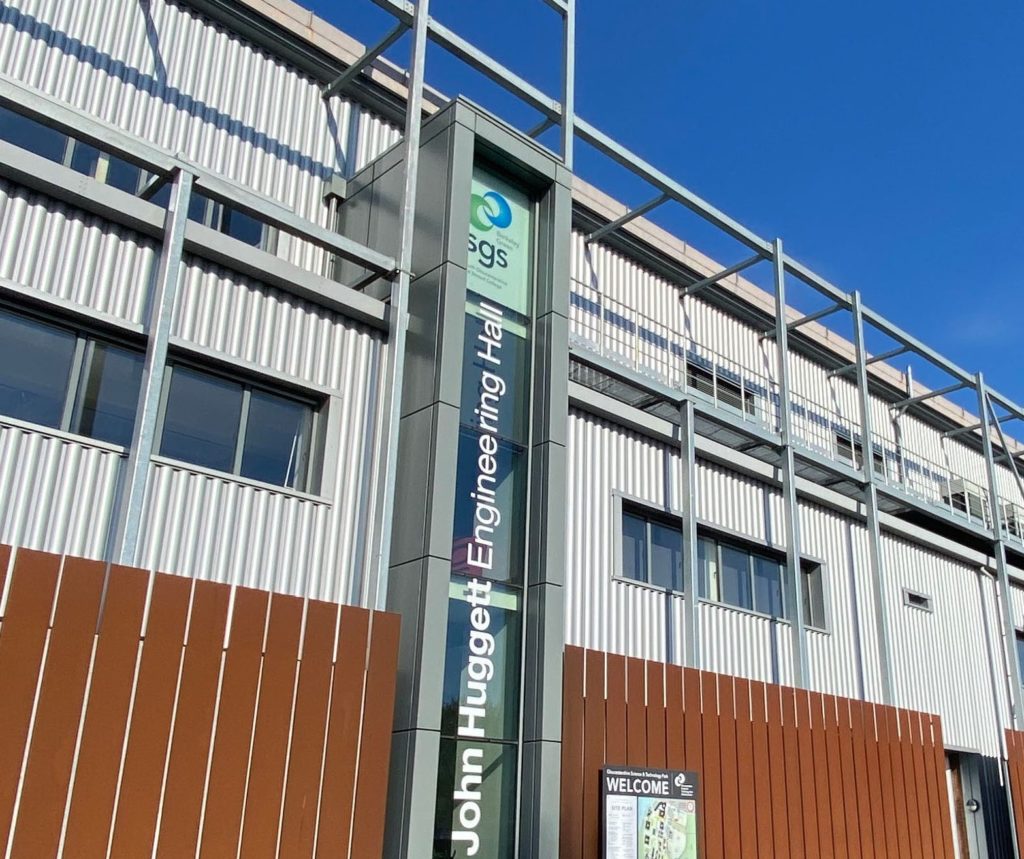 The Active Building Centre (ABC) has announced the appointment of its new CEO, Dan Cook, who will help the centre of excellence complete delivery of UKRI's Transforming Construction Challenge programme.
Dan has extensive experience in leadership positions across the construction industry, including CEO of the Landscape Institute and Director of Strategy for RICS. He will take the position on an interim basis until September.
Drive to net zero
The ABC is the UK's centre of excellence working to accelerate the UK's drive towards net-zero carbon, by transforming the way buildings are powered and heated.
Dan will be helping guide the next phase of the ABC's strategic development as the construction industry moves forward on its journey to net zero. He will also draw on his industry relationships and track record of successful private sector collaboration to further develop the ABC's partnerships.
Industry partnerships
Dan and ABC are now working to provide systems-based lower carbon energy solutions through advice and further R&D with key industry partners including:
Housebuilders
Housing associations
Local authorities
Energy generators and networks
Suppliers of efficient heating, cooling and energy systems
Developers across residential, commercial and industry sectors
Government, foundations and other public interest organisations
Passionate about change
Commenting on his appointment, Dan Cook said: "With energy prices driving the cost-of-living crisis and a renewed focus on the drive to net zero, we are at a major turning point as an industry. It will be vital that our buildings are not only carbon-neutral, but also use energy as intelligently and efficiently as possible through active generation, management and storage. This will help reduce costs for consumers and contribute more green electricity to the grid.
"I am passionate about making change happen and the built environment is ripe for that change. I can't wait to work with business and government to continue driving this transformation and a just energy transition for all."
Chair of ABC Board, Keith Clarke said: "We were impressed with Dan's enthusiasm and his background, not only in the climate and sustainability agenda, but also in helping organisations focus by setting out a clear strategic vision. These are skills we look forward to Dan bringing to the Active Building Centre as we look to grow and develop."
If you would like to read more stories like this, then please click here