NIC lands in Leeds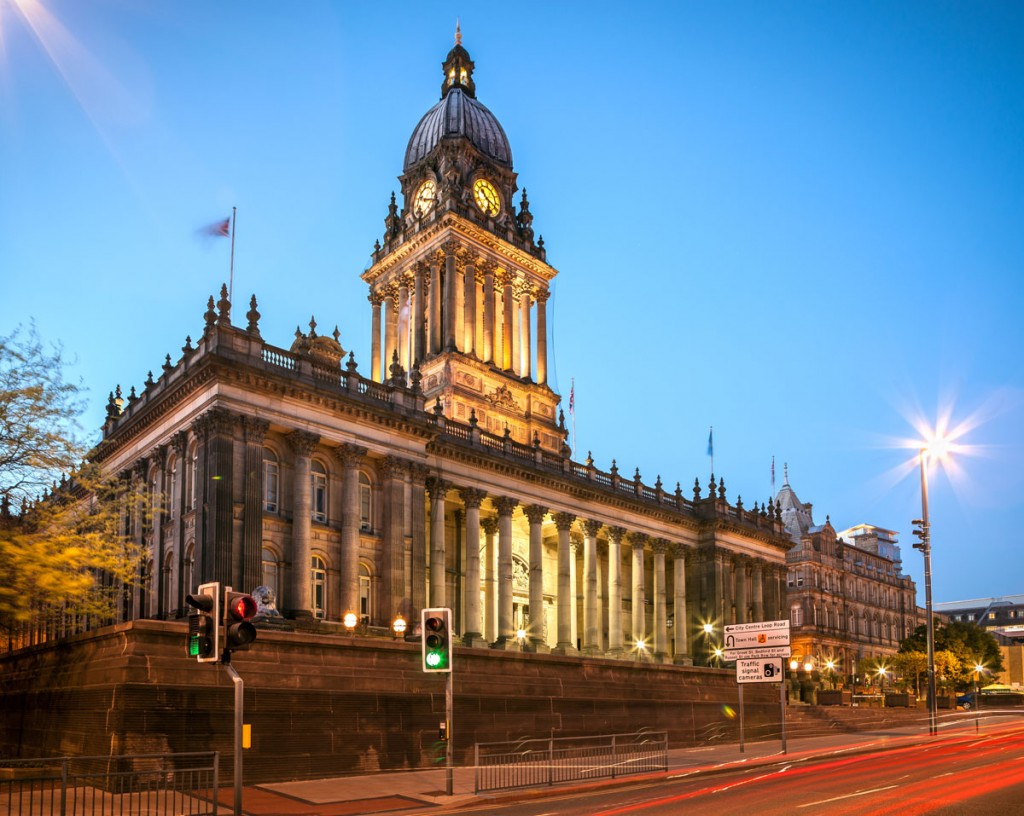 The National Infrastructure Commission is opening a new office in Leeds, as the government continues to deliver on its promises to level up the country.
The new office will support the Government's drive to distribute investment and opportunity across the country and reflects the commitment to level up the UK and make more decisions outside of London.
The NIC, which provides impartial, expert advice to government on major long-term economic infrastructure challenges, will have a new site in the city by the end of 2023. It will also keep a presence in London. The Commission carries out in-depth studies into the UK's major infrastructure needs – covering transport, energy, water, flood protection, waste and digital infrastructure – and makes recommendations to the government.
There are currently around 50 staff working for the NIC, and the new office will ensure that those advising on future infrastructure are more representative of the public they serve.
The move will help bolster the NIC's role in addressing regional differences in infrastructure needs. It is part of the government's commitment to move 22,000 civil service positions out of London and the South East by 2030, through the Places for Growth programme.
The NIC joins the UK Infrastructure Bank which opened its headquarters in Leeds in June 2021. The Bank is tasked with accelerating investment into ambitious infrastructure projects, cutting emissions and levelling up every part of the UK.
Chancellor of the Exchequer Rishi Sunak said: "We are committed to delivering high-quality infrastructure across all regions of the UK – and the National Infrastructure Commission plays an invaluable role in this.
"That is why it's fantastic to announce that the National Infrastructure Commission will be opening a new office in Leeds. This will help distribute investment and opportunity right across the country as we level up opportunities, boost the economy and help create jobs."
Sir John Armitt, Chair of the National Infrastructure Commission, said: "It's great to be establishing a second base in Leeds. It is not only a great city to live and work in, but the move underlines the Commission's role in advising government on the role infrastructure can play in boosting local economies and improving quality of life right across the UK.
"We look forward to continuing to work with local leaders as the Commission starts work on our next major assessment of the country's infrastructure needs for the future, to be published in 2023."
If you would like to read more stories like this, then please click here