One Causeway Park underway in Egham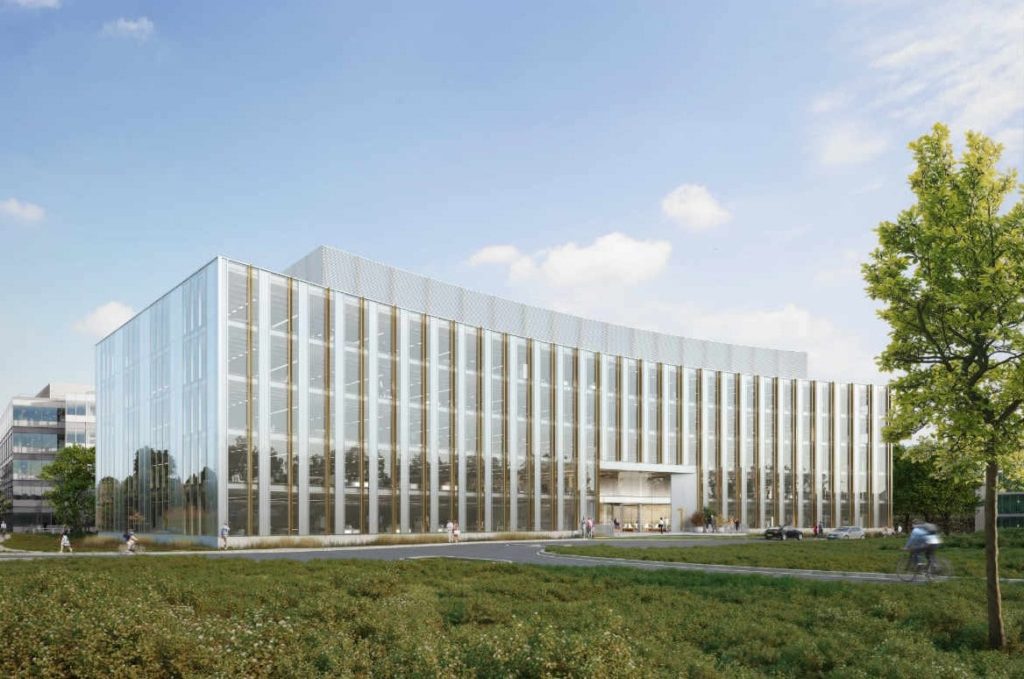 The contractor company BAM Construction, has recently been appointed to a project to deliver a new office development in Egham, Staines, named One Causeway Park on behalf of the Canadian fund management company AimCo.
Going into more detail, the One Causeway Park project, which is now underway, has cost a total sum of £40M and is being managed by the property development company XLB Property, with the appointed design partner having been identified as the architecture company ARUP.
Furthermore, the building itself will be five-storeys in height and will cover an area of 120,000sq ft, consisting of a fair-faced concrete structure and soffits, circular columns, unitised cladding, and a displacement system beneath raised floors.
The Project Manager, Declan Galvin stated: "It will create a highly impressive modern working environment. It will be visible from the M25 and be a signature building for the area."
Construction is expected to last for a duration of 85 weeks and will see completion achieved by the Spring of 2021.
The Construction Director of BA, Mick Kelly added: "Our collaboration with XLB has already been very productive, having delivered the striking Tamesis Offices adjacent to this scheme recently.
"We have been able to show them what we have achieved in Kings Cross and brought a skilled and experienced team here who know how to make these ultra-modern working environments happen.
"Having this integrated capability is one of our advantages for delivering schemes seamlessly and without disputes.
"We are working with Timewise UK, experts in this field, and between us are conducting a pilot study here that will inform how our whole industry could works more flexibly. It is a very exciting thing for us to be involved with.
"We do not know where it will lead but it can only be positive to try ideas out for the benefit of future generations who want to work in this exciting but demanding industry."
If you would like to read more articles like this then please click here.