ONS records drop in October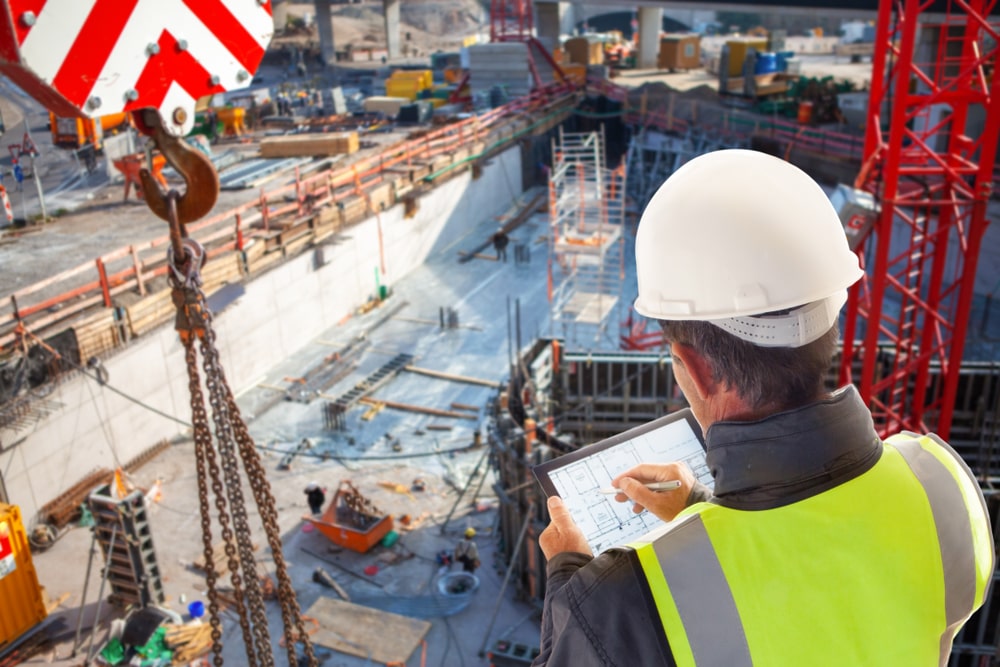 Latest data from the ONS points to a drop in construction activity over October.
The figures released show construction output fell 1.8% in volume terms in October 2021. This is the largest monthly decline since lockdown in April 2020 which saw a record drop of 41.7% as workspaces and sites across the UK closed.
The October figures show that new work drove the decline, with starts on site falling 2.8% from September to October 2021, although repair and maintenance remained unchanged.
Reports over the preceding months have highlighted supply chain issues as impacting on construction activity, and evidence from October shows this continued to be an issue. Product shortages caused by these supply chain issues have led to subsequent price rises in raw materials such as steel, concrete, timber and glass.
At sector level, infrastructure and private new housing, which decreased 7.1% and 4.4% respectively, were the biggest contributors to the decline. The bright spots over the month were private industrial and public other new work which showed increases of 8.8% and 7.0% respectively.
Construction is still struggling compared to pre-pandemic levels, with the latest figures registering at 2.8% below February 2020 – some £400M in real terms. The recovery of individual sectors has been mixed since the Covid-19 lockdown; infrastructure has performed strongly backed by government investment and large public sector infrastructure projects hitting the ground, while private commercial is registering 26.9% lower than February 2020 levels.
Looking over the quarter, in the three months to October, construction output fell by 1.2%, led by drops in repair and maintenance, new work, public other new work, and private commercial new work.
If you would like to read more stories like this, then please click here