Construction output in flux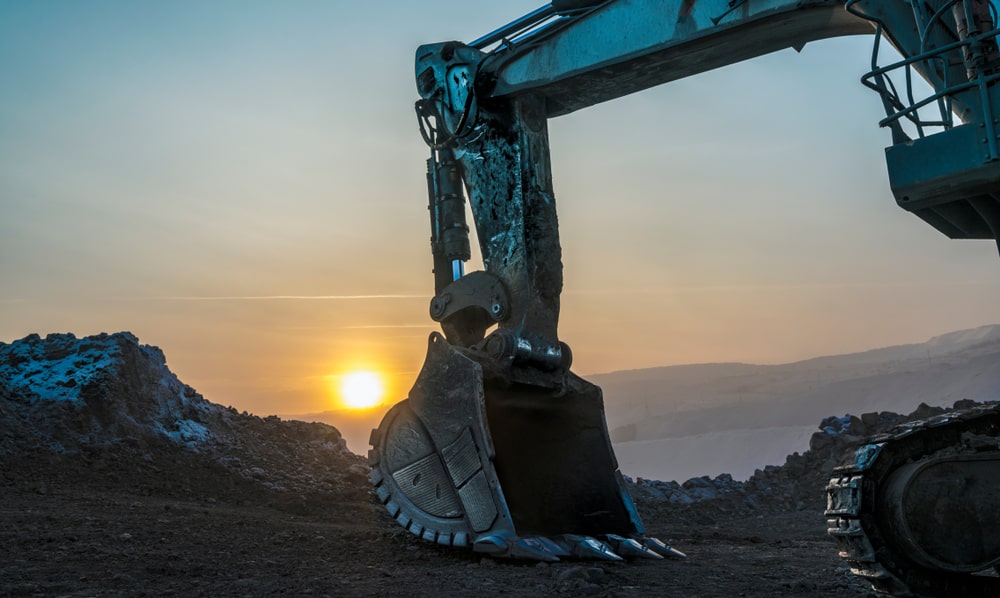 The latest ONS data shows that construction output is in flux as we come to the end of 2018. Despite a strong September easing construction anxiety, output decreased by 0.2% in October 2018 – a 1.5% drop from September.
The decline in output has been led by drops in infrastructure, public new housing and total repair and maintenance – which, up until this point, have been the crowning glories of the industry; on the other side of the coin, private new housing helped offset these decreases, by growing 2.4%. Possible worries over Brexit and political instability may have led to less forward planning on the major public sector works.
Despite the slight month-on-month decline, construction output in the three months up to October 2018 was 1.2% higher than the previous three-month period; this growth was slower than in recent months, with a steady decline being seen from a 2018 high of 3.0% growth for the equivalent series in July 2018.
A historic high level of £9,221M in the new work chained volume measure seasonally adjusted series was reached in October 2018; this represents the highest value seen since monthly records began in January 2010.
In the quarter-on quarter in July to September 2018, new orders grew by 3.4% with a strong increase in public other new work of 31.9% which help offset a 5.3% decline in housing new orders; despite this increase, levels remain below those typically seen over the last five years of new orders data.
However, positives can be taken from the rolling three-month series, which provides a more comprehensive picture of the underlying trends within the industry, compared with the more volatile monthly series. Following a marked fall in the rolling three-month series at the beginning of 2018, construction output continued to recover in the rolling three-month series to October 2018. This growth means that October 2018 represents a new historic high in the rolling three-month chained volume measure, seasonally adjusted data.
The monthly series is still 3.8% higher than its value one year ago, with the all work value of construction output at £13,970M.
Since the beginning of 2015, all new work, and repair and maintenance have followed a broadly similar pattern, with both repair and maintenance, and all new work rising steadily.
Construction output in the most recent three-month period was buoyed by September 2018's strong performance and increased by £514M period-on-period. This was driven largely by private housing new work, which grew by £365M, and infrastructure, which grew by £215M. Significant growth was also seen in non-housing repair and maintenance, which increased by £192M in the three-month on three-month series.
The biggest month-on-month growths were seen in private new housing, which grew by £75M, and public other new work, which grew by £40M compared with September 2018.
These growths were offset by declines in infrastructure and public new housing, which decreased by £69M and £49M respectively. These, combined with reductions in private housing, and non-housing repair and maintenance outputs of £26M and £31M respectively, were the major forces leading to the overall decline.
Looking at the most recent three-month on previous three-month series, the growth seen has been steadily weakening since its 2018 peak of 3.0% in July 2018, sitting at 1.2% as of October 2018. Although new work is still increasing, the impact of these increases has been softened by a decline in repair and maintainance of 1.0% in the most recent period.
Blane Perrotton, managing director of the national property consultancy and surveyors Naismiths, commented: "Residential building has cemented its position as the construction industry's most active sector. But its ability to defy Brexit headwinds is waning.
"New orders for residential developments shrank by a quarter between the first and third quarters of 2018.
"Britain's housing shortage means underlying demand for new homes is strong, but even construction's most totemic sector is subject to economic gravity.
"That downward pull dragged construction output as a whole into negative territory in October. While this is disappointing after builders' decent run of activity over the summer, it's symptomatic of an industry which has been starved of the oxygen of confidence.
"While labour shortages and rising material costs are all taking their toll on contractors' margins, it's the lack of orders and cut-throat competition for tenders that are forcing builders to bid low, and sometimes painfully low, for work.
"These are anxious times for an industry which relies more than any other on business confidence and solid investor sentiment. Both these vital ingredients have been choked off by months of Brexit deadlock, and barring some miracle in Westminster this week, the tortuous impasse is likely to continue."
If you would like to read more articles like this then please click here.