Construction output stumbles in January despite 'Boris bounce'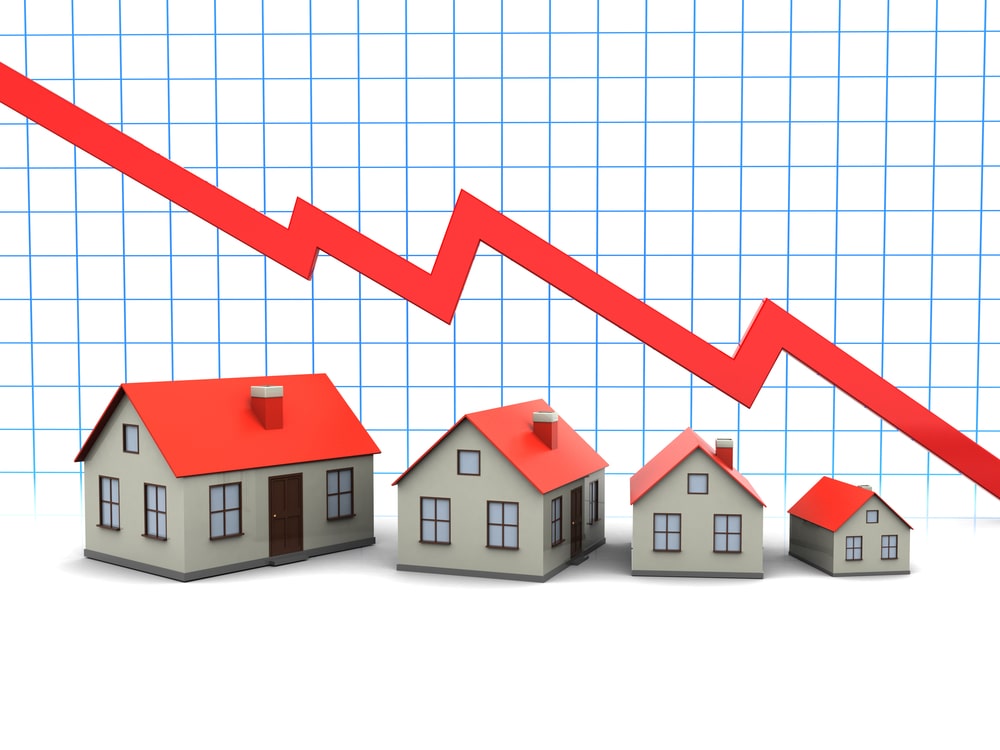 According to the most recent Construction industry output report from the Office for National Statistics, the month of January 2020 experienced a mild decline in output, by a proportion of 0.8 per cent, contrasting with the wider duration of the three months building up to January which saw an uplift of 1.4 per cent.
Going into more detail on January alone, the 0.8 per cent decline in construction output, when compared against the figures for December 2019, can be attributed to extremely poor performance within the repair and maintenance subsector, which decreased by a proportion of 2.4 per cent, while other subsectors such as new work experienced a month of flat growth (this translating to 0.0 per cent).
Comparatively, the noticeable incline in output over the course of the three months building up January 2020 can likewise be broken down into a 2.4 per cent increase in new work that was offset by a counteractive 0.6 per decline in repair and maintenance.
Delving even further, the 2.4 per uplift within new work can even be broken down into increases within the subsectors of private housing, private commercial work, and infrastructure which each inclined by 2.4 per cent, 2.1 per cent and 1.7 per cent respectively.
Whereas the decrease in repair and maintenance was contrastingly down to a massive decline in the subsector of private housing, which fell by 5.6 per cent, but was offset by growth within public housing repair and maintenance, which grew by 2.0 per cent, and non-housing repair and maintenance, which grew by 2.4 per cent.
The Managing Director of the construction consultancy and design agency McBains, Clive Docwra stated: "The construction sector will give a cautious welcome to these figures, in particular positive growth in private housing, private commercial and infrastructure work.
"Underlying long-term growth is still fragile however, with the figures showing volatile patterns over previous months, and the industry will be looking with interest at the Chancellor's budget later today for any announcements that will give the sector a much-needed boost.
"Clarity on growth over the next few months is doubly important as the impact of coronavirus is an unknown quantity. If workers have to self-isolate, this will trigger a dip in activity, and if financial market values continue to fall then this will also have an impact on investors' capacity to commit to new projects."
The Director of the property consultancy and surveyor firm Naismiths, Gareth Belsham added: "The Boris bounce lives on in construction, if nowhere else, and is keeping the wider economy in the black – just.
"The acceleration in construction sector output has been breath-taking. In the space of a month, it tripled from a respectable 0.5 per cent in the final quarter of 2019 to 1.4 per cent in the three months to the end of January.
"After being buffeted by Brexit uncertainty for much of 2019, a sprint finish saw construction close the year as the fastest-growing sector of the UK economy. We began 2020 in afterburner territory, with developers rushing to restart and re-energise mothballed projects. Private sector housebuilding has rocketed back to the top spot, with new work growing by 2.4 per cent.
"With total output now ticking along at 3.1 per cent more than it was at this point in 2019, the official data confirms the surge in sentiment we have seen on the front line. But for all its momentum, this anachronistic data risks being a pre-coronavirus high water mark.
"There is a danger that the industry's great strides could soon be tripped up by interruptions to its delicate supply chain or restrictions on labour-hungry contractors' ability to get the people they need on site."
If you would like to read more articles like this then please click here.