SRP Process Facility is the highest value project of June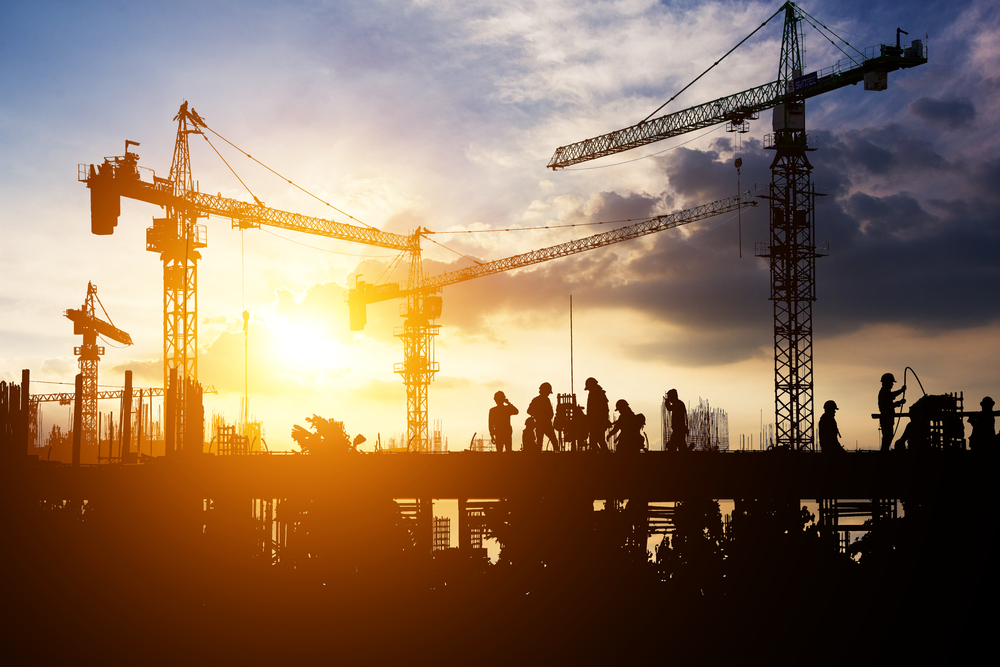 According to data gathered Barbour ABI, higher value projects, rather than the number of projects themselves, have allowed the coalition of Wood Group, Doosan Babcock, KBR, and Morgan Sindall Construction & Infrastructure to take first place on the table of valued projects.
The coalition of contractors dominates the table for the month of June courtesy of the SRP Process Facility project at Sellafield which boasts a total value of £1.5Bn, with the next closest competition being Vinci Construction.
Vinci Construction itself has only secured a total of two contracts in June but the combined value of said contracts amasses to a considerable £253M, while the Costain Group Plc has secured an equal number of contracts but amounting to a slightly lower value of £177M, placing them at third on Barbour ABI's project value table.
Fourth and fifth place on the table have been claimed by Mount Anvil Construction Ltd who have been awarded one contract at a value of £160M and Morgan Sindall Plc who have gained an impressive 10 contracts amounting to a total of £148M.
The Chief Economist at Barbour ABI, Tom Hall stated: "This month has been dominated by high value projects, the top three contractors won five projects between them, as opposed to last month when the top three won a total of 19 projects.
"In June we have seen an increase of 42% on May in project awards values, largely due to the SRP Process Facility at Sellafield."
The contracts with the highest number of contracts in June was Kier Construction Limited, with a total of 13, but only managed to claim fourteenth position on the table with the contracts amounting to a total value of £63M. Whereas, for the previous month of May, Kier was on the top of the table with a grand total of 12 contracts reaching a value of £397M.
In respect of the past 12 months, Kier is the current holder of the top position when it comes to most valued projects with an impressive sum of 149 projects at a total value of £1.96Bn while their current rivals at second place, Wates Construction, have attained 50 projects at a value of £1.73Bn.
The combined value of this month's Barbour ABI table exceeds £4Bn and covers a total of 125 projects.
If you would like to read more articles like this then please click here.