Road strategy under pressure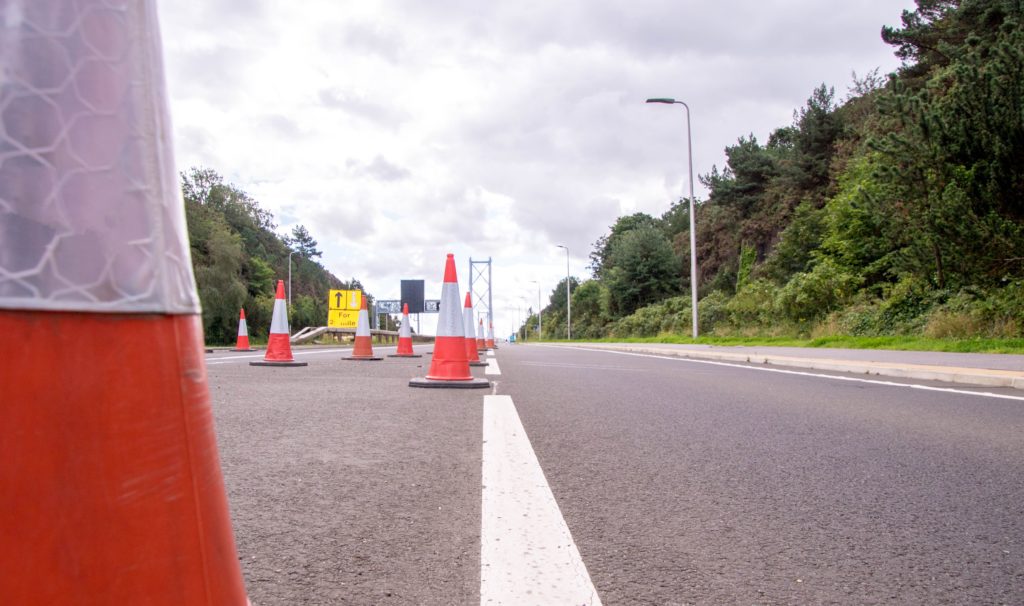 The National Audit Office has warned that road enhancements are under pressure due to inflation, with difficult decisions to be made in prioritising projects.
The NAO has released its report into the second Road Investment Strategy, which shows that by March 2025, National Highways will have undertaken less work on road enhancements and at a higher cost than originally planned.
The second Road Investment Strategy, which covers the five years between April 2020 and March 2025, initially set out that government would spend £27.4bn on the network, with £14.1bn earmarked for a total of sixty-nine road enhancement projects (almost double the £7.7bn budget for the previous five years).
However, inflationary pressures, delays to road projects and changes in government priorities have created risks to the deliverability, affordability, and value for money of National Highways' enhancement portfolio, says the NAO.
The NAO reports that it was clear in 2021 that delivery could not be implemented as planned. DfT reduced the total number of projects (down from 69 to 58) and reduced National Highways' budget for road enhancements by £3.4bn. The costs of the projects remaining in the revised portfolio have
In March 2022, National Highways reported that that a third of projects in the revised plan were at risk of delay, the primary reason being the difficulty in securing development consent. The NAO concluded that both National Highways and DfT could have done more to plan for and manage the potential risks to their portfolio of enhancement works.
In the short-term, NAO has recommended that DfT and National Highways should, working alongside HM Treasury, develop a response to the current inflationary pressures, addressing the implications this will have for the cost of planned projects. They also recommended that the DfT should work with other government departments to ensure that they are taking account of wider government policies; this will allow development consent applications to be more efficiently prepared for submission.
In the longer-term, the NAO suggests that National Highways needs to make further improvements to its management of risks that could have an impact upon the delivery of the third Road Investment Strategy.
Gareth Davies, the head of the NAO, said: "The Department for Transport and National Highways put together an extensive road investment plan that has been unfortunate to coincide with the COVID-19 pandemic and rising inflation.
"Nevertheless, more could have been done to manage risks. Delays to projects have meant that less work has been delivered than planned and at a higher cost.
"DfT and National Highways must now fully address the rising cost of its revised portfolio of projects, undertaking a review of all road plans that it plans to move into the time-period of its third road strategy (2025-2030). This review must consider if these projects remain feasible and provide optimal value for money."
If you would like to read more stories like this, then please click here