Tradespeople Believe They Will Need to Work in Pension Age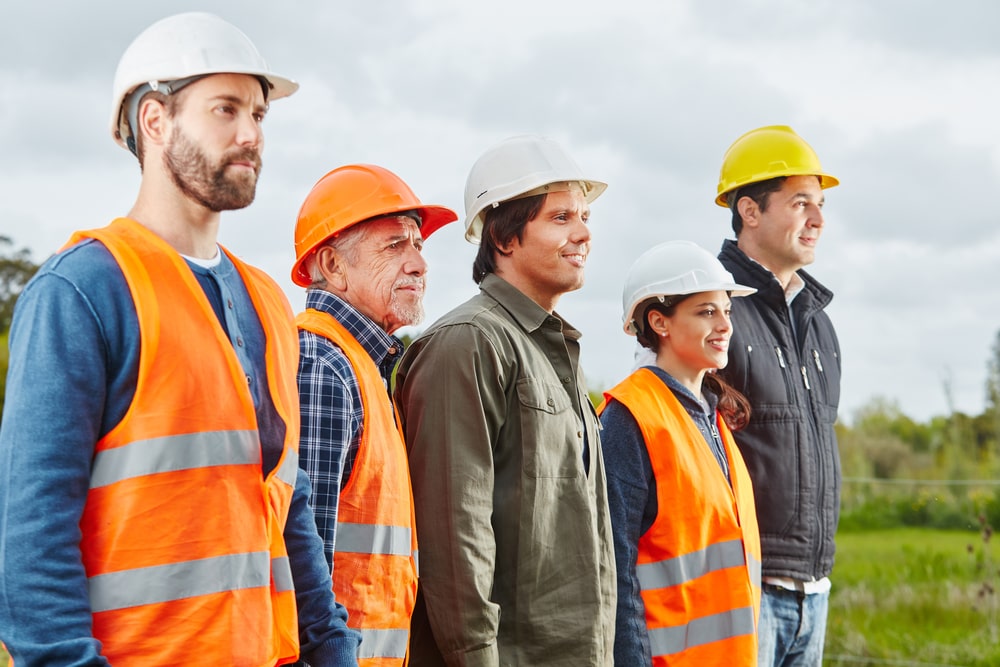 IronmongeryDirect has conducted a new study of 500 tradespeople about their plans for retirement, finding that a large proportion believe they will need to work into pension age.
Ten per cent of those who took part in the survey said they will definitely need to work longer than they had planned, with 25% thinking it is a possibility. This is most common amongst male tradespeople who are three times more likely as tradeswomen to think that they will need to work past the age of 66 (29% vs 10%). Moreover, 7% of men see themselves working beyond 70 compared to just 2% of women.
Those who are approaching typical retirement age aren't sure if they will be able to hang up their tools when they want, with a third (36%) of those aged between 55 and 64 saying they might need to work longer than they had originally planned.
Worryingly, more than one in eight (13%) workers in this age category have no financial plans for retirement. Less than half of 55-64 year-olds have a personal (49%) or workplace (46%) pension, despite being in the twilight stage of their careers.
This is in contrast to younger tradespeople who are preparing earlier for retirement than their older colleagues did. Those in the 18-24 age group are the most likely to have some sort of financial plans for their post work lives, with almost three-quarters (73%) having a personal pension.
The trades that are most likely to think they will have to work beyond state pension age are:
Painters and decorators – 30%
Electricians – 29%
Landscapers – 25%
Joiners – 23%
Builders – 19%
Dominick Sandford, Director and Head of Merchandising & Marketing at IronmongeryDirect, said: "There comes a time when everyone has to think about life after work and it's encouraging to see that so many young tradespeople are already putting money aside for their future.
"However, it's concerning that many older workers have few or no financial plans for retirement. There are lots of ways that people can prepare, regardless of how old you are, so we've partnered with experts to share helpful tips for tradespeople on how to boost your finances for the future."
If you would like to read more stories like this, then please click here