Upgrades planned for the A19 Norton to Wynyard in the North East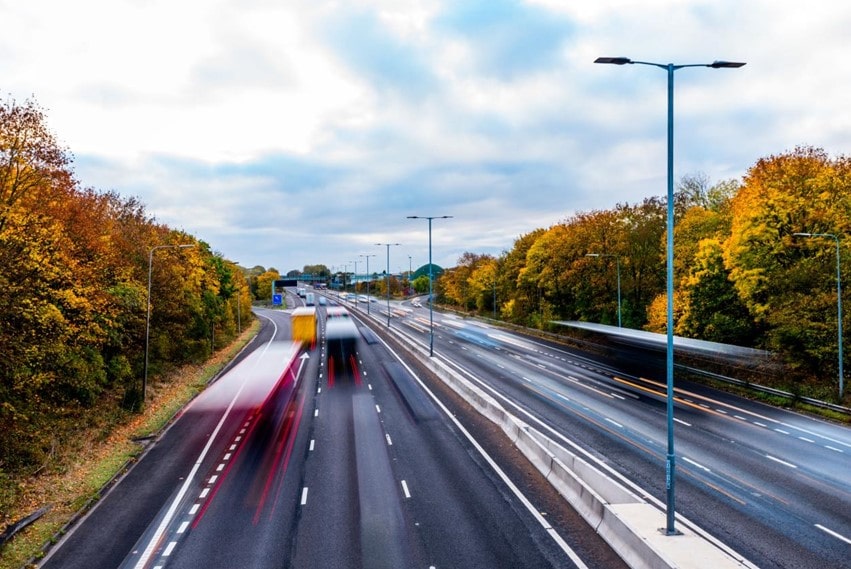 The contractor company Balfour Beatty has recently announced that Highways England have appointed them to a £63M contract to deliver improvements to a section of the A19 dual carriageway between Norton and Wynyard in the North East of England.
Going into more detail, the A19 Norton to Wynyard upgrade scheme has been organised and funded through the British Government's Road Investment Strategy and will entail an increase in the number of lanes on each side of the dual carriageway from two to three, while also involving the use of noise-reducing concrete for the benefit of local residents.
Works are scheduled to commence in the Spring of 2020 and will continue for approximately two years until the Spring of 2022, with the construction process utilising local small-to-medium sized (SME) enterprises and creating a total of 18 paid and unpaid work experience positions, 15 full time contractor positions, and six apprenticeships for local people.
Specifically, SMEs in the local area will mostly be utilised for tasks such as drainage, fencing, and kerbing to support the construction of the new road lanes.
The Managing Director of Balfour Beatty's Highways business, Phil Clifton stated: "This vital project is critical to the Government's initiative for growth in the North East of England.
"We are delighted to be able to provide the road-user with a more sustainable road network which will ease congestion and improve journey times as well as working with the local community to give back to the areas in which we operate."
The Highways England Project Manager, Keith Bradley added: "Drivers who use this busy route have had to put up with congestion, particularly during rush hour, while the road surface has caused a noise issue for people living nearby.
"Our improvements address the unreliable journey times and the noise, and allow us to support the Tees Valley economy, ahead of proposed employment and housing developments in the area."
If you would like to read more articles like this then please click here.