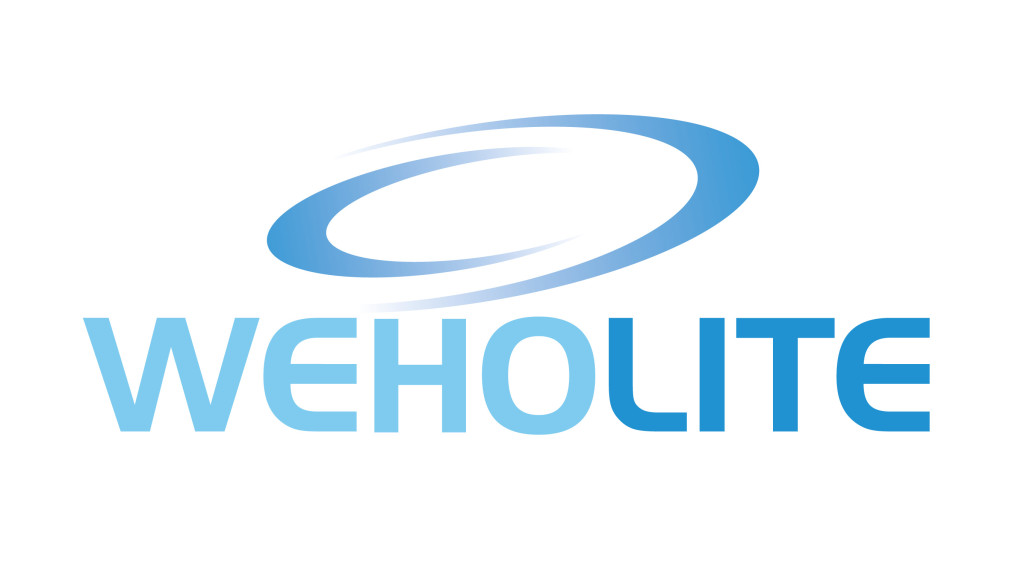 A Gallic adventure – Asset embark on London to Paris bike ride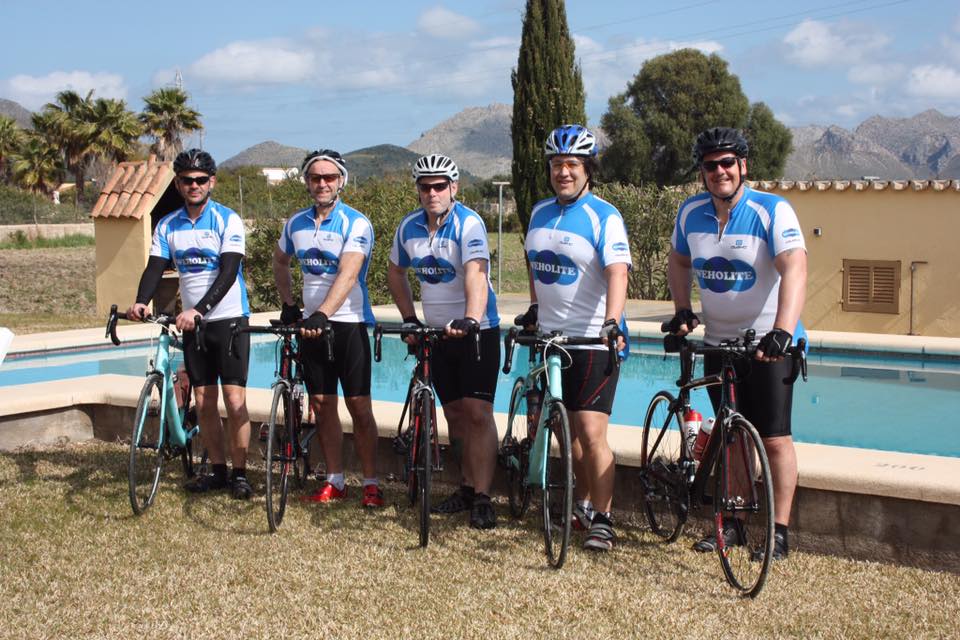 Newport based water management specialists, Asset International, are limbering up for an epic Gallic adventure that will see five of their team undertake a gruelling 299 mile cycling expedition from London to Paris.
Neil Bryan, Allan James, Steven Smith, Kevin Hancock and Anthony Sesevic have all signed up for the Global Adventure Challenges London to Paris bike ride, which is set to take place over four days in June. The fabulous five were inspired to sign up by Neil and Allan who teamed up together early last year as training buddies as part of a fitness pact; a pact which has gone on to motivate many other members of the Asset team.
The five, along with Neil's brother-in-law Andrew Thomas and friend Mark Howells, are set to depart London on June 8th and are scheduled to arrive in Paris on June 11th, where the finish line sits under the iconic Eiffel Tower in the heart of the French capital.
The four day route will take the team through glorious English countryside, as they cycle from London to Calais on day one, and once 'French side', the intrepid cyclists will push on cycling along quiet French country lanes, and through traditional market towns before they reach the outskirts of Paris and enter the final furlongs.
The adventure is part of Asset's prolific commitment to charitable activities that has seen them raise over £15,000 for Autism Puzzles and the Cystic Fibrosis Trust in the last twelve months. The two charities are close to the hearts of the Asset International team for very personal reasons. Andrew has two daughters and Anthony has a son who has autism and Steve has a daughter with cystic fibrosis.
Asset are extremely focused on giving as much back to the local community of their Newport based headquarters as possible and have planned and participated in a number of high octane fund raising events over the course of the past year, including a White Collar Boxing event at Mo's Boxing & Fitness Academy in Pill and the recent Rat Race adventure run earlier this month, in which 11 Asset employees and family members took part.
Speaking about the bike ride, Neil said: "As a team we've been training hard and our spirits are high. We enjoyed a fantastic group training weekend in Mallorca in March and following some long and arduous training sessions we are confident that we are up to the challenge.
"We're excited about the adventure ahead and I for one am looking forward to a nice big glass of France's finest red wine when we get to Paris – thank goodness we're getting the train back!"
For more information or to donate to these great causes, please go to
https://mydonate.bt.com/fundraisers/neilsbigchallenge and http://uk.virginmoneygiving.com/team/amy65roses
For more information about Asset International Ltd call 01633 273081 or visit www.weholite.co.uk