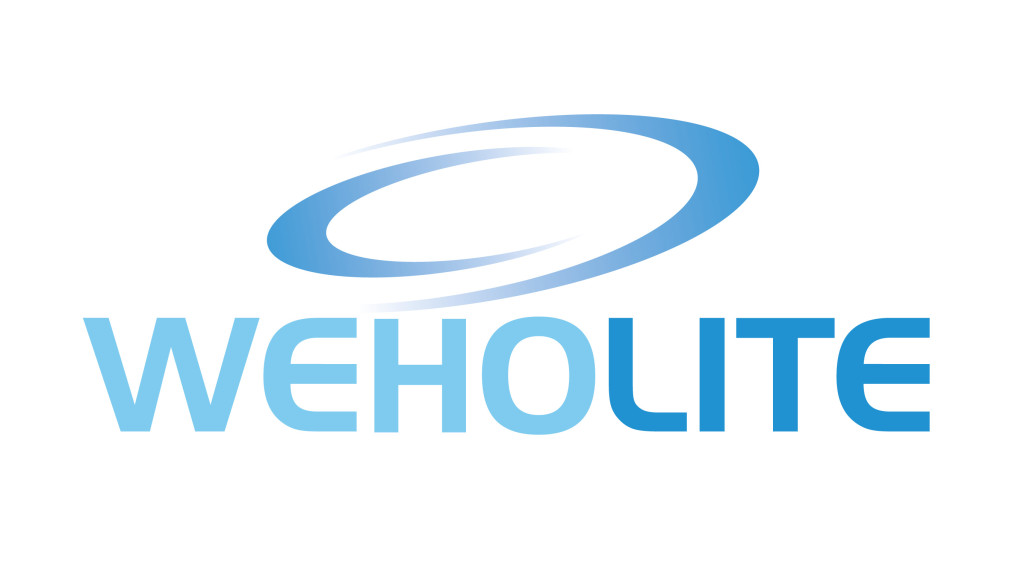 Asset enlists project coordinator to bolster growth programme
Leading UK water management solutions company Asset International Ltd has signed up talented young project manager, Alexia Evans, to support its new growth phase.
Alexia, 23, from Newport joins the Newport-based manufacturer from prominent South Wales training firm T2 where she cut her teeth managing a wide range of government-funded courses.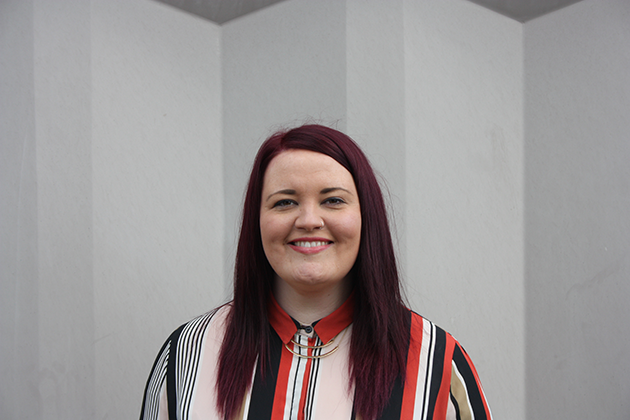 Asset International is the world's leading manufacturer of Weholite large diameter plastic pipes. The company operates in multiple sectors including housing, sewerage, biogas, drainage, flood defence and ecological heating.
Alexia, will play a key role in ensuring the smooth running and cost-effective delivery of a number of water management projects for Asset, both in the UK and overseas. Her remit will include purchasing, logistics, transportation and project tracking.
Her first assignment for Asset will be the South West Water project in Trevarren, Cornwall, which involves the installation of a pre-fabricated attenuation pipe for flood prevention.
Speaking about her new position Alexia said: "Asset is involved with some really challenging and innovative engineering projects around the UK, and it's really exciting to be a part of this."
Simon Thomas, Managing Director of Asset International, said: "Alexia has joined us at a time when we are developing our service offering to customers and expanding into new sectors, including the rail market. With this expansion comes a requirement for a talented and energetic individual who'll ensure our clients receive top quality service."