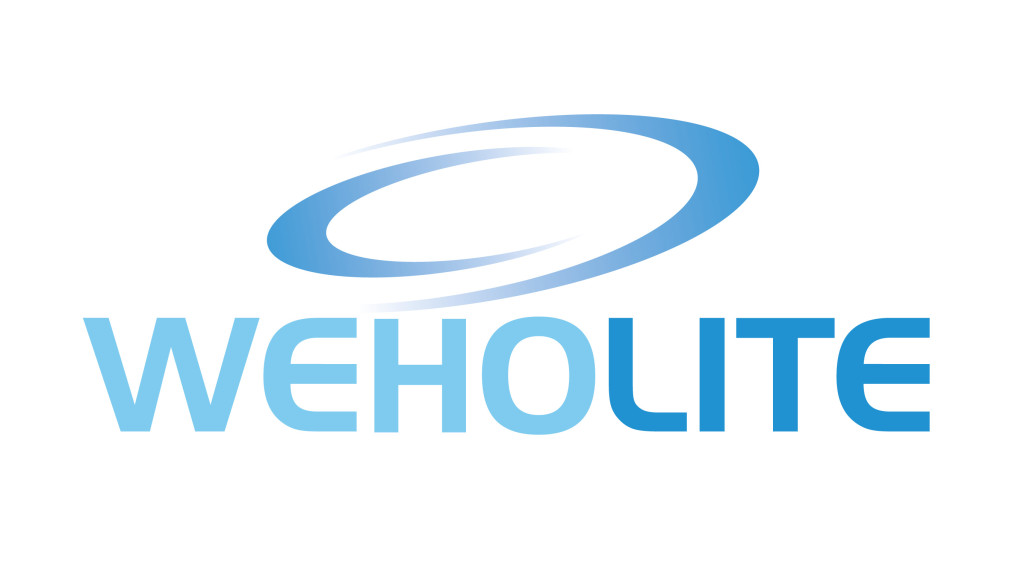 Newport firm invests in staff to ensure continued success
A Newport manufacturer leading the way with staff development is reaping the rewards of investing in the skills of its workforce.
Asset International, which employs over 80 staff, has placed staff development and career progression at the core of its culture, with the company having already supported more than a quarter of its workforce through training and higher education qualifications in the last few years.
The firm, which makes large diameter plastic pipes to carry waste and water, has set its sights on growth through the development of employees' skills, leading to a happy, motivated and highly skilled workforce, low staff turnover and greater commercial success as a result.
Throughout the company, employees are encouraged to take up academic qualifications and professional courses to develop their skills, with the business funding degrees and diplomas for employees, as well as providing them with general support to assist them in completing qualifications while working.
Simon Thomas, managing director at Asset said: "Employee investment is extremely important to us and a key business priority for Asset. Helping our staff to continually develop and improve their knowledge and capabilities has enabled us to develop a fantastic team of extremely valued and talented individuals, reinforcing our position as a leader in our industry."
One person to have benefited from the comprehensive training offering is Project Services Manager Darren Williams, who joined Asset as a technical sales engineer in 2012 after completing a degree in construction management at Bristol University.
Since joining the business, Darren has been supported by Asset to complete a masters in professional engineering at Cardiff University and become an associate member of the Institute of Mechanical Engineers (IMechE) – the industry's leading professional body and course provider – enabling him to continue his professional development with accredited qualifications.
Having now qualified as an incorporated engineer with the IMechE, a mark of professionalism within the sector, Darren hopes to become a fully chartered engineer in the near future.
He said: "During my time at Asset, I have been given the opportunity to develop both personally and professionally. Over the last five years, Asset has provided me with invaluable support to complete my academic qualification, helping me with funding, finding the time alongside my work, and general advice. I am very grateful that Asset has invested in my skills and am looking forward to achieving my chartership with Asset's support."
In addition to offering external qualifications, Asset also hosts a range of internal training sessions to keep staff up to date with latest changes within the industry.  Most recently, around two thirds of the manufacturing staff have attained NVQs in Performing Manufacturing Operations.
Mr Thomas added: "With advancements in technology and a growing shift towards automation within the sector, investing in the training of staff has never been more important for manufacturers to ensure employees are best prepared for the industry and its changes. We ensure that all staff at Asset are trained to program and operate computer aided machinery, and are kept up to date with key developments.
"People are what makes a business work and so manufacturers need to do more to train and invest in their staff wherever possible, which will in turn help to boost wages and success."