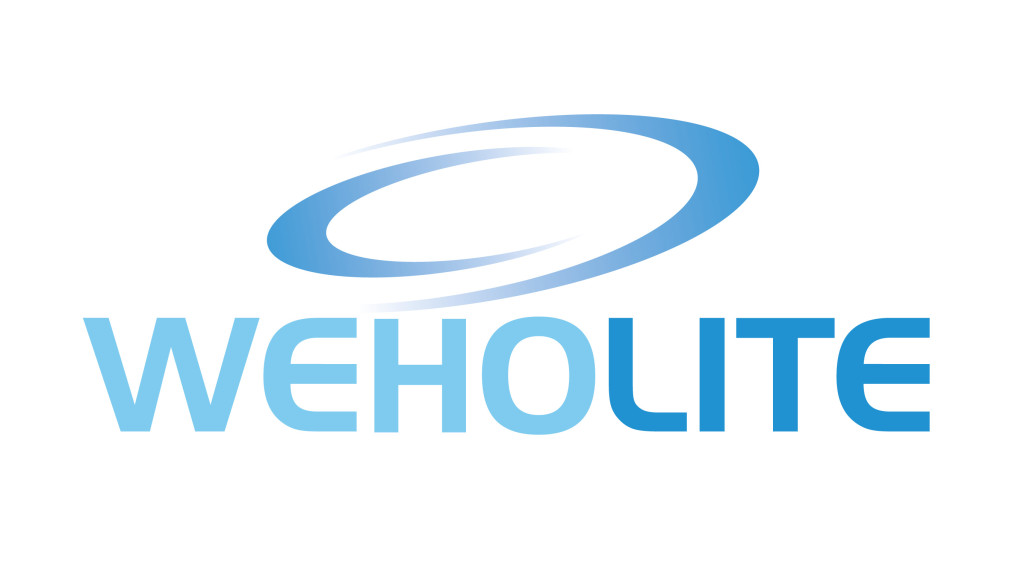 Weholite provides water drainage solutions in Rutherglen
Towns and cities across the UK have experienced flooding, sometimes with devastating consequences. But, while we might not be able to control the weather, flooding is a problem that can be prevented with an effective modern drainage system.
Water management specialists Asset International, have a proven track-record of delivering highly successful flood alleviation schemes using their acclaimed Weholite HDPE pipes, including, most recently, a much-needed waste water storage upgrade in Rutherglen, just outside Glasgow.
In recent years, areas of Rutherglen, including six properties in the Viewpark Drive residential development, have been affected by issues with recurrent flooding.
To tackle this problem, as part of a wider £250m five-year programme of work, Scottish Water undertook a £3.2m project to reduce the risk of flooding by improving its waste water infrastructure, increasing the capacity of the sewer network responsible for the View Park area.
Having already worked on successful attenuation systems with Asset International previously, including projects in Meadowhead, Lossiemouth, the Ness-Dollar and most recently Mingulay Crescent, Scottish Water opted to again utilise Asset's unrivalled expertise in flood alleviation attenuation systems for this project.
Delivered in collaboration with FPP Scotland, the Scottish Water framework supplier based in Hillington, Glasgow, the flood alleviation project at Viewpark Drive is set to bring major environmental improvements to the local area by ensuring the sewer network is capable of storing more water during periods of heavy rainfall, when the system becomes overburdened.
To help achieve this, Asset supplied a new 260m³ attenuation tank to provide additional capacity for the area's waste water.
After completing the initial design, Asset manufactured and supplied a double manifold pipe tank consisting of seven 33.5m long 1500mm internal diameter Weholite pipes and integral 1200mm internal diameter access shafts.
Due to the site's location within a built up residential area, the project was subject to a number of environmental constraints that required the tank's components to be delivered in lengths no longer than 8.8m.
Thanks to the versatile nature of Weholite, these limitations were easily accommodated, enabling Asset and FPP to deliver bespoke short sections of pipework that were welded internally on site following their placement and installation.
The product's light weight, combined with the shorter length of the pipes selected for the project meant that less plant and equipment was required, minimising any disruption or inconvenience for both residents and road users, while enabling the pipes to be laid and installed quicker than would have otherwise been possible.
Opting to use Asset's Weholite HDPE attenuation tank for the project, which was delivered to site in modular components, allowed for much faster installation time, enabling a considerable reduction in the programme.
Following initial design consultations, the Viewpark Drive project is now being undertaken by Scottish Water's delivery partners, aBV, a joint venture partnership between Amey and Black & Veatch. Due to Asset's extensive experience of working on attenuation tanks with Scottish Water previously and throughout the UK generally, the company was chosen to provide its bespoke water management solutions to the project.
Commenting on the choice of Weholite plastic tanks and pipes, Lloyd Condie, Civil Engineer at aBV, said: "We've had a lot of experience using Weholite products over recent years and continue to be impressed by the its performance and versatility, which has contributed to a number of successful projects.
"In the case of the Viewpark Drive project, we wanted to upgrade the existing system by adding additional storage to mitigate flooding in the area and Asset effectively listened to our brief. As before, we have seen numerous benefits to using Weholite over alternatives including quicker installation, resulting in reduced disruption for members of the community, as well as cost savings and improved performance."
Chris Burke of FPP Scotland commented "As the Scottish Water framework supplier for PE pipe systems, it is a pleasure to work with a technically competent partner such as Asset International. Our role as an innovative material supplier with technical design input is made easier by working with Asset and aBV who we find to be a progressive and professional contract customer. This is yet another example of the Scottish Water supply chain really delivering top quality products on time with technical design input just as Scottish Water intended."
Speaking of the project, Asset International sales engineer Ian Anderson, Technical Sales Engineer at Asset said: "This project has added to our portfolio of successful projects working with Scottish Water, cementing our strong working relationships with the client and their delivery partner aBV, which has helped enormously in the design progression and project delivery.
"As the key supplier for the entire Scottish Water Framework through our joint venture relationship with FPP Scotland, the high quality and superiority of our Weholite product is clear. We look forward to collaborating with Scottish Water on future projects."
Mr Burke added: "FPP and Asset international have demonstrated their commitment to Scottish Water by forming a strategic partnership to hold major stock of Weholite pipes from 400mm-1800mm diameter at our Hillington stock yard. This off-the-shelf availability in Scotland enables a rapid response to contractor demands and ensures that construction programmes are not affected by long delivery times."