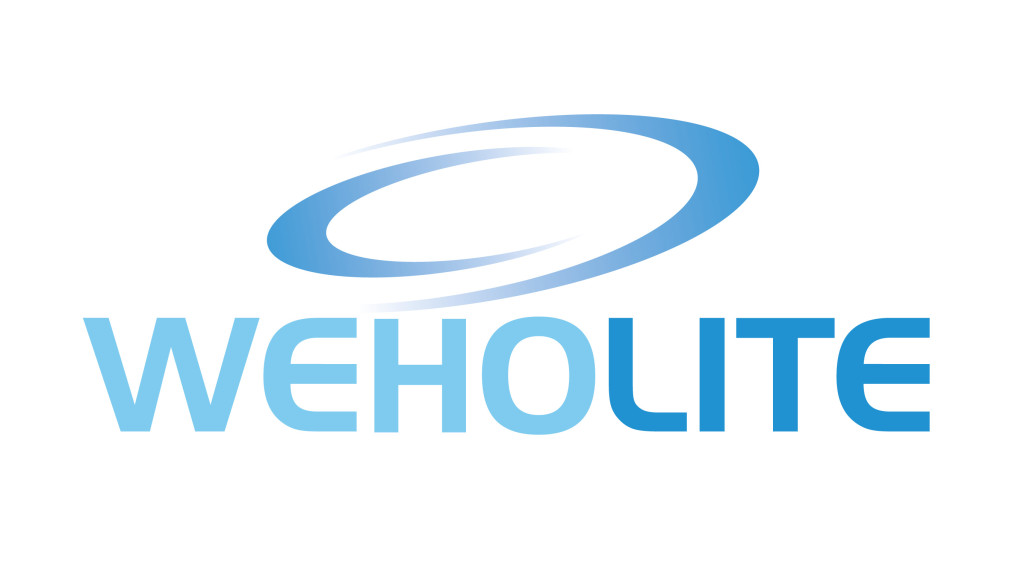 Irish natural gas project benefits from Weholite pipes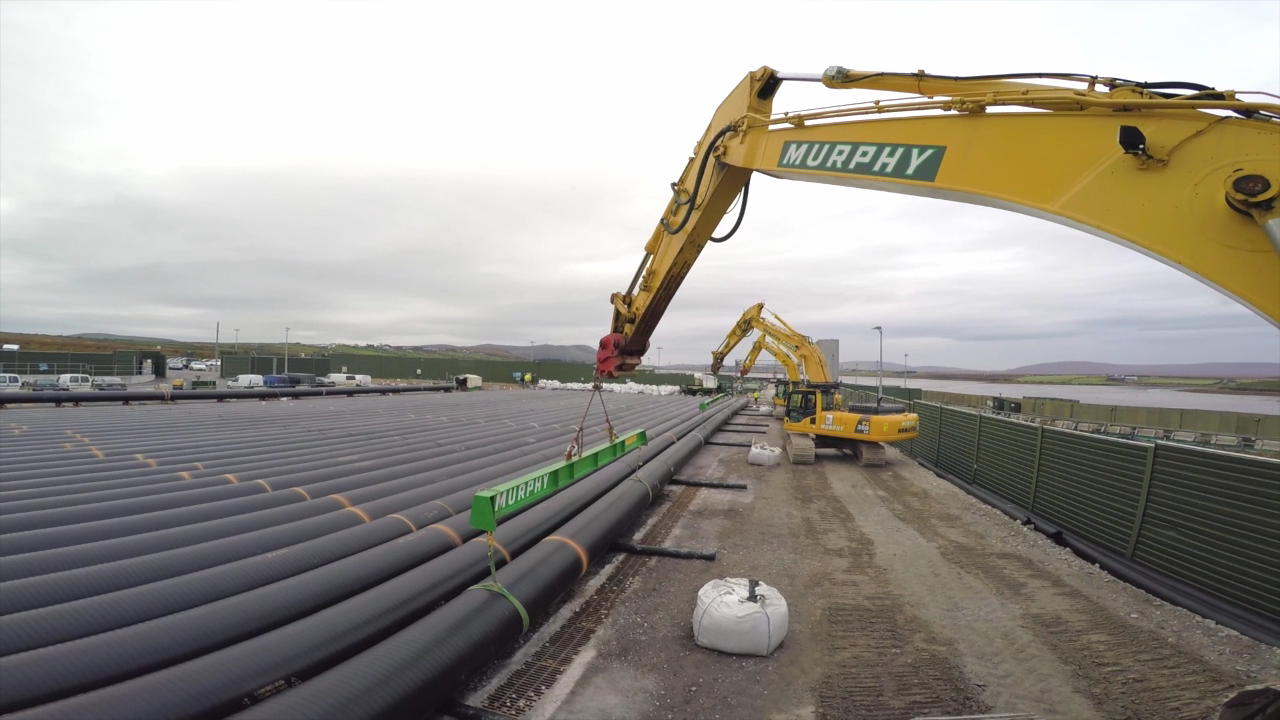 The ongoing Corrib gas project in Mayo, Ireland, has been advanced by the employment of Newport-based large diameter plastic pipe manufacturers, Asset International.
The landmark project, anticipated to be operational this summer, is estimated to harvest a massive 5,940 billion cubic feet of natural gas.
When it was discovered in 1996, the Corrib gas field was the largest of its kind discovered in Ireland for over a quarter of a century. At peak it is predicted that it will supply up to 60% of Ireland's natural gas requirements, for some twenty years.
The Shell owned Corrib gas field is located about 52 miles off Erris Head in County Mayo in an area known as the Slyne Trough at a depth of around 355 metres. The gas is originating from a Triassic Sandstone reservoir 3,000 metres below the seabed.
Shell began work on the offshore section of the pipeline in the summer of 2009. Over 7,000 lengths of pipe have been welded together on board the Solitaire pipe laying vessel.
Asset International provided 4.9km of 750mm 4k Weholite pipe, which was used to create an air duct for part of the marine section of the large scale project. The Weholite pipes were installed onsite by Murphy International, wholly owned subsidiary of J. Murphy & Sons Limited, for the project, overseen by principal contractor BAM Construction.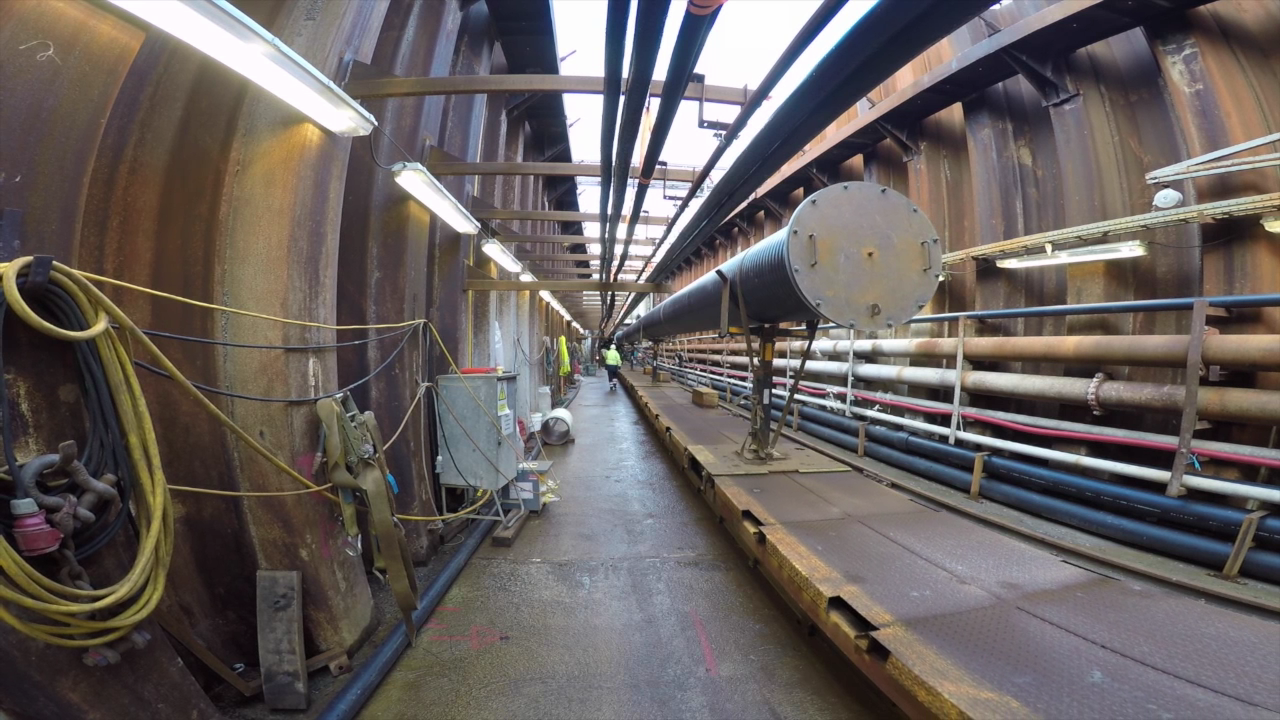 Donnacha Keating, Project Manager at Murphy International, said: "The Corrib Gas Pipeline Project is one of the most significant engineering projects ever undertaken in Ireland. With the help of key people dedicated to the detail the project demanded, we ensured all design, planning, safety, quality and environmental challenges were met within time and budget. The project was considered a success on all levels by all parties, with the main factors for this being the effective planning, good communication and skilled people involved throughout the project."
Paul O'Regan, Technical Engineer at Asset International said: "Being involved in a project of this scale and standing has been both challenging and incredibly rewarding. We needed to ensure that nearly 5 kilometres of Weholite pipe was completely airtight, as the tunnel it occupied was to be filled with grout once completed. Despite a challenging brief, the job was well executed, and delivered on time."
Simon Thomas, Managing Director of Asset International, said of the project: "The Shell Corrib Mayo natural gas project is another one of the largest schemes Asset has been involved with. It is truly epic in scale and we are extremely proud of our connection with this landmark project that will deliver much of Ireland's gas requirements for the foreseeable future."