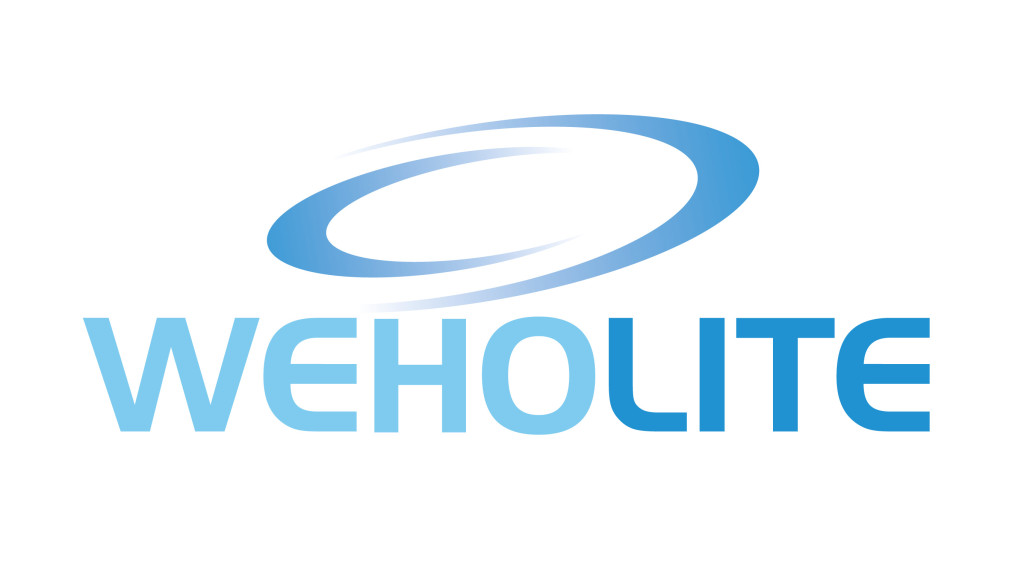 Weholite presents 'Flow… the noble art of manufacturing'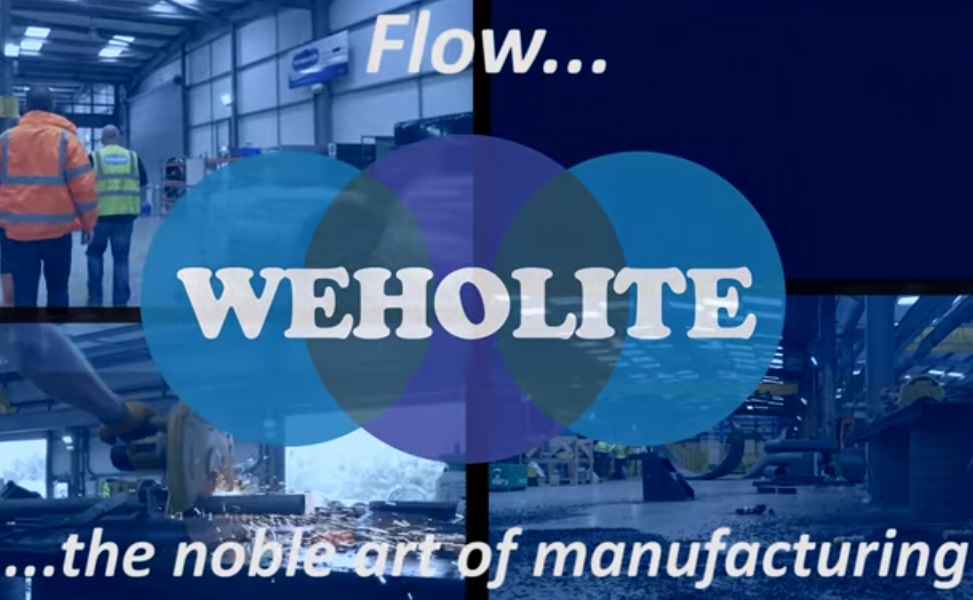 Asset International, the UKs leading manufacturer of Weholite large diameter plastic pipes, has just unveiled its new promotional video, 'Flow… the noble art of manufacturing', which gives viewers a glimpse into life at the Company's impressive production facilities in South Wales.
Filmed with unique techniques including an unmanned drone, a three axis gimbal operator on rollerblades and a high frame rate tripod mounted camera, 'Flow… the noble art of manufacturing' gives an insight into what it feels like to walk through and witness the operations of a real life manufacturing facility.
The 6000sq m Newport-based factory produces large diameter HDPE pipes for a wide range of construction sectors, both nationally and internationally, including flood defences, housing, sewerage, biogas, drainage, marine solutions, venting, ecological heating and cooling and engineered SUDS. Asset is the world's largest producer of Weholite pipes.
Recent projects that the Company has been involved with include the landmark Shell Corrib Mayo natural gas project, which is estimated to harvest a massive 5,940 billion cubic feet of natural gas and a multi-million pound project to help improve London's antiquated Victorian sewage networks.
Speaking about the new video, Managing Director Simon Thomas, commented: "What this film shows above all else is that, we are proud of our people, proud of our product and proud to be manufacturing here in Britain. 'Flow… the noble art of manufacturing' clearly demonstrates that British manufacturing is not only thriving but also leading the world in plastic pipe technology."
For more information about Weholite call Asset International Ltd on 01633 273081 or visit www.weholite.co.uk