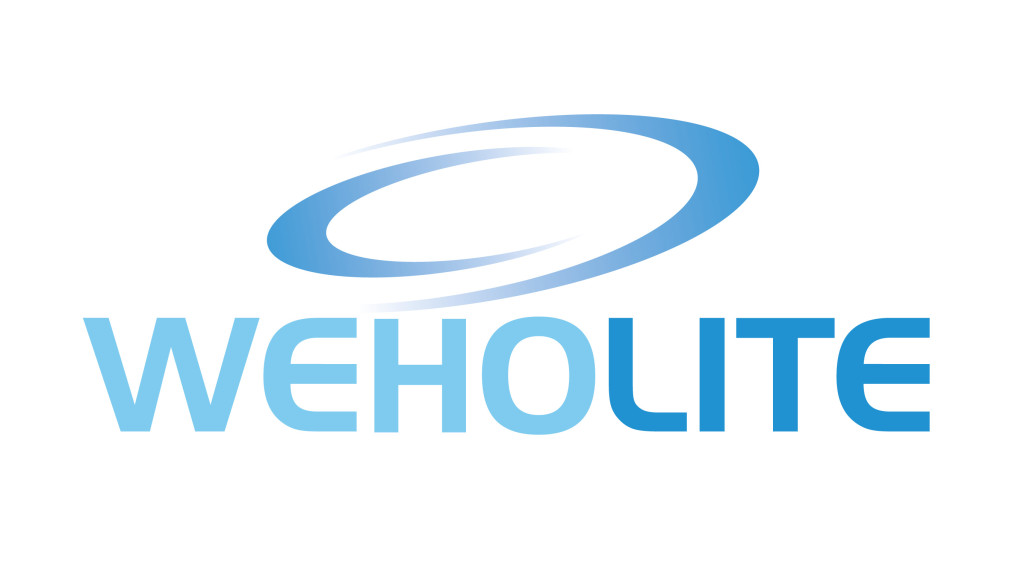 Asset provide tank for housing development in Greater Manchester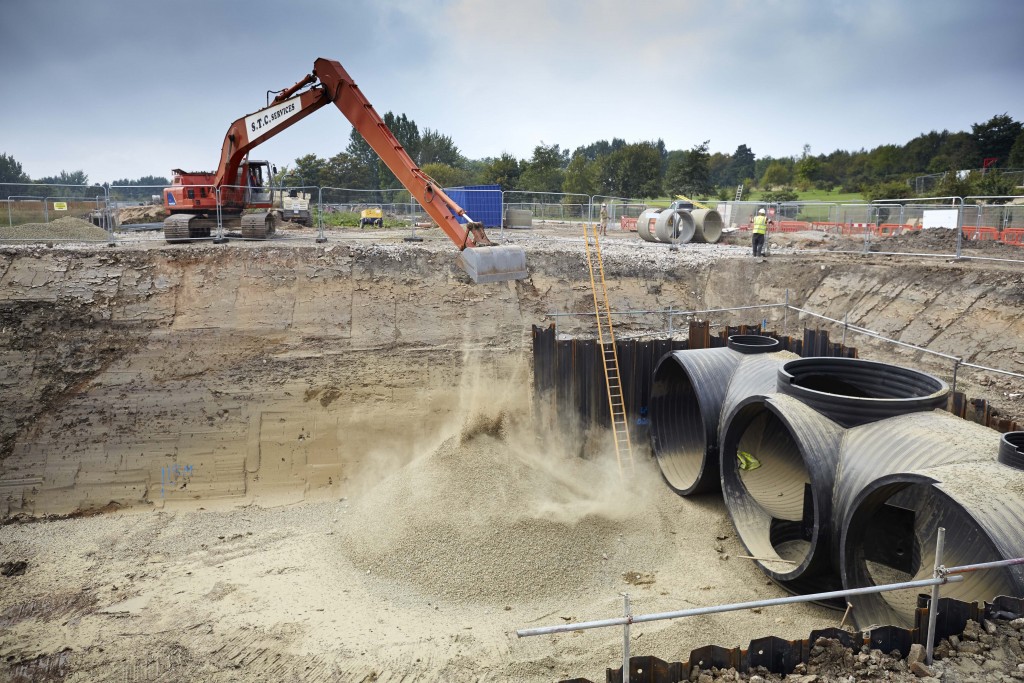 Asset International Ltd, the UK's leading water management solutions company, has provided residential developer, Taylor Wimpey, with a storm water attenuation tank for its new Kings Grange housing development in Audenshaw, Greater Manchester.
The bespoke modular design, provided by Asset International, utilised large diameter Weholite pipes to suit the site requirementsin order to create a massive attenuation tank, one of the largest the company has ever supplied within the United Utilities region for a housing development.
The tank will be used to help reduce peak flow, caused by heavy rainfall,at the housing development by restricting the flow of excess water before releasing it gradually via an outfall back into the ground. This will provide invaluable protection for the site.
The installation consisted of three 3.5m diameter pipes, which were each 36.5m in length, connected at each end with a factory manufacturedmanifold, creating a total capacity of 1,551m3 (approximately 1,055,100 litres). Asset's British made 3.5 metre diameter pipes are the largest of their kind in the world.
The attenuation tank will provide protection to the 200 new homes at the Taylor Wimpey Audenshaw site, which is located five miles from Manchester city centre.
The Weholite pipes were procured and installed by national contractor John Reilly Civil Engineering Ltd, who were the principal contractor for Taylor Wimpey Manchester on site.
Jamie Austin, of John Reilly Civil Engineering, said: "The Weholite system employed saved a considerable amount of time and money and I would not hesitate in recommending the product in the future."
Gareth Green of Asset International, said: "The Kings Road project demonstrates the versatility of our Weholite product and how it can be effectively used as a solution for managing excess storm water.
"The attenuation tank was installed on site extremely quickly, adding value and cost efficiencies that our client would not have achieved using traditional materials. This is a particularly important requirement on such a large development.
"Our uniquely designed solution provided the development with exactly what they were after and will ensure the new Taylor Wimpey properties are safe from flood risk."