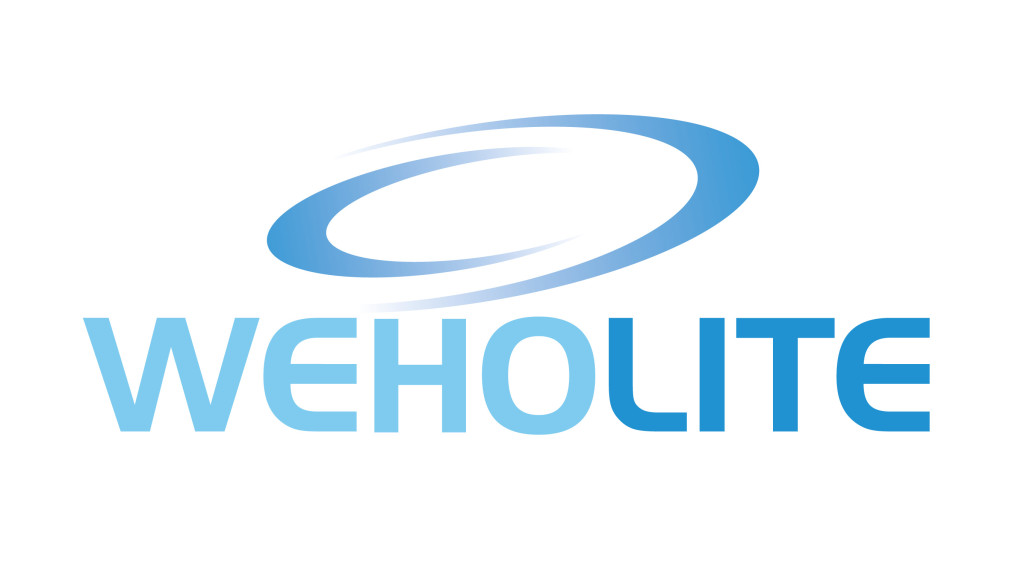 New recruits sign up to aid Asset's grand design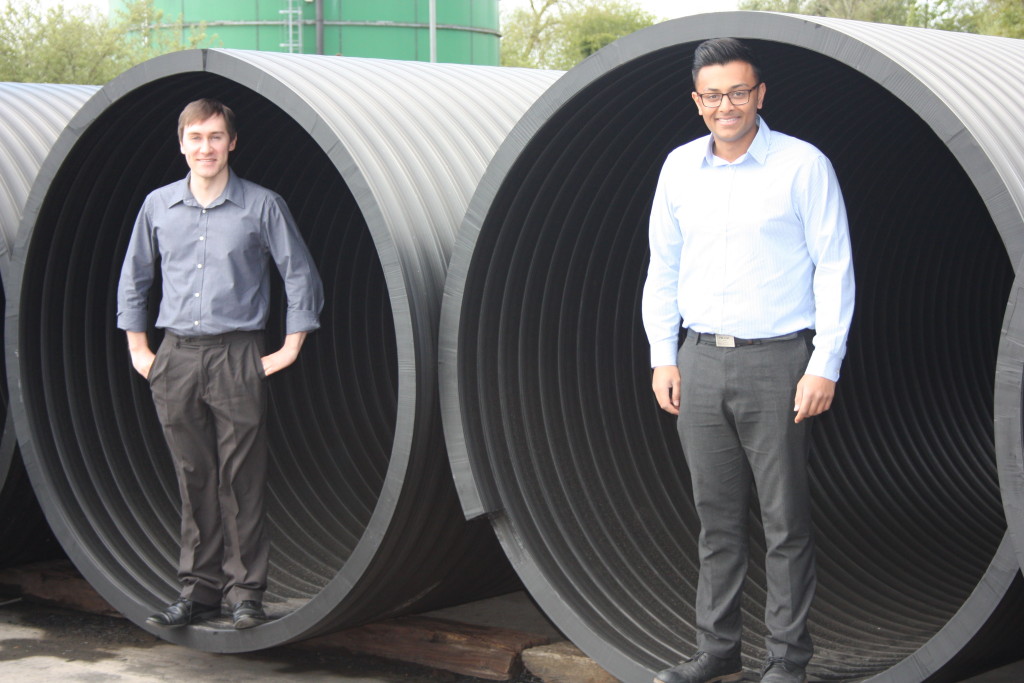 Growing water management solutions company, Asset International, has boosted its engineering design team with the appointment of two young professionals with proven skills in their respective environments.
Sunny Rupalia, 24, joins the South Wales-based team from Birmingham prototyping firm, Protolabs, while Richard Harlow, 25, comes to the company from Cardiff-based ecodesign research consultancy, Ecodesign Centre.
Both engineers will add to the Newport manufacturer's Computer Aided Design (CAD) capacity as it expands its work across multiple sectors in the UK, including housing, sewerage, water supply, biogas, drainage, flood defence and ecological heating.
Asset International is the world's top manufacturer of Weholite large-diameter plastic pipes, which it uses to develop a wide variety of water management solutions for leading-name clients.
Sunny's work with Protolabs, which designs and builds injection moulded parts for new products, gave him extensive experience of CNC and CAD technologies, making him an ideal fit for Asset, where he will use the same software to design bespoke solutions on diverse projects.
The Cardiff-born engineer has already supported the launch of a new over-ground storage tank, which has become a hugely popular part of Asset's portfolio.
Richard from Ammanford, aims to use his extensive design experience on Welsh Government and European Commission environmental and sustainability projects, to support Asset's substantial work in these fields of activity.
Beyond his role at Asset, Richard has recently won a prestigious design award in the A' Design Awards and Competition, for his work on Coloursafe CRC Protective Medical Storage. Richard designed the Coloursafe CRC to replace the existing design of child resistant caps presently used in medical and domestic bottles which do not adequately keep children out.
The A' Design Award is a prestigious award given to top 20% percentile designs that demonstrates an exemplary level of greatness in design. Entries to the A' Care Design Awards are peer reviewed and anonymously judged by a grand jury panel of prominent academics, important press members and experienced professionals.
Speaking about the accolade, Richard commented: "I was inspired by puzzles and the workings of a combination lock when developing this design and I'm looking forward to taking the product further.
"Fundamentally when it comes to design the final product should be as simple and efficient as possible. This is something I apply to all of my work in design and is a crucial element of my role at Asset, where we are always looking to identify the best fit possible for our client's needs."
Welcoming the duo to the team, Asset Managing Director Simon Thomas, said: "As the company continues to expand into new sectors, we need highly-skilled design engineers to sustain the technical excellence which is so important to our clients. We're therefore very pleased that two very talented professionals are joining our team."