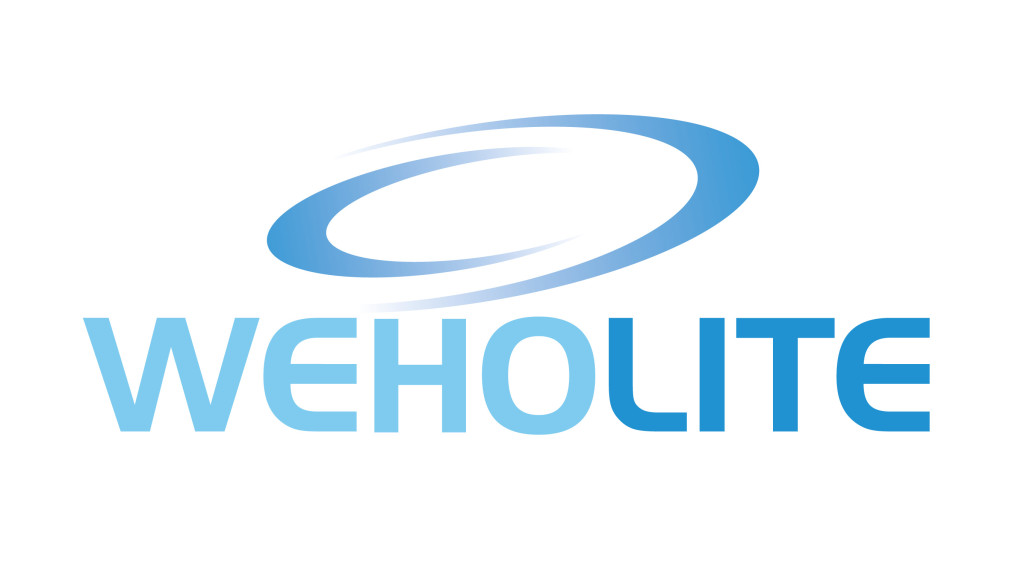 Asset scoop innovation accolade at leading manufacturing awards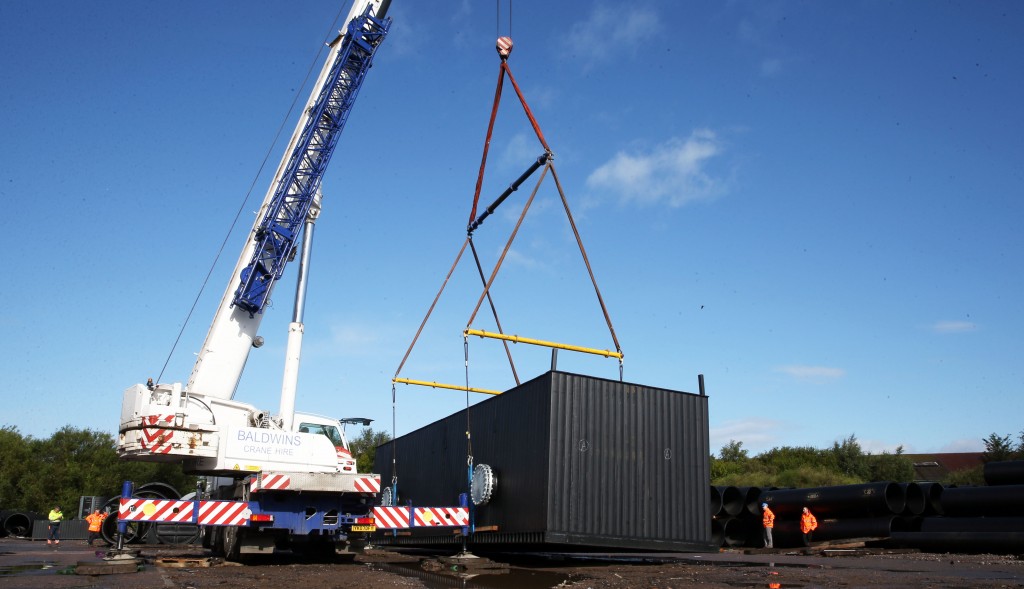 Newport based Asset International has won the Manufacturing Innovation Award at the 2015 Made in Wales Awards – a celebration of companies that make, develop, and design products in Wales.
Asset, who produce Weholite large diameter plastic pipes for the water management industry in the UK and internationally, were recognised for the development of their new Weholite Modular product, which has adapted the Company's tubular products into a modular design.
Unlike its cylindrical sister products, Weholite Modular offers clients the Company's trademark Weholite HDPE system as flat panels, which can be used to construct CSO control chambers, pumping stations, flow control chambers, ventilation chambers, detention tanks and other water management products.
In its first year on the market the Weholite Modular product has generated an extra £1M in turnover for the Company, which is projected to double next year, and treble into year three.
The innovative product has opened up the Weholite brand to a whole new sector of the marketplace which had previously been inaccessible to them, and also works successfully across the various sectors within the construction industry, including the water industry's asset management programme (AMP), housing sector, marine projects and the renewable energy market.
Weholite Modular provides clients with a full service product offering for their particular needs, allowing the opportunity to purchase a full project solution from one company, rather than needing to source separate suppliers.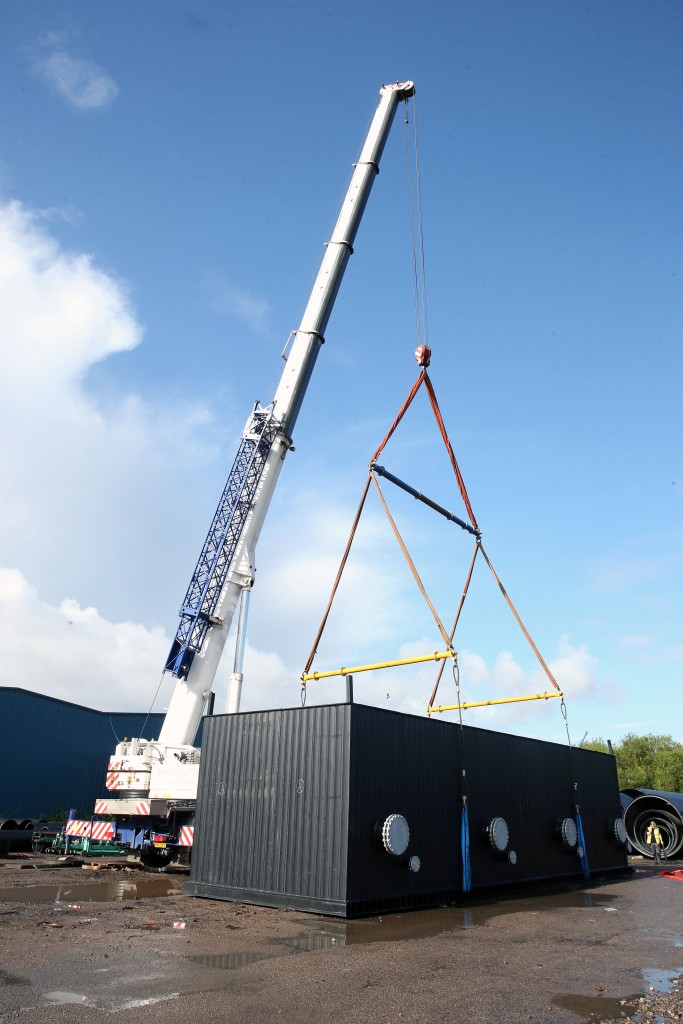 Hosted by the BBC's Jason Mohammad, the awards gathered some of Wales' most industrious businesses at Cardiff City Hall and rewarded their commitment to innovation, sustainability and excellence.
Speaking about the event, Douglas Friedli, Editor of Insider, who organise the awards, said: "These are the fifth Made in Wales Awards, and the world has changed since we first ran them in 2011. Back then, you could still hear people say that manufacturing is dead in the UK, and that everything is made in China. Well, that wasn't true then and it's even less true now. In some cases, Welsh companies design products that are made in whole or in part outside Wales. That's useful too – Wales gets value and good jobs out of the deal. We're making more products, and the industries represented here are employing more staff."
Simon Thomas, Managing Director of Asset International, said: "We have structured the Company so that creativity is cultivated and ideas are allowed to flourish.  We have a special group of people working within our Company, all bringing different ideas and elements to a table that is overflowing with the joy of seeing the creations brought to life. The award is a just reward for the energy and enthusiasm."
"Traditionally our Weholite pipe products formed the core of our business strategy, but there were always occasions in the water management industry where rectangular chambers were necessary. Previously these have been constructed using reinforced concrete, but many water authorities are now encouraging the use of bespoke modular chambers for speed of completion and ecological reasons.
"Hence Weholite Modular was born in order to provide our clients with an even broader portfolio of water management solutions and further enhance the global leading Weholite brand."
Recent and ongoing projects that Asset International are involved with include the landmark Shell Corrib Mayo natural gas project, which is estimated to harvest a massive 5,940 billion cubic feet of natural gas and a multi-million pound project to help improve London's antiquated Victorian sewage networks. In Wales, Asset International has provided a sewer diversion pipeline for the new retail development, Friars Walk, in Newport city centre, which is set to open next month.
Weholite products are used extensively throughout the water management and construction industries, both in the UK and internationally. Industry sectors include flood defence, housing, sewerage, biogas, drainage, marine solutions, venting, ecological heating and cooling and engineered SUDS.
For more information about Weholite call Asset International Ltd 01633 273081 or visit www.weholite.co.uk