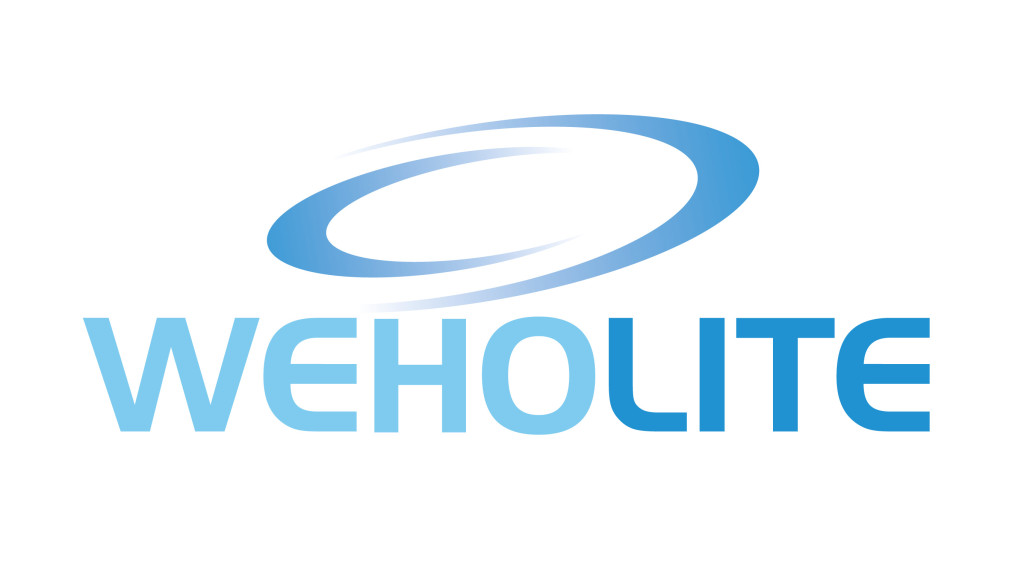 Asset achieves top health and safety accreditation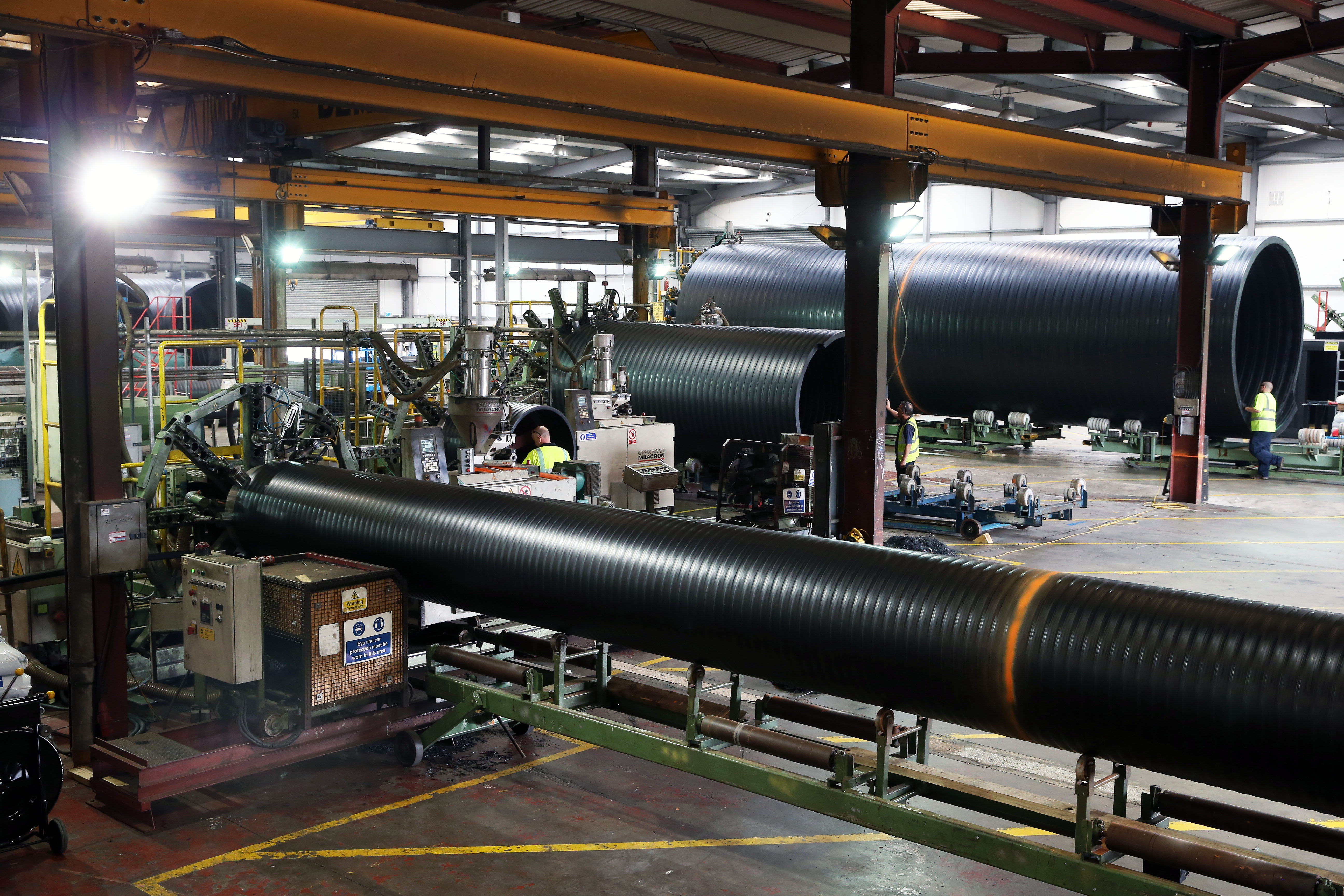 Water management solutions manufacturer, Asset International Ltd, has attained a top accreditation for its health and safety practices from international business standards company, BSI.
Asset, which specialises in manufacturing large diameter plastic pipes for the water management and construction industries, has achieved the respected BS OHSAS 18001 accreditation after a period of rigorous assessment.
BS OHSAS 18001 sets out the minimum requirements for occupational health and safety management best practice. It is a framework for an occupational health and safety (ohs) management system, which helps organisations put in place the best policies, procedures and controls required to achieve the optimum working conditions and workplace health and safety, all aligned to internationally recognised best practice.
Asset hopes that such recognition from BSI will attract more business from companies who use the accreditation as a pre-qualifier for the procurement process.
Speaking about the new certification, Graham Bennett, operations manager at Asset International, commented: "Working in the heavy manufacturing sector our approach to health and safety is the most vital element of what we do, from the factory floor all the way to our project sites around the globe.
"The world of health and safety is ever evolving and by achieving and maintaining the standards of best practice outlined by industry leaders like BSI, we can ensure we provide our employees with the best possible working environment in which to operate."
Asset is currently involved in a number of high profile projects around the UK.
Established in 1901, BSI was the world's first national standards body. The BSI Kitemark, which Asset already possess, has provided reassurance for over 100 years and the company is in possession of a Royal Charter. BSI is one of the world's largest independent certification bodies for management systems and works with over 80,000 clients every year in 172 countries worldwide to help them adopt and cultivate the habits of best practice.
For more information about Weholite call Asset International Ltd 01633 273081 or visit www.weholite.co.uk