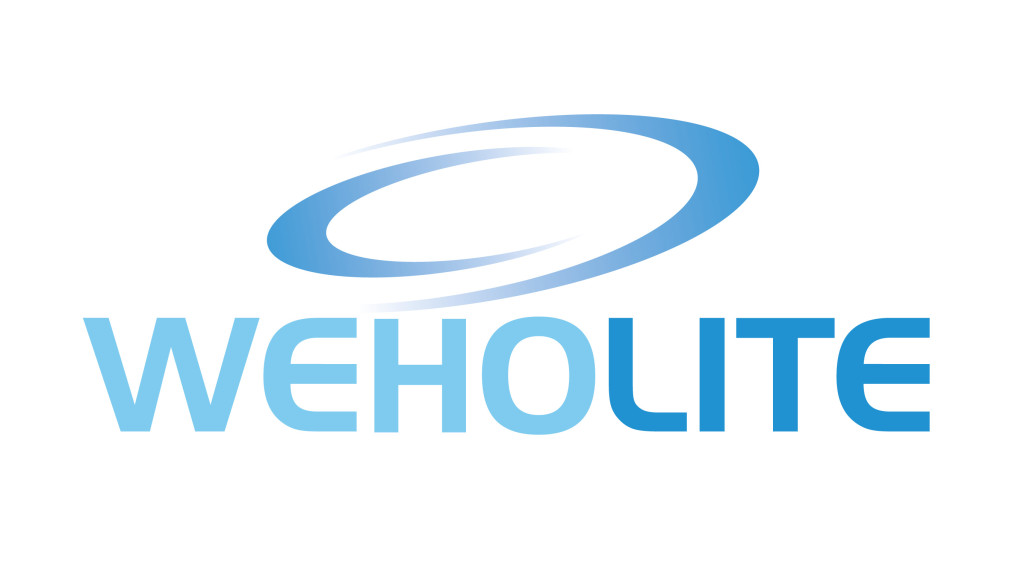 Asset's acceleration aids Cornwall's waste-to-energy power plant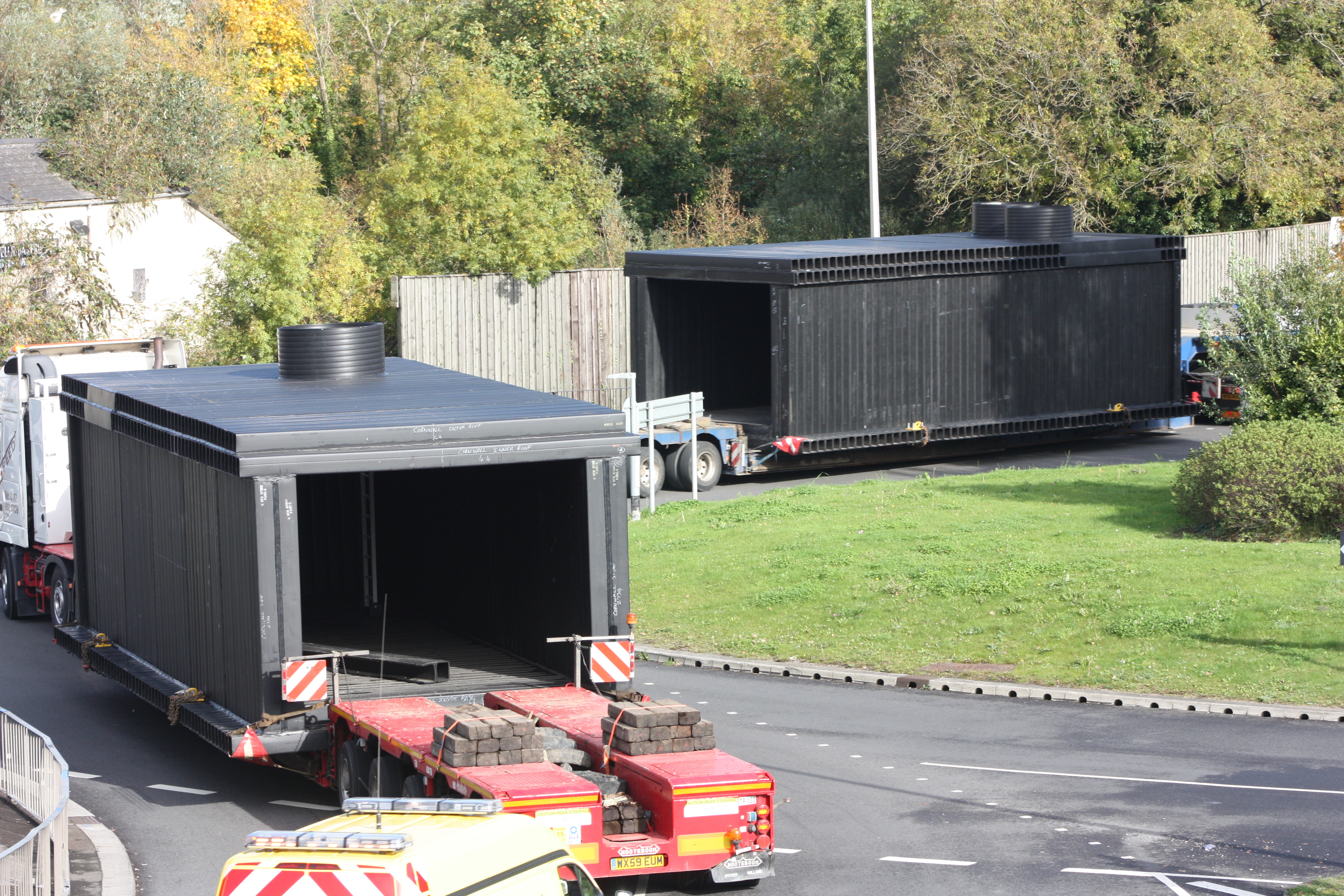 Asset expertise and Weholite technology are helping Cornwall to create a showcase waste-to-energy power plant to replace the county's shrinking landfill capacity.
When complete, the new Cornwall Energy Recovery Centre (CERC) near the village of St Dennis will turn 240,000 tonnes of household waste a year into enough electricity to power 21,000 local homes.
Two advanced Weholite Modular tanks designed, prefabricated and installed, all within a month of commissioning, will enable main contractors Vinci Environment UK to manage complex waterflow through the site while also meeting strict environmental conditions for the state-of-the-art facility.
Cornwall needs alternative green methods to deal with non-recyclable household waste so the new CERC, operated by SUEZ recycling and recovery UK, will open later this year.
The challenge facing the Asset team was to design tanks that could cope with the high water table on the six-hectare site and withstand main traffic loading on top. Moreover the rectangular structures – measuring 3.5m x 20m x 3m – required walls of varying thickness in order to handle water at different temperatures during the power generation process. The weight of the thicker modular tank was 40 tonnes as opposed to the concrete design which was more than 260 tonnes. In addition all the inside bespoke components of the tanks were prefabricated in the factory environment providing a solution ready to be installed.
The engineering team at Asset's state-of-the-art plant in Newport, South Wales, used specialised 'finite element' software to simulate conditions on site, which allowed them to design bespoke tanks to meet the client's specific needs.
Weholite's polyethylene solutions were chosen over competitors using more traditional materials – such as concrete – due to the fact that they are quicker to deliver and install, and exceed other materials in resilience and longevity.
Following design, each tank was pre-fabricated in two parts at Asset's Newport factory and assembled on site in Cornwall.
Transporting the load to St Dennis in central Cornwall proved straightforward enough, although the sheer size of the component parts meant the gate to the actual site had to be dismantled and reassembled in order to get to the installation point.
Despite this obstacle, delivery and installation were completed in only two days. Asset had an engineer constantly on-site to ensure the operation ran smoothly and to conduct an air test verifying the installation was watertight.
Vasilios Samaras, technical director at Asset International, explained: "This is an important project for Cornwall that will ensure a more sustainable solution to dealing with its household waste and diminishing landfill capacity. We were pleased our contribution provided a quality solution and saved the main contractor time."
Once opened, the CERC will provide a waste treatment facility that will serve the whole of Cornwall and comply with a number of requirements stipulated by the Environment Agency.