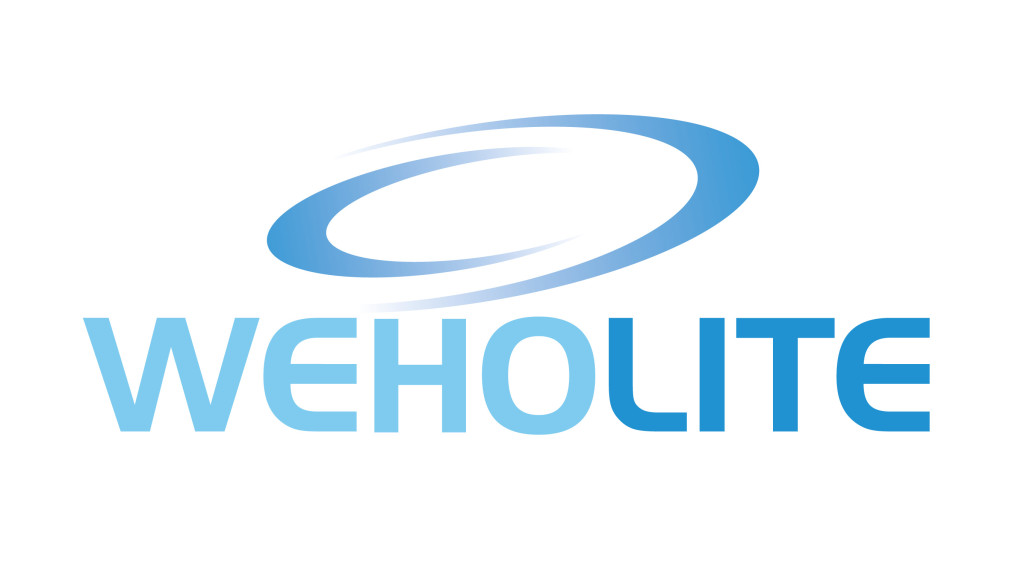 Cutting edge technology closes the gap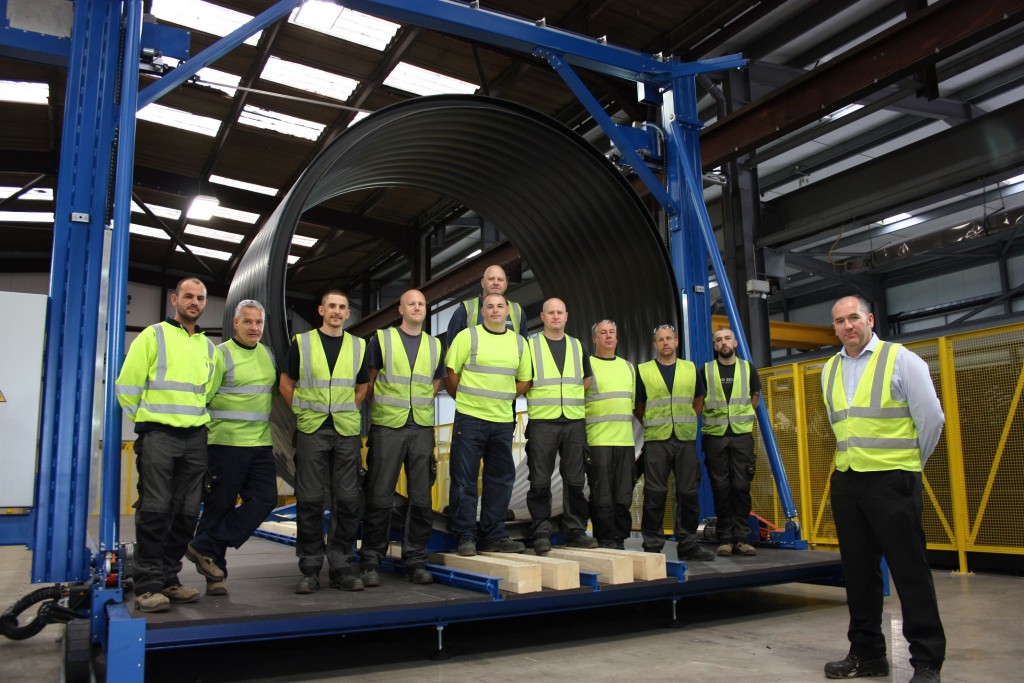 Asset International Ltd, the UK's leading water management solutions company, has made substantial investments in two CNC cutting machines for use in its manufacturing facility in South Wales. The investments will help ensure that Asset, who produce Weholite large diameter plastic pipes, continues to offer safe, efficient and cutting edge productivity.
As economic experts argue that a lack of spending on the latest technology has contributed to the widening productivity gap with countries like Germany and France, Asset International took the decision to invest £350,000 in a variable angle band saw and a CNC Gantry Miller, as it seeks to capitalise on, and consolidate, recent growth.
Ahead of making such a sizeable investment an internal taskforce was set up at the Welsh firm to establish safer and more efficient methods of working.  After identifying specific machines and tools that suited the purpose, they embarked on various fact-finding missions to Sweden, Turkey and Germany to ensure that the final investment was sound.
The saw, manufactured by the world-renowned German company Eugen Riexinger GmbH & Co. KG, was commissioned in June 2015 and allows for an extreme level of accuracy and precision.
The computer controlled saw cuts variable angles and curved radii in pipe sizes up to 3m diameter and lengths over of 14m.  As well as immeasurable quality and efficiency improvements, the saw also contributes major benefits to health and safety such as elimination of working at height and substantial reductions in exposure to vibration.
The CNC Gantry Miller is a versatile machine that allows endless cutting options and has already allowed Asset to develop new water management products that provide unique solutions for the housing sector.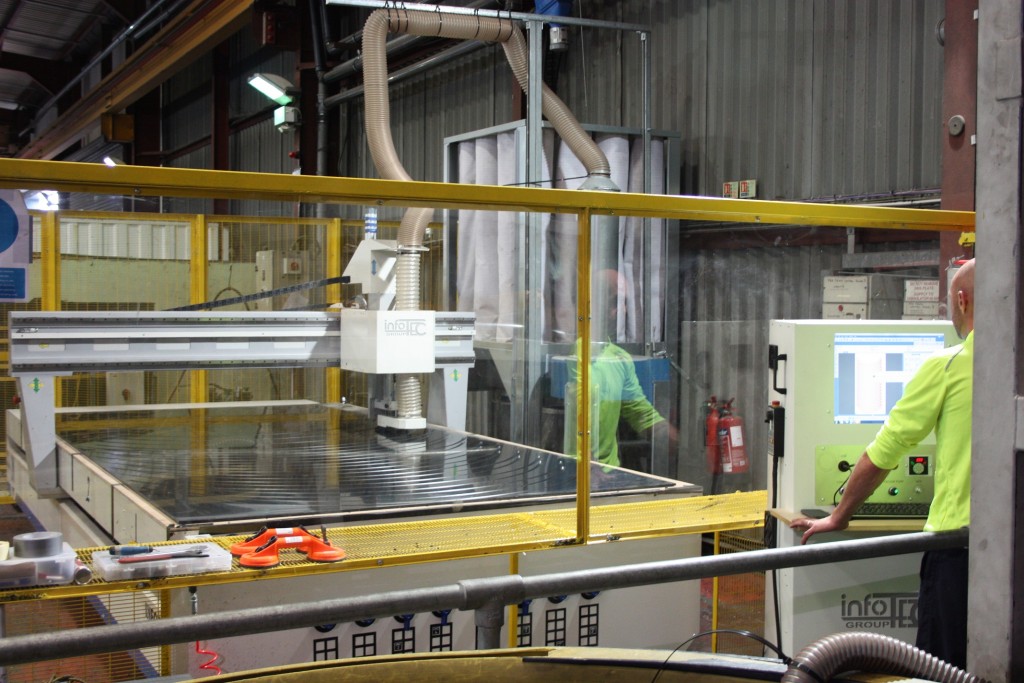 Graham Bennett, operations manager at Asset, said: "The ethos of Asset and its Weholite brand is about making things and in turn, we have a simple vision, to continue to make things.  Both these machines will make that vision much easier to achieve."
Simon Thomas, managing director said: "At Asset we are passionate about delivering not only what the industry expects, but also offering products and services that were never previously imagined. We aim to push the envelope at every available opportunity, and by making best use of the latest and greatest technologies from around the world, I believe that we are truly picking up the baton for British manufacturing.
"It makes me very proud to see everybody within the company working towards a common goal of growth and competitiveness. Our staff, as always, have welcomed the opportunity for learning and development and the extra job opportunities that investments like these create."
The investments have highlighted the latest manufacturing technology. Commissioning such machines will only provide further progression for a British manufacturing company that aims to be a pioneering force in the marketplace.
Weholite products are used extensively throughout the water management and construction industries, both in the UK and internationally. Industry sectors include flood defence, housing, sewerage, biogas, drainage, marine solutions, venting, ecological heating and cooling and engineered SUDS.
Recent and ongoing projects that Asset International are involved with include the landmark Shell Corrib Mayo natural gas project, which is estimated to harvest a massive 5,940 billion cubic feet of natural gas and a multi-million pound project to help improve London's antiquated Victorian sewage networks.