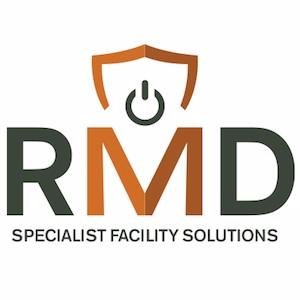 Eaton partnership with RMD ensures access to UPS installation and maintenance in Scotland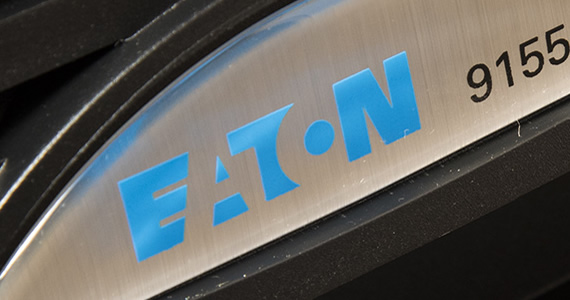 Eaton has appointed RMD – an independent specialist in data centre and server room infrastructure – as a service partner for Scotland. The partnership allows the power management company to ensure that its customers in Scotland can benefit from quick access to local installation and maintenance services from Eaton trained engineers in order to optimise the uptime of their installation and guarantee business continuity.
'We have seen an increase in demand within the UPS market in Scotland and are excited to partner with RMD to extend our reach in the area. With the support of a local service partner, Eaton is now ideally positioned to provide customers with flexible power management solutions that meet their long and short term needs,' said Steve Spicer, UK service business manager, Eaton.
As an Eaton Authorised Service, Partner RMD provides on site services to Eaton's customers. Its engineers have an in-depth knowledge of Eaton's solutions and have been trained to quickly and efficiently solve any hardware issues using Eaton's proven and comprehensive support methodology. This guarantees that all customers can receive high quality support, as if delivered by Eaton. In addition, RMD can offer a complete Eaton solution incorporating all product ranges from power to rack, and is able to handle the installation and ongoing maintenance in order to provide customers with a complete Eaton power solution.
'As an Eaton Authorised Service Partner, not only are we able to provide a quick response to any customer issues, but also the reassurance that comes with Eaton being one of the top UPS manufacturers in the UK,' said Gavin Maxwell, managing director, RMD. 'RMD has been an Eaton reseller for over 20 years, and now we are proud to be the first company in Scotland to be given the privilege of doing service work on Eaton equipment.'