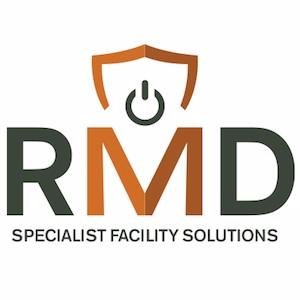 RMD chosen for NEUPC Data Centre framework
RMD has been approved to supply, install, and maintain data centres for members of the North Eastern Universities Purchasing Consortium.
The firm has been appointed to the NEUPC's Data Centre Management Equipment and Infrastructure framework, which runs until September 2017.
RMD is one of the UK's leading independent specialists in integrated power and cooling solutions and its appointment to this framework cements its reputation in the education sector.
Gavin Maxwell, RMD's managing director, says: "We have worked in the higher and further education sector for many years and we are delighted to have been appointed to the NEUPC framework. Our experienced team understand the needs of universities and colleges and so are well placed to help institutions to deliver successful and sustainable projects on time and on budget."
The framework comprises two lots: data centre equipment (Uninterruptable Power Supplies (UPS), cooling equipment, generators, gas and fire suppression systems, Power Distribution Units (PDUs) and consultancy); and data centre infrastructure (server and network racks, cabinets, blanking panels, building management equipment, and consultancy).
The framework was designed by IT and telecoms procurement experts from higher education institutions and is compliant with EU procurement law. Institutions using the framework do not need to carry out a full EU tender, saving them money, time and resources.
Want to know more? Read about RMD's work with Edinburgh Napier University.