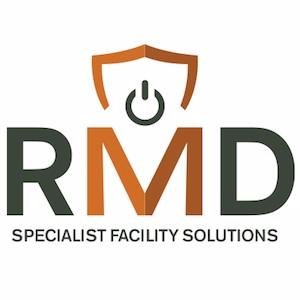 RMD sponsored car racer is back for 2017 racing season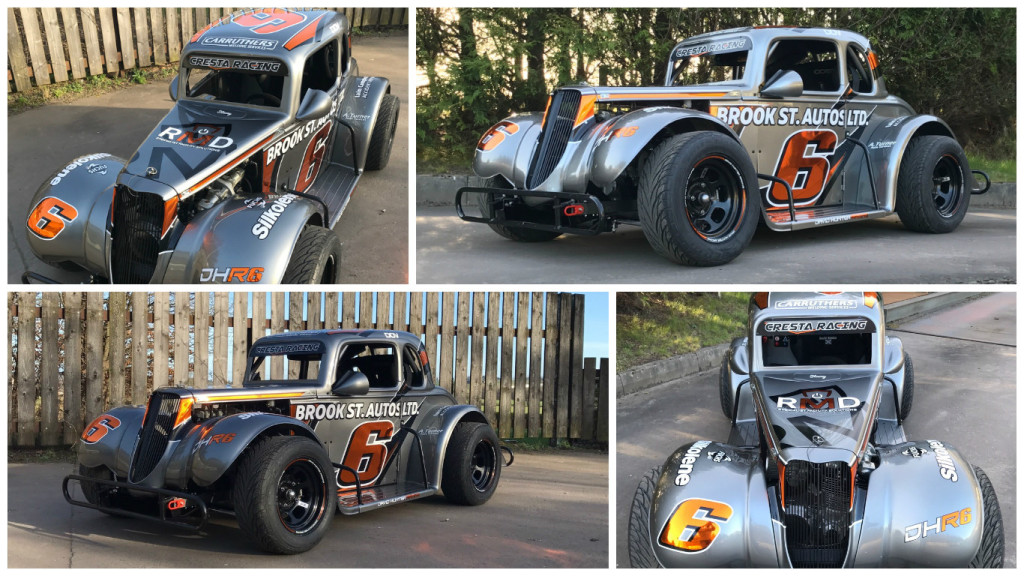 RMD sponsored car racer David Hunter is back for the 2017 race season! After a long winter, David has finally revealed the car in its new 2017 livery. His car went through a full nut and bolt rebuild and had every part checked and painted. To some, it could feel quite similar to the last year's look, but why change perfection? David's team wanted to spice it up a bit and they performed a slight change to the design. Yes, it is now chrome orange!
Come and support our driver
With the first race just around the corner, we are planning on cheering David on again this season. Here are the dates for 2017 racing, so why don't you plan a weekend and come and see RMD sponsored David Hunter in action! Like our RMD Facebook Page and tell us when you are planning go and we might even let a few lucky ones win some tickets as the season rolls on!
Racing Events
22nd & 23rd April, Anglesey
6th & 7th May, Knockhill
3rd & 4th June, Knockhill
1st & 2nd July, Knockhill
19th & 20th August, Knockhill
9th & 10th September, Knockhill
7th & 8th October, Knockhill
If you are a racing fan, you can follow David on his Facebook Page.