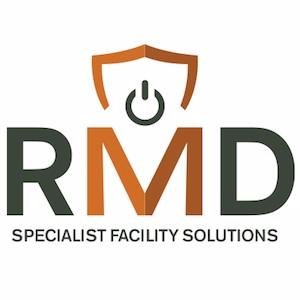 RMD invited as guest speaker at Physical and Cyber Threat Convergence Forum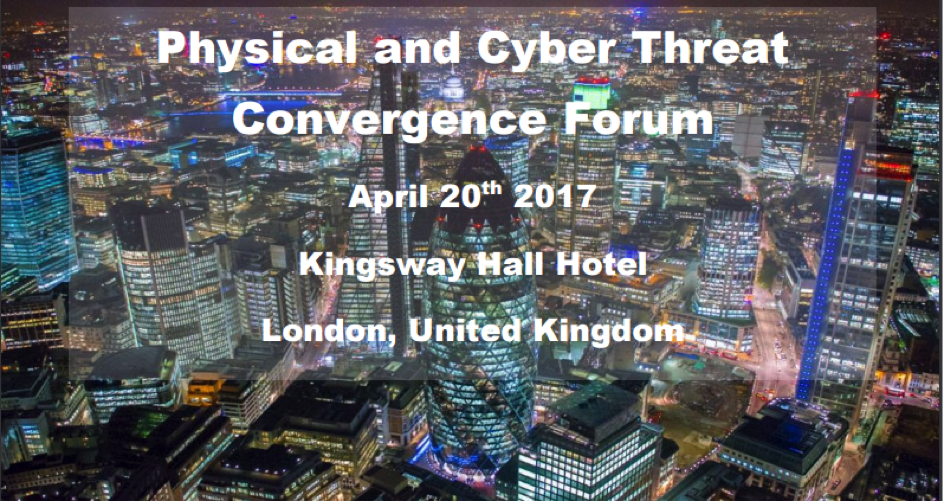 We are delighted that RMD have been invited to speak at the upcoming Physical and Cyber Threat Convergence Forum in London on the 20th April 2017.
The Convergence Forum is concentrating on safeguarding business operations and balancing proprietary business information access with third party risks.
2017 conference will concentrate on four main areas:
Developing Business Resilience
Preventing Industrial Espionage through Technical Surveillance Countermeasures
Harnessing Building Management Systems
Physical and Cyber Penetration Testing
Our talk belongs into the last category and focuses on the physical threats to business facilities including data centres or server rooms. It focused on the common physical threats, how to minimise them and what can happen if insufficient safeguards are in place.
This conference should not be missed by anyone who wants to find out how to protect their business facilities and their critical IT infrastructure from cyber and physical threats.
It is for business professionals who want to develop organisational resilience through securing the organisation from both outsider in and insider out threat.
There is still time to take part and book a ticket. Click HERE to find out more about the convergence forum and to book your ticket now.