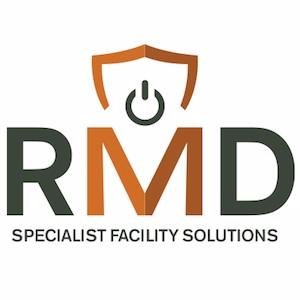 Maximise your investment in UPS – APC by Schneider
Like the batteries that power your car, high-quality, purpose-built uninterruptible power supplies power today's mission-critical infrastructures. But life expectancy can vary greatly, depending on factors such as whether or not you proactively perform routine UPS maintenance. APC by Schneider's UPS lifecycle recommendations can help maximise your UPS investments and ensure business-critical applications are always on.
Have a look at this great infographic from APC by Schneider and find out how to extend life of your UPS. If this infographic sparks any questions, RMD is APC by Schneider Elite Partner and our team will be happy to answer any questions you might have about APC by Schneider UPS range.
How to prolong life of your UPS System? Click here to see the infographic.