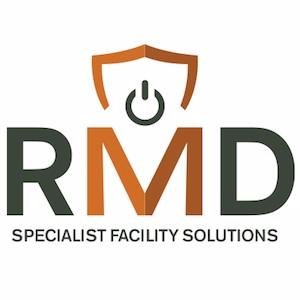 Keep the heart of your business beating with a UPS solution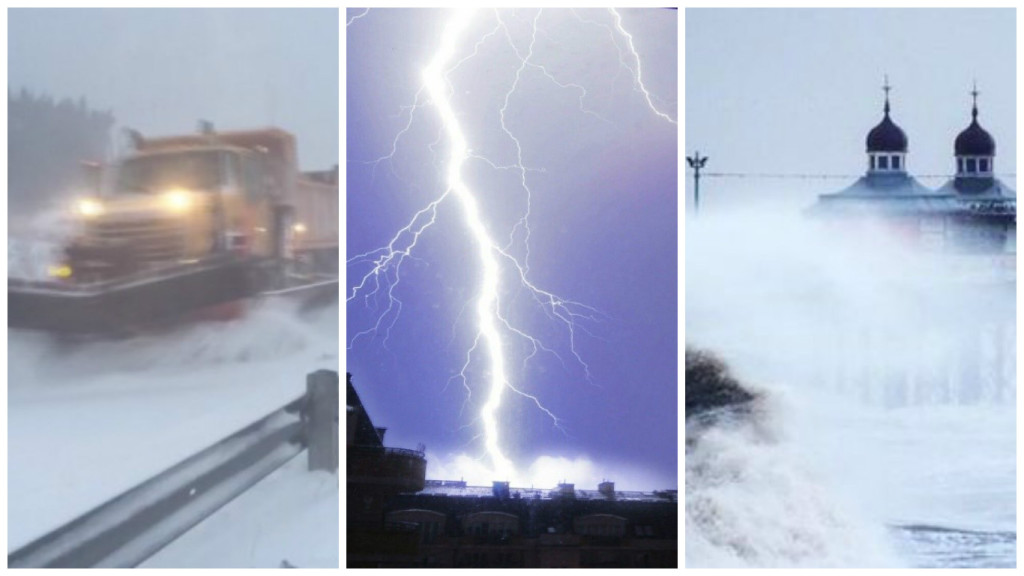 Are you protecting the heart of your business? Have you ever wondered what might happen if the mains power at your site stopped? Should you consider a UPS solution for your premises? 
Winter season is here and it is the crucial time to revisit the backup power strategy at your offices, buildings and other critical business facilities. Why should you add an uninterruptible power supply (UPS) solution to your IT infrastructure? 
Here are just a few good reasons why: 
Any mission-critical data can be lost in the event of power outages

 

E-commerce & other revenue-generating activity will stop = a loss of revenue

 

Employees can't carry on with their tasks while still on the clock

 

Company reputation could be damaged

 

Critical equipment may get harmed in the event of unexpected power cuts

 

UPS – Uninterruptible Power – every business will have something that should have a constant supply of energy

 
What can UPS protect?
UPS systems can protect everything from emergency lighting and production lines to IT servers and medical equipment. It does not matter if you need numerous hours of battery back-up or just a short period to permit processes to be shut down securely, an uninterrupted power supply is your first and the most important line of protection. 
Some say buying one can be expensive 
I had a general discussion about emergency back-up power with one of our customers last week. I found out that a common misconception is that some people assume it always has to be a very expensive solution to deploy UPS. 
That is, in fact, wrong. It is important that you speak to a certified supplier who will take into consideration your power requirements and what you want to protect. Then they should specify a suitable UPS system for your exact needs. 
The units on offer will naturally differ in quality and price. Buying the right uninterruptible power supply – not one that is over or under specified for your requirements – will save you money in the long term and you can rest assured that your critical equipment always stays protected. 
Ask yourself a couple of questions. What is the cost of your downtime? How much does this mean to your company in lost productivity and revenue? 
What UPS brands should I consider?
I would always advise to choose one of the reputable brands on the market such as APC by Schneider, Riello, Eaton or Delta/Eltek. You will find cheaper solutions from lesser known brands but at what cost? 
It is always important to keep in mind you are protecting something that is very important and valuable to your business. Therefore, it is not a good idea to save money on the first line of defence for your critical infrastructure. Certified resellers may offer more than one brand and should tell you about different options and specifications.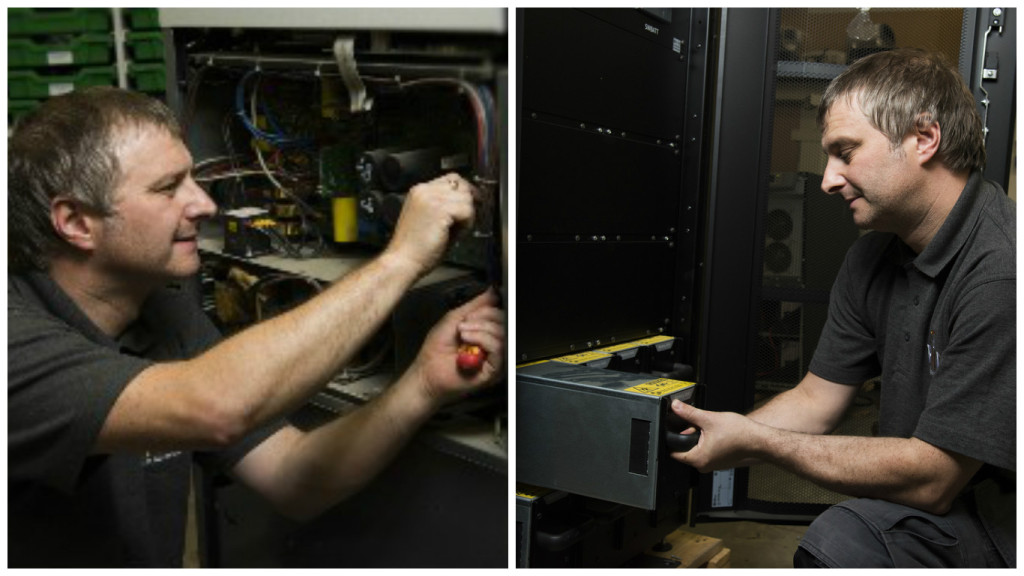 OK I bought one, how do I make it work 
Although some single-phase UPS solutions are easy to connect or even plug & play, most UPS units will need a qualified electrician to provide you with a proper installation. Not all UPS vendors will have a team of trained engineers to offer these installation services so make sure you check this at the time of buying your hardware units. 
How long will UPS last 
If you look after your UPS correctly, the system can run reliably and safely for 15 years and beyond. Standard batteries will have a design life of 5 or 10 years but these can be replaced independent of the UPS. 
It is important to remember that most UPS units as well as the battery packs will need regular servicing and maintenance. The most convenient way of getting a service plan is before the 12 months' warranty runs out. Most reputable service plans contain an annual preventative maintenance visit (PMV) and they will offer different response times in case of emergency. 
It is essential to keep in mind that by regularly servicing your UPS you will keep it running smoothly for longer and in tip-top condition. You will be preventing the back-up system from potential mechanical failures and most importantly protecting your critical IT infrastructure from unexpected power outages.
Would you like more information about a suitable UPS system for your business? Have a chat with RMD's knowledgeable team who will be happy to answer any questions you may have