Construction industry trends for 2023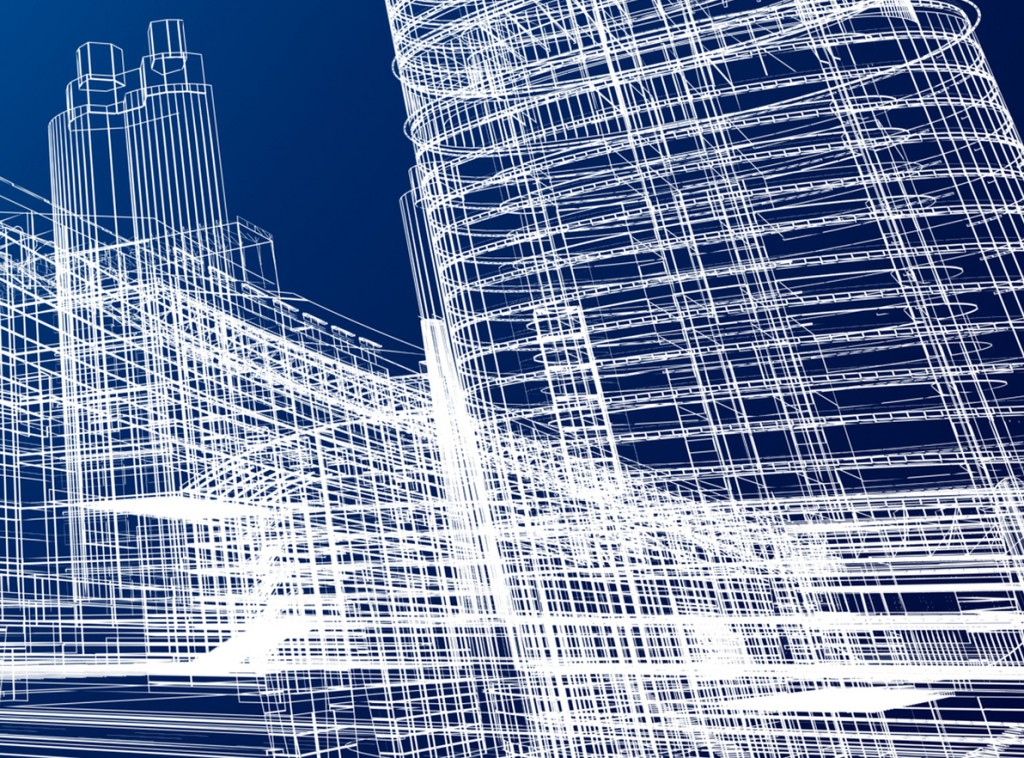 Planning and strategy are key elements to success in the construction industry, we must always look ahead at how business might evolve over the next period, whether that be 12 months or five years. In this article Parm Bhangal, managing director of Bhangals Construction Consultants, explores the emerging trends for the industry in 2023.
One of the emerging trends for 2023 is the move to modern methods of construction and shifting the focus from the traditional on-site skilled labour to the automated, off site modular builds.
With there being a shortage of labour in the industry, people are gravitating towards other viable options and modular builds bring several benefits for builders.
Speed is one of the key factors to consider. Modular builds are not necessarily cheaper to execute, in fact it can be more expensive to build off site or using artificial intelligence, but it's quicker.
Projects can sometimes be delivered in half the time as foundations and groundwork on site can happen simultaneously alongside modular construction off site, which considerably speeds up the process.
The offsite activity also means there is less disruption on site, which is helpful for operational buildings such as businesses or community spaces.
Additionally, modular building can be more flexible than traditional methods, allowing builders or clients to be able to change the size or shape of the build along the way. It used to be that you could only get square boxes built but there are so many more options now, making this a much more feasible route to consider.
Forward thinking, successful construction companies will be looking at emerging trends and technologies and working out how they fit into their business going forward. Could they improve their output or performance? Could they save them money?
Cash flow and cost-effective production will certainly be at the forefront of most business owners' minds as we start a new year.
The recent dramatic energy price hikes as the country recovers from the pandemic and endeavours to reduce the use of fossil fuels have further impacted the construction industry, adding pressure to a group of workers still reeling from the affect of the pandemic, Brexit, delays on materials and skills shortages.
It is estimated that around three per cent of the entire country's energy use is attributed to the construction sector. A lot of machinery on a building site is run by electricity, with lots of handheld and heavy machinery requiring electrical or gas input.
Plus, the price of supplies are likely to be affected too as manufacturers try to absorb what will be a huge increase in factory production costs.
Rising energy costs will, undoubtedly, lead to problems with delivering projects on time and on budget. In this situation, it is always wise to be honest and transparent with clients on any problems you might foresee to mitigate the situation.
Every responsible business owner in 2023 should be looking at cash flow, the economy and marketplace challenges, as well as how to improve their carbon footprint going forward.
The concept of net zero in construction is difficult to get your head around, because there is no set template to achieve it. It relies upon builders creating a structure using a method that generates as little carbon emissions as possible. But it also relies on those emissions being offset by the developer or owner, who must also then ensure it is carbon neutral when running and maintaining such a building.
I think the key is to work towards improving the understanding of what net zero is and teaching the industry how we can move in the right direction to make such a vast shift.
Obviously, we must consider using more renewable energy sources, choose electric vehicles and equipment, rather than those run on fossil fuels, and use energy more efficiently.
But this relies on business owners taking responsibility for the change, educating new recruits about net zero and the environmental impact of the construction industry as a whole and showing that working together to achieve a common goal makes it so much more achievable.
If you would like to read more stories like this, then please click here