Navigating the UK's immigration system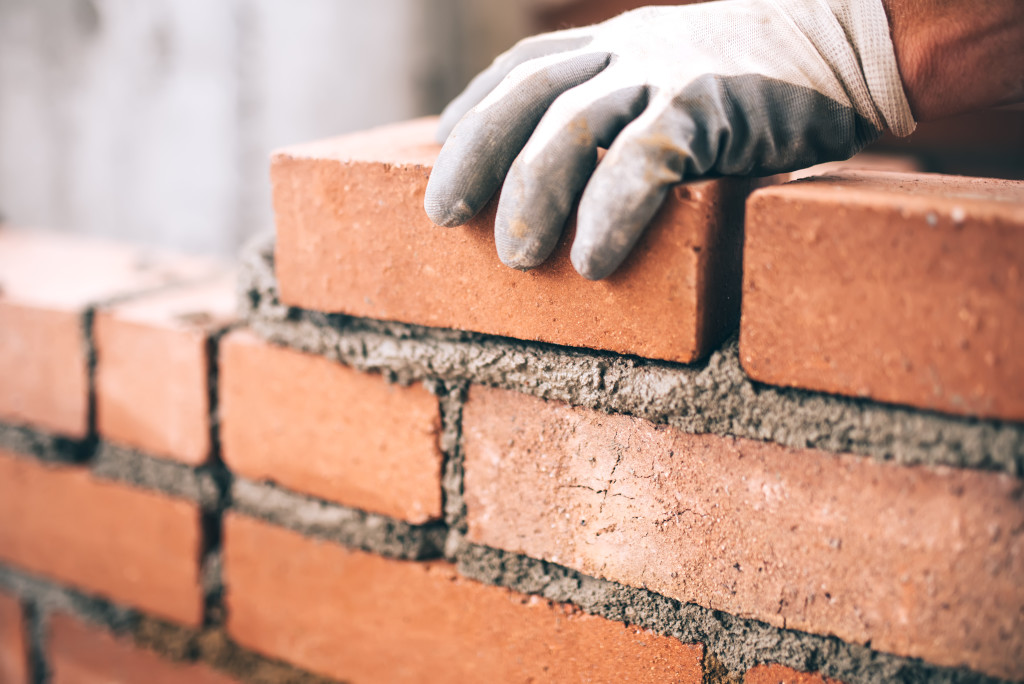 A guide for construction employers on hiring overseas talents – By Callum Ingram-Taylor, Paralegal at Latitude Law.
Skilled labour shortages in the construction industry are a significant problem. In its 2023-2027 outlook report, the Construction Skills Network foresees shortages as a key issue for the next five years. RICS's Construction Monitor Q1 2023 report further identifies an adjoining significant skills gap, which is of growing concern where workloads are holding strong or rising.
Hiring talent from overseas – or sponsoring migrants in the UK with a work visa – is a viable option for businesses and provides access to a wider hiring pool. By securing a sponsor licence, UK construction businesses can sponsor migrant skilled workers to fill their vacant positions.
Acquiring a sponsor licence
The first stage of the process is for a UK business to secure a sponsor licence. To be eligible to apply for a sponsor licence, a business must prove it is a genuine organisation legally operating in the UK. It must also have appropriate systems in place for effective management of its sponsorship duties, including reporting, record-keeping, compliance with immigration and wider UK laws, and not engaging in behaviour considered non-conducive to the public good.
An online application for a sponsor licence is made directly to the Home Office and must be supported by specified documents and information. It can take up to 10 weeks to receive a decision, but a priority service will reduce decision time to two weeks.
All sponsor licence applications attract an application fee, either £536 or £1,476. The amount payable varies depending on the size of a business, which considers total assets, annual turnover and employee numbers. Once issued, a licence is valid for four years; renewal is far easier than initial application.
Once a business is licensed, they can assign Certificates of Sponsorship to a potential overseas worker; the worker can then make a skilled worker visa application. At this stage, further fees may be payable to the Home Office, including a fee to assign a Certificate of Sponsorship to a worker, and an immigration skills charge may also be payable for each sponsored worker.
Finding a relevant Standard Occupation Code for the vacant position
Not all job roles are suitable for sponsorship under the skilled worker route. Generally, roles must be skilled to at least A-Level, and be listed under Appendix Skilled Occupations or Appendix Shortage Occupation List (SOL) of the Immigration Rules. Roles under these appendices are identified by a Standard Occupation Classification (SOC) code and/or job title.
A sponsor must identify which code their vacant position fits into; this can only be done once a detailed job description is available.
Once identified, the code sets out the minimum salary threshold (going rate) that must be paid to the worker. The rules contain a standard minimum salary of £26,200, but depending on the role recruited to, and the worker's attributes, a reduced minimum of £20,960 applies in the following instances:
Jobs on the Shortage Occupation List
The applicant is a new entrant to the labour market
Many construction roles are suitable for sponsorship as they are contained in Appendix Skilled Occupations. By recommendation of the Migration Advisory Committee, the UK government has added the following construction-based roles to the Shortage Occupation List with effect from 7 August 2023:
Bricklayers and masons
Roofers, roof tilers and slaters
Carpenters and joiners
Plasterers and dryliners
Construction and building trades not elsewhere classified
The advantages of roles listed on the SOL is that sponsors can benefit from lower salary requirements and visa and related fees.
Criteria for overseas talent
An overseas worker will have to meet specific individual requirements to be granted a skilled worker visa. For example, ability in the English language (to at least Level B1 CEFR across speaking, listening, reading and writing) must be proven, and there is a requirement to hold a minimum of £1,270 for a 28-day period, unless the worker is already present in the UK for 12 months or the employer 'certifies' maintenance.
How to ensure a smooth recruitment process
Before starting the recruitment process, a business must have its internal policies – particularly relating to recruitment, staffing and right to work checks – in place. It must understand the duties that will be imposed as a sponsor, and ensure the intended role can be sponsored, with the correct salary payable.
If you would like to read more stories like this, then please click here