What is Social Value and how does it help suppliers to win work with the public sector?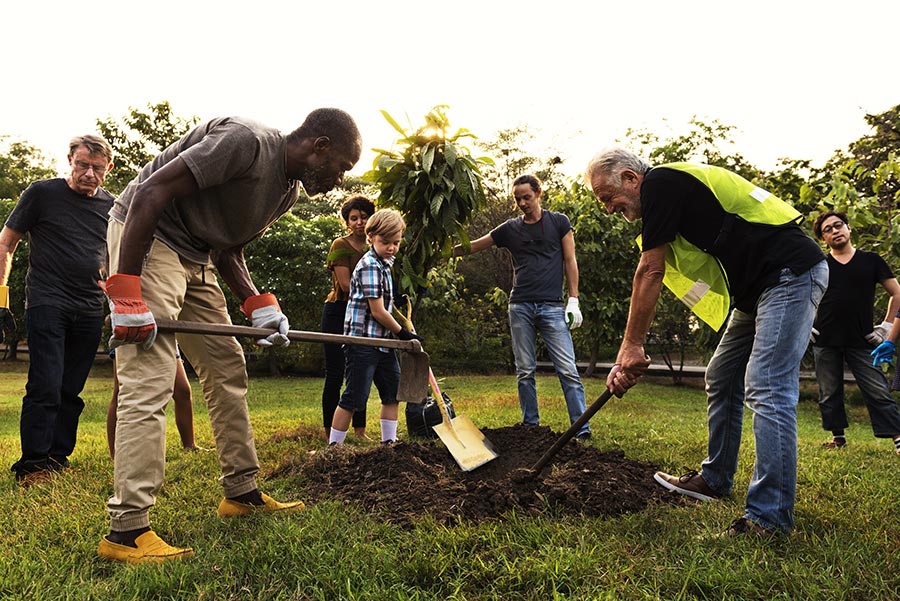 Social Value is currently on everyone's to-do list. From public sector work to the private sector, all types of businesses are looking for the best ways to incorporate these benefits.
Having worked with those bidding for work as well as procurement and specifiers in the public sector for almost a decade, in this article, Guy Battle, CEO, Social Value Portal offers his unique perspective on what it takes to win new contracts. You can hear Guy at the UK Infrastructure Show 23 at the NEC on 18th April. Book now for tickets!
Gross spending on public sector procurement in the UK is reported to be around £379 billion so it stands to reason that there are hugely significant opportunities for organisations of all shapes and sizes to win new contracts, but competition is fierce.
If you're responsible for developing a new business pipeline, every possible advantage is vital and this can range from basics such as ensuring compliance through to demonstrating a thorough understanding of the tender's needs and pain points.
One such need is Social Value. It's been just over a decade since it became mandatory for the public sector to consider Social Value in all procurements and two years since it was made mandatory for central government contracts (PPNo6/20). The new procurement bill will strengthen this requirement even further. 
Initially, the weightings used for Social Value were hovering around 5% but over the past few years, these have jumped considerably to be at least 10% – and even up to 30% in some instances. This means that organisations looking to win more work with the public sector will stand a better chance if they have a well thought through Social Value strategy.  
What is Social Value?
Social Value is the thread that brings people and organisations together to collaborate on building flourishing and sustainable communities. This is done by making a commitment to improve circumstances for the people living and working in the area where a new project will be delivered.
For instance, organisations are delivering Social Value if they are: buying and employing locally, have an apprenticeship scheme in place, employing those furthest from the job market, donating staff hours for volunteering in the community and/or have a plan to reduce carbon emissions.
The majority of organisations today are already delivering Social Value, but many do not realise that this is what it is – or that it's something that can be measured and reported in order to win work.
The widely recognised Social Value TOM system (which stands for Themes, Outcomes and Measures) helps organisations to work out the value of these initiatives in financial terms that buyers and other stakeholders will relate to. For instance, we calculate that employing someone who is long-term unemployed is worth around £20,000 in Social Value, 50 volunteering hours donated is around £846 and removing one tonne of carbon emissions is the equivalent of £244 in Social Value – all of which can be justifiably reported in a tender submission.
Social Value success factors for bidders:
Build the foundations; If it isn't already, now is the time to hard wire Social Value into your organisation from the top down, empowering the internal team to get involved and form a culture around doing good. 
Organisations with a robust Social Value strategy and policy, a clear understanding of what matters, what to measure and how to deliver are in a far stronger position to win work in the public sector.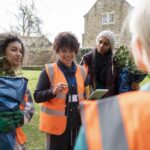 It will also make writing the bid less arduous as the data and narrative will already be in place.
Understand the ask; It's really important to do your research, studying the buyer's organisation, their specific social and environmental priorities and policies and making sure that the information you include is directly relevant to your findings. 
A good starting point is the scoring matrix and weighting the organisation will be using to evaluate the submission. Build a compelling story around that, make sure you can deliver on your promises and show how your offering is superior to the competition and you won't go far wrong. 
Plan well: Buyers will be looking for a well organised plan which stands out so outlining the structure of the Social Value initiatives in line with the measures provided is key. If they are not stipulated, use the

Social Value TOM System

as a framework – many public sector buyers are familiar with this system.
Keep your delivery plan clear, providing details of who will be responsible, what the process for capturing Social Value will be and what reporting methods will be used and in what timescales.
Set relevant targets; The local benefit of Social Value initiatives will undoubtedly be critical to the requirements of the tender so setting targets that are relevant and clearly achievable is key. 
Check the unit of measurements that you will need to use, for example, if the question asks for the time spent on apprenticeships in weeks, use that specific unit. 
In our experience, conducting a Local Needs Analysis to identify what the area most needs is a useful means of ensuring that targets set are relevant for the project needs.
Demonstrate evidence; Buyers need to feel confident that each measure can be achieved so instilling confidence in the targets by providing detailed information on your Social Value proposition and aligning it with the buyer's goals and objectives will provide reassurance that targets will be met.
Wherever possible, demonstrate a strong track record by highlighting individual team member's experience and expertise, offering case study stories of previous successes and demonstrating the positive impact that your organisation has already made.
Show you are a pro; A well-paced document free from errors and brought to life with images and testimonials will demonstrate your organisation's ability to get the job done. 
It's worth considering ways of offering something innovative or unique, that goes above and beyond the core requirements – it could gain extra points for the submission.
Social Value Portal will be hosting a webinar at 2pm on 23 March 2023 where a panel of experts will lift the lid on how to win more bids with local government. Register to attend.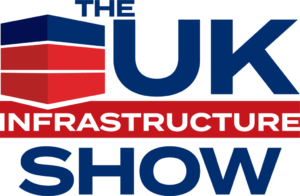 Guy will be speaking at UKIS 23 on 18th April 2023 at the NEC. Register now and secure your tickets to the keynote arena and learning zones at this unmissable infrastructure event.
Book your place to attend now: Click here
For exhibition packages to showcase your company: Click here
UK Construction Media is the official media partner for UK Infrastructure Show.