£180M Midlands Innovation Project fund launched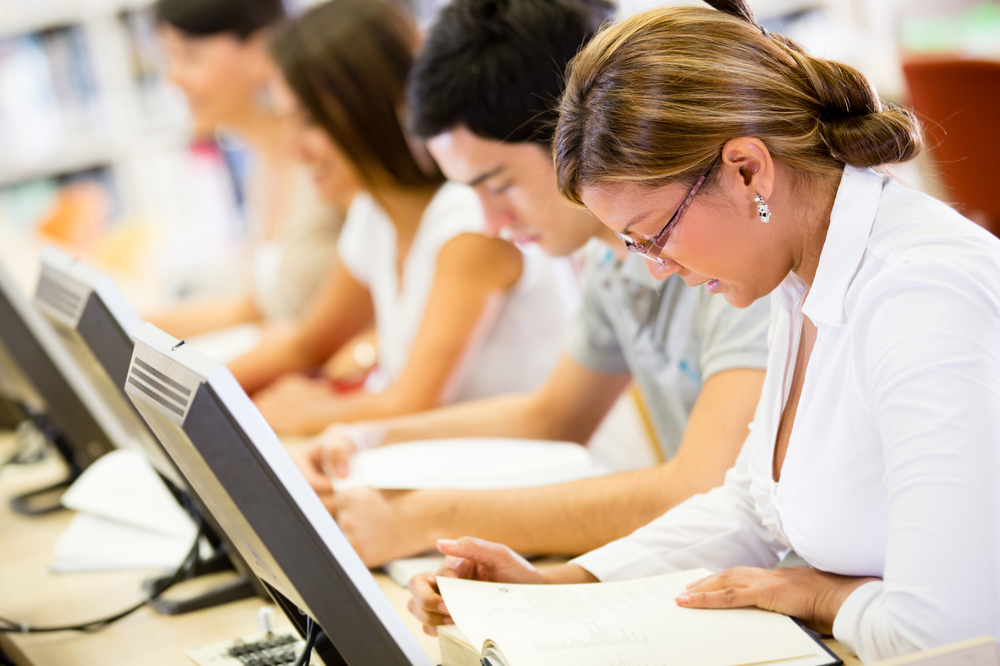 New £180M Midlands Innovation fund for energy research, innovation and skills across the Midlands Engine.
Today (26 April 2016) saw the launch of a major £180M fund which will drive cutting-edge research, innovation and skills across the Midlands Engine, as set out in Chancellor George Osborne's Spending Review.
The Chancellor set out commitments to deliver significant government investment in the midlands across transport, energy and culture, including £60M to establish a new Energy Research Accelerator (ERA) .
The government have committed an initial £60M, to help grow the region's high-tech, high skilled economy, which will unlock £120M of private sector co-investment, launched today by the Commercial Secretary to the Treasury, Lord O'Neill.
The Midlands Innovation, a collaboration of six leading universities across the midlands, will be delivering the ERA project.
Universities including the University of Birmingham, Leicester University, Loughborough University, the University of Nottingham and the University of Warwick, will work alongside the British Geological Survey, local industry and others to create a global centre of excellence for energy research and innovation.
Midlands Innovation will research and investigate how to tackle some of the biggest energy challenges faced by the UK. They will look at how to make the best use of resources, with focus on efficiency, affordability and safe energy.
Speaking at the launch, Professor Sir David Greenaway, Vice-Chancellor of the University of Nottingham and Chair of Midlands Innovation said: "Midlands Innovation brings together the leading research engines in the region. The partnership is built on a strong history of our universities working together and with the Energy Research Accelerator we have created a cross-disciplinary research hub which connects academia and industry to create jobs, drive growth, develop skills and produce innovative new products with sustainable, practical uses.!
A total of £2.4M has also been pledged by ERA, to train doctoral students to help develop new technologies and behaviours that will contribute to future energy innovation including smarter energy systems and enhanced energy security and resilience. It also aims to reduce the UK's dependence on importing energy and help achieve the UK's carbon reduction targets.