BAM appointed to Globe Point development in Leeds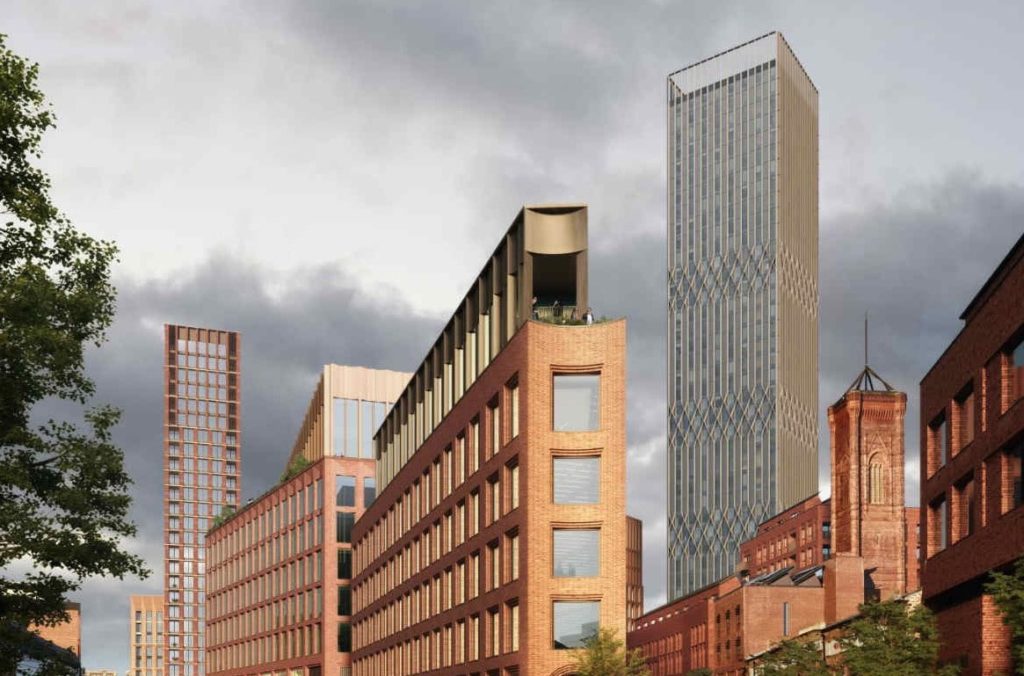 The property development company CEG has recently appointed the contractor company BAM Construction to their Globe Point development in Leeds City Centre as part of a £350M contract.
Going into more detail, the construction of the new Globe Point development will entail the delivery of 37,810sq ft of space over seven floors and will incorporate office space with ground floor break out space, retail units, and leisure space, with construction scheduled to commence at the start of this month and continue until 2021.
The Development Director of CEG, Nick Lee stated: "We have taken a different approach to the design of our first development at Temple, with occupiers front of mind. We are harnessing everything we have learnt about what our customers need for their business to thrive and will deliver it in a contemporary, flexible and unique way."
The BAM Regional Director for the North East, John Phillips commented: "BAM is the ideal fit for CEG's ingenious vision for Leeds. Being not only an historic company here, but also highly modern in our methods and collaborative in our approach, really matches the qualities of the building and its wider context.
"We have built many of the most recognisable buildings in the city, but you are only as good as the next one you build; and as ever, it is the quality of your relationships that drives the quality of your work. There is genuine excitement at BAM about being a part of this tremendous and far-sighted development that really connects to the soul of the city."
The Director of the property agency Fox Lloyd Jones, Paul Fox added: "There is an acute supply gap of new and refurbished Grade A office buildings in Leeds. We are also seeing rising demand, particularly following Channel 4's announcement that the city would be its new headquarters.
"Of the Grade A stock currently available, which typically accounts for 60 per cent of total take up, headquarter-style properties under 50,000sq ft are limited to just a handful of options. This undersupply, combined with Temple's unrivalled location, just minutes' walk from Leeds City Station and the commitment to build speculatively, is very exciting, and we are engaging with pre-let interest."
If you would like to read more articles like this then please click here.