Workloads rise as material and labour availability falls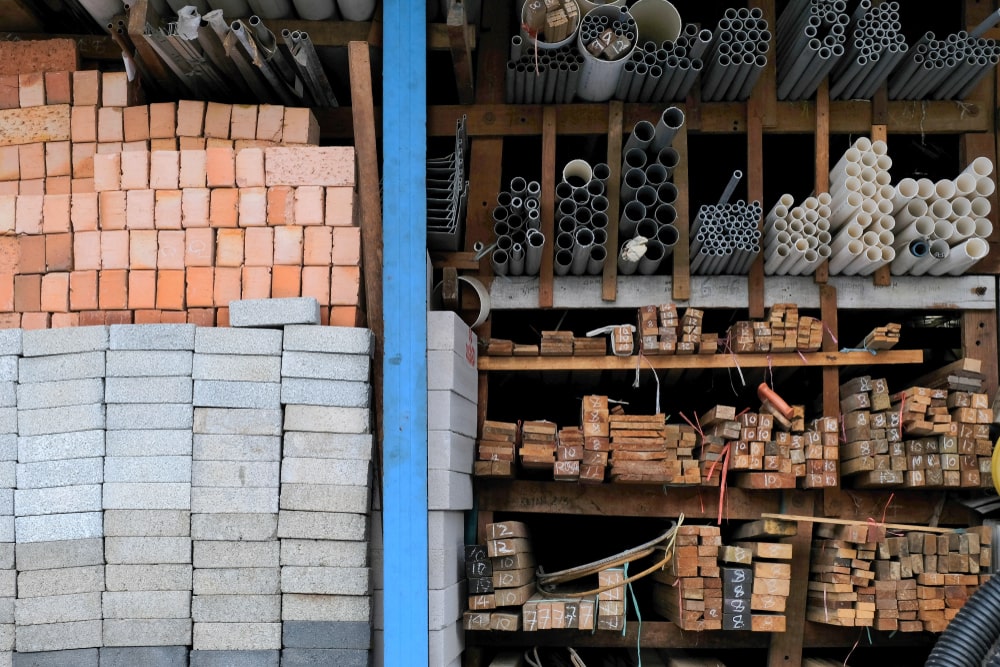 Builders' workloads are at their highest levels for ten years according to the latest survey from the Federation of Master Builders (FMB).
Supporting data from the ONS and PMI, the rise in workloads is, however, being matched by steep increases in material prices and a growing struggle to secure labour, especially carpenters and bricklayers. This is causing a perfect storm for future building work.
The latest FMB State of Trade Survey, the only survey of its kind to track the experience of small to medium-sized (SME) construction firms in the UK, found:
Activity
Workloads, enquiries and employment all grew in the period April to June 2021, with workload and enquiry levels at their highest point for a decade
71% of builders are receiving higher numbers of enquiries for future work, compared to Q1 2021
Activity in all sectors grew, but overall growth is being led by repair, maintenance and improvement, with 59% reporting increased workloads
Employment
53% of builders are struggling to hire carpenters/joiners, up from 23% six months ago
47% are struggling to hire bricklayers, up from 22% in Q4 2020
Prices and costs
98% of builders are facing material price rises, with the same number expecting this to continue into Q3 2021
80% of respondents have been forced to raise their prices in the past quarter
Brian Berry, Chief Executive of the FMB, said: "The FMB State of Trade Survey tells a tale of extremes. While it's brilliant to see small, local building companies and sole traders bouncing back from the difficulties of 2020, record workloads and enquires are bringing significant challenges."
Berry continued: "An extraordinary 98% of small builders now face rising prices for building materials, with the same number expecting this to continue into the autumn. Half of those who responded to our survey are struggling to hire a carpenter or a bricklayer. Without these fundamental inputs, how can Britain build back better?"
Berry concluded: "In the absence of greater support from government and industry to explain to consumers why prices are going up, I fear a growing number putting themselves at the mercy of cowboy builders seeking to undercut quality tradespeople. To address the skills crisis so starkly presented by this new data, industry efforts to encourage more people into construction must be supported at the Spending Review with further investment in colleges."
If you would like to read more stories like this, then please click here